Bob Newhart | Interview
The button-down comic comes to the Chicago Theatre.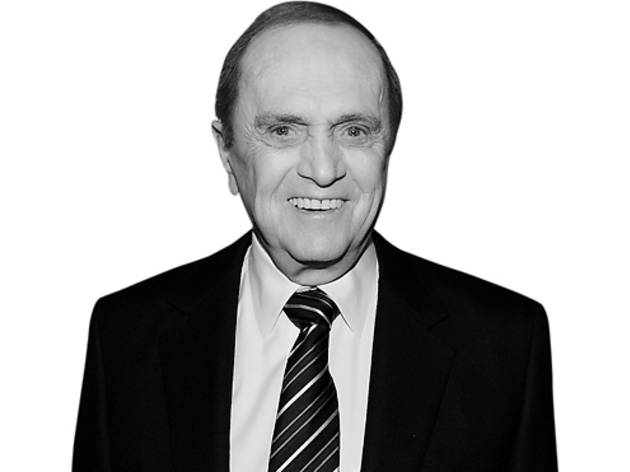 Bob Newhart's not only a sitcom and stand-up legend but also one of the first comedy superstars to emerge from Chicago. Octogenarian Newhart comes home in October for a night of storytelling and classic bits.
You were coming up as a comedian in Chicago in tandem with the rise of Second City. Were you aware of each other?
I was, but I never ran into Mike [Nichols] and Elaine [May] and Shelley [Berman], who were originally the Compass Players and then Second City. When Warner Bros. was trying to find a club in Chicago to record [my] first album, The Button-Down Mind, they approached Second City as a venue and they said, "It isn't really our kind of material."
Your nephew Paul Brittain is on SNL.
I was really amazed when my sister called me and told me Paul had been accepted for Saturday Night Live, because I know what an enormous break that is for somebody young. I try to watch him.
Who makes you laugh?
My wife and I were just in Hawaii and I was in the room and turned on Comedy Central and saw this young guy I thought was very original and different named Daniel Tosh. He was kind of doing Bob Saget's attitude. That night, we had dinner and Bob Saget happened to be in the same restaurant and I mentioned Daniel Tosh to him and he said, "Yeah, he used to come in all the time and watch me work."
Bob Newhart • Chicago Theatre, 175 N State St (312-462-6300, ticketmaster.com) • Oct 22 at 8pm; $37.50–$57.50