Comedy | New Year's Eve events 2012
The best final comedy events of the year.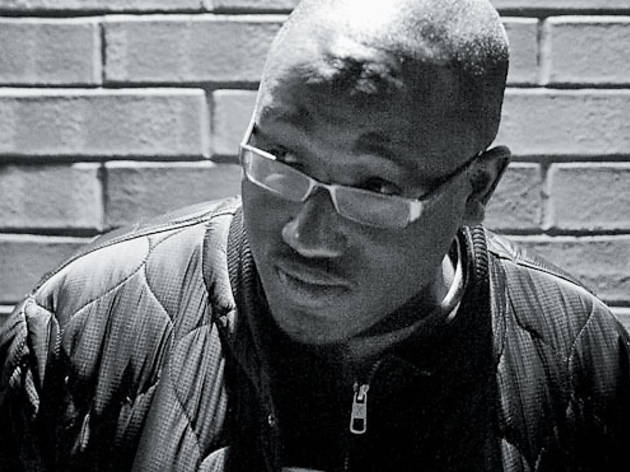 Hannibal Buress
If you've never seen Buress perform live and you still haven't made New Year's Eve plans, you're welcome in advance. The former SNL and 30 Rock writer's style of joke telling sneaks up on you; it's full of unexpected twists and turns and cerebral surprises. The funnyman has a trio of NYE shows, so if you want tickets to the last one, grab them now. Zanies, 1548 N Wells St (312-337-4027). 6:30, 8:30, 10:30pm; $35–$45.
Chemically Imbalanced Comedy's 8th Annual New Year's Eve Celebration
Booze, bubbly and buffoonery rule at this annual night of comedy, which includes all-you-can-eat homemade victuals, an open bar, long- and short-form improv and a Champagne-filled midnight toast followed by music and dancing. Chemically Imbalanced Comedy, 1422 W Irving Park Rd (773-865-7731). 9pm; $50, per couple $95.
Happy Nude Year!: A Gorilla Tango Burlesque NYE Striptacular!
Say hello to 2013 with scantily clad versions of your pop-culture favorites. Gorilla Tango Burlesque's Geek Girls help usher in the new year with selections from A Nude Hope: A Star Wars Burlesque, Boobs of the Dead: A Walking Dead Burlesque and Boobs and Goombas: A Super Mario Burlesque—capped off by a tassel-twirling midnight countdown. Gorilla Tango Theatre, 1919 N Milwaukee Ave (773-598-4549). 10pm; $60 includes two drinks.
iO's New Year's Eve
iO bids farewell to 2012 with a night of improv from two of its most respected groups. At 8pm in the Del Close Theater, celebrated satirists Whirled News Tonight look back at top stories from the year that was. At 10:30pm in the Cabaret, the Deltones spin a fully improvised musical right before your increasingly drunken eyes. iO, 3541 N Clark St (773-880-0199). 8pm, $25; $10:30pm, $50 includes open bar.