Gift guide: Comedy
Editor Jason A. Heidemann's picks for the comedy nut.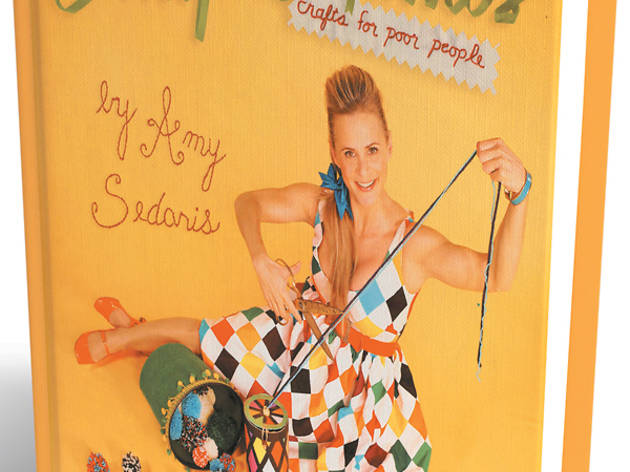 1/3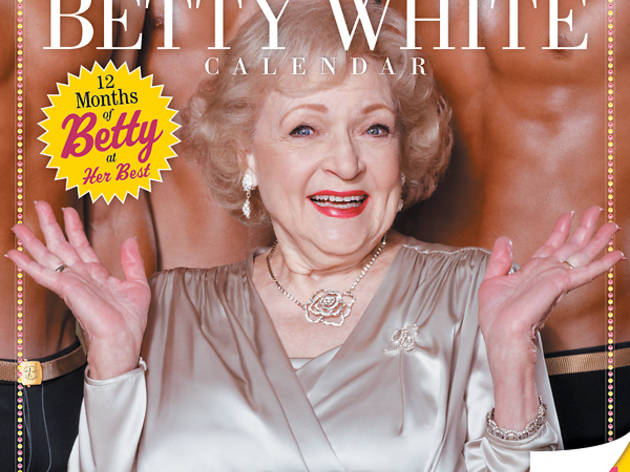 2/3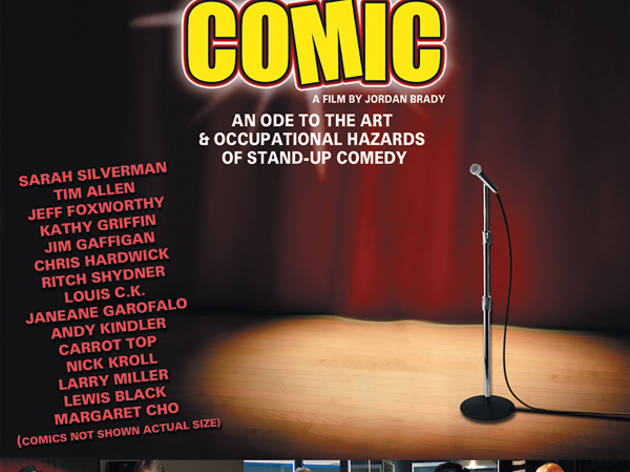 3/3
Simple pleasures
David isn't the only Sedaris to hit the best-seller list. Younger sister Amy's I Like You: Hospitality Under the Influence offered a cheeky guide to home entertainment. The writer, comedian and frequent David Letterman guest returns with Simple Times: Crafts for Poor People (Grand Central Publishing, $27.99), an ostensibly practical manual in which Sedaris dispenses tongue-in-cheek do-it-yourself ideas. Chapter titles include "Crafting for Jesus" and "The Joy of Poverty." Available at Borders, 830 N Michigan Ave (312-573-0564, borders.com).
White hot
In case you missed Betty White's moment back in May, you can have 12 more of them with the Betty White Calendar ($12.99), a showcase of the octogenarian comedian and sitcom alum at her most earnest (cozying up to homeless animals) and irreverent (reclining with shirtless hunks). Proceeds benefit the Morris Animal Foundation. Available at amazon.com.
What's up, doc?
Director Jordan Brady's doc on stand-up, I Am Comic ($19.99), isn't the first time someone's taken an in-depth look at the craft of comedy (the recent Trust Us, This is All Made Up and the forthcoming Improv Legends spring to mind). But this one boasts an impressive array of funny folk (Louis CK, Sarah Silverman, Nick Kroll, the late Greg Giraldo and many others) speaking effusively and hilariously about the art of the joke. Available at iamcomicmovie.com.
The cocktail connoisseur
|
The art lover
|
The pop-culture junkie
|
The music aficionado
|
The food obsessive
|
The sports and fitness fanatic
|
The travel nut
|
The beauty addict
|
The gadget gearhead
|
Where to buy
|
Kids holiday gift guide
|
Cheap stocking stuffers
|
Chicago-themed gifts
|
Chicago holiday markets
|
Holiday gift tags