Ameena Mathhews on The Interrupters | Interview
The Interrupters documentary subject and CeaseFire violence "interrupter" on mediating in front of the camera.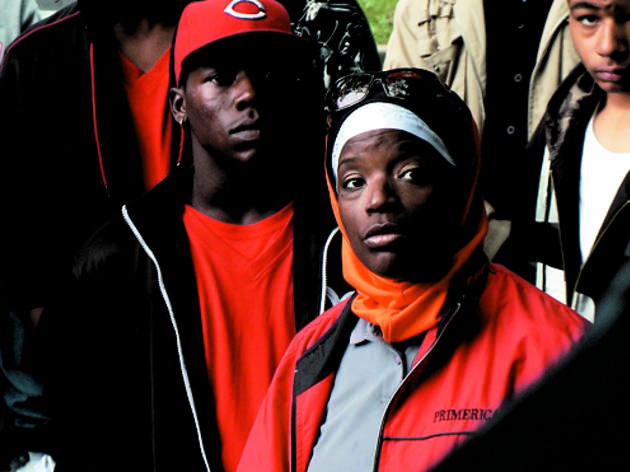 If there's a camera behind you, it must be very different from your normal mediations, which are private.
I call [filmmakers] Steve [James] and Alex [Kotlowitz] the stalkers, because once I did let them in, they were there every step of the way—wherever I was, they were there, if I invited them or not. They made it so comfortable to the point that you forgot that they were there, because what we were dealing with was so intense. …Alex had on some police shoes; [on the occasions when their presence was questioned,] I'm trying to get [the residents] to understand that they're not police, that this is a documentary on [awareness].