The World Cup: 32 nations, 32 films
What can we learn about the 32 countries competing in the 2014 World Cup by watching their films? We choose the one recent film you should check out from each of the participating nations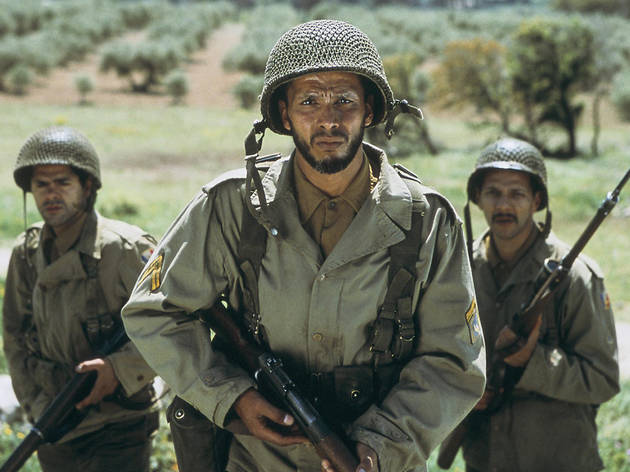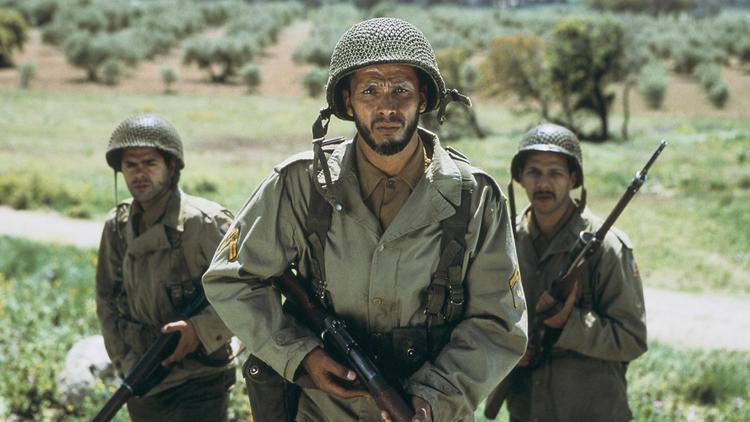 1/32
Days of Glory (2006) This is a historical tale, but French-Algerian filmmaker Rachid Bouchareb's epic film about the contribution of the Maghreb to the liberation of France in 1944 says much about the relationship between France and its former colonies. Read more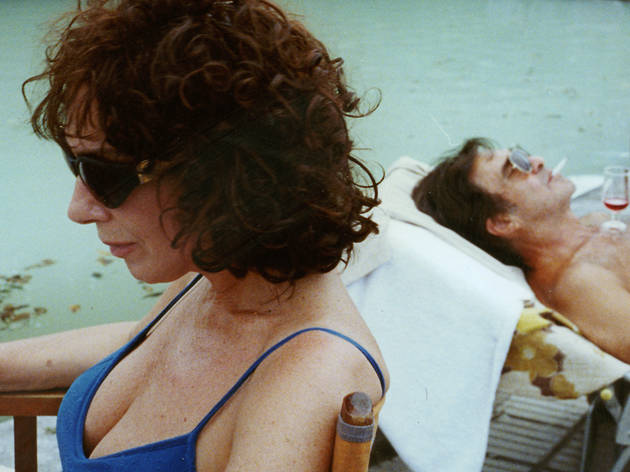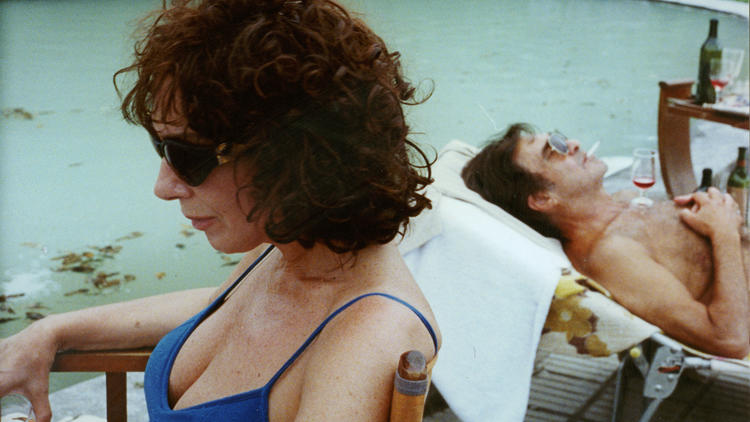 2/32
La Ciénaga (2001) The first film by Argentine filmmaker Lucrecia Martel, this is a troubling portrait of a bourgeois family in meltdown in the high plains of northwestern Argentina. Read more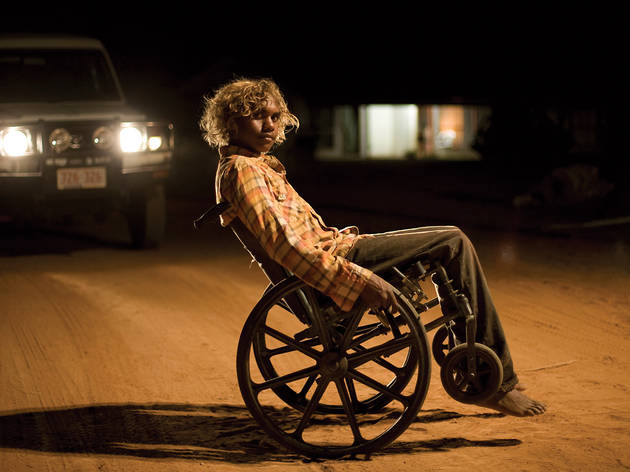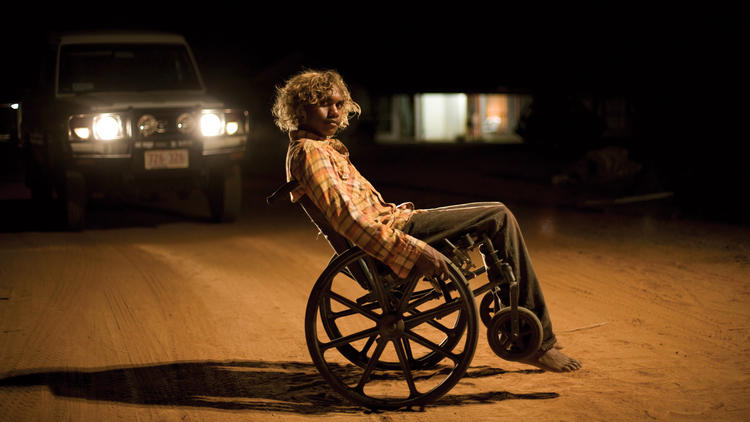 3/32
Samson & Delilah (2009) Far from a tourist postcard, this wise Australian film gives us a love story between two solvent-sniffing Aboriginal teens, Samson and Delilah, who live in a rundown community in the Australian desert. Read more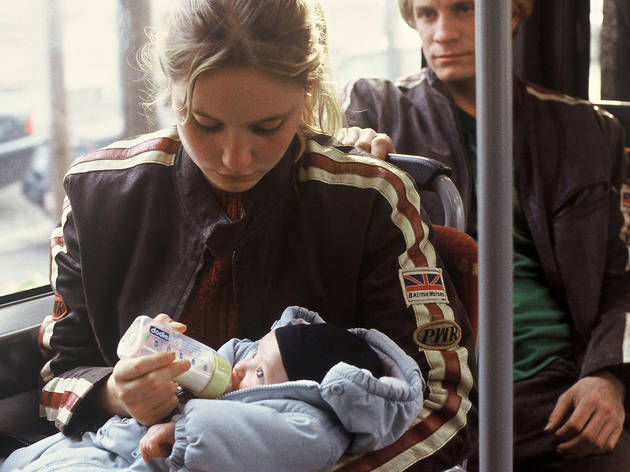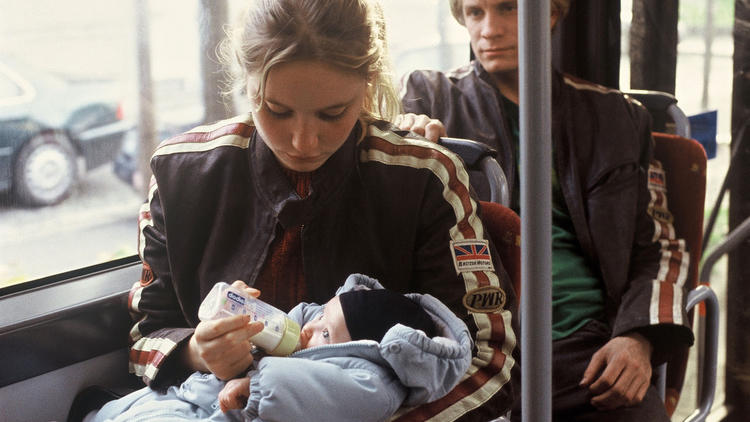 4/32
The Child (2005) If you want to know what working-class, French-speaking Belgium looks like, look no further than the Dardenne brothers, whose Cannes-winning 2005 film tells of a young father who decides to sell his own baby and immediately regrets it. Read more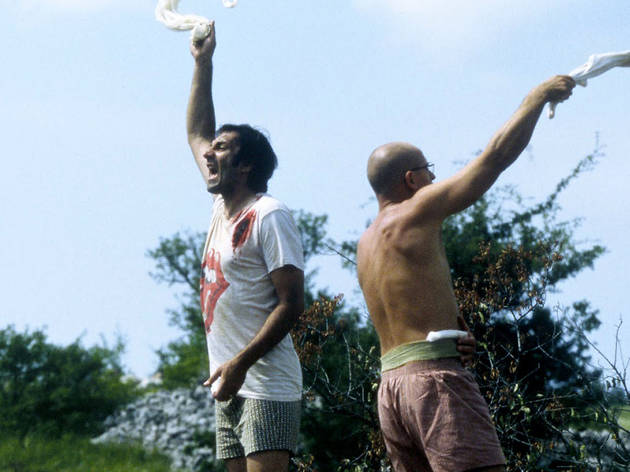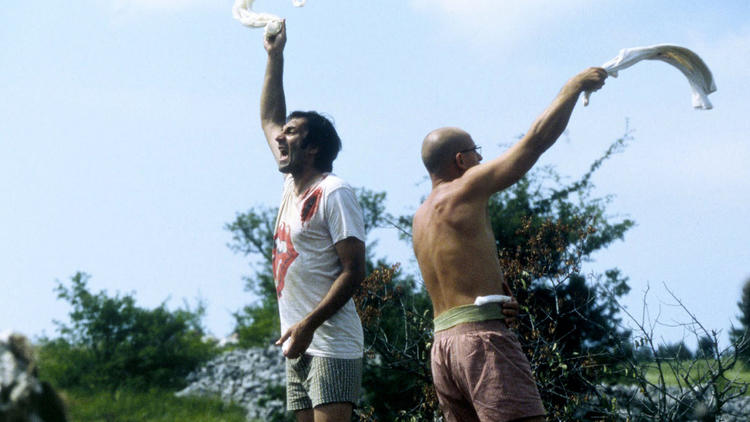 5/32
No Man's Land (2001) Bosnia, 1993. Croatian and Serbian troops find themselves stuck in the same trench in the heat of battle in this grimly funny satire. Read more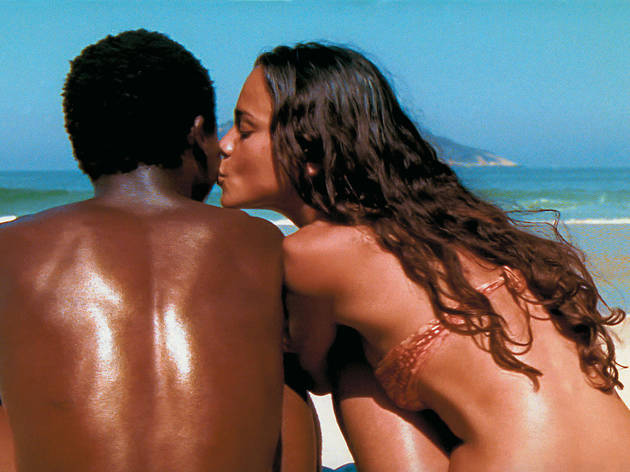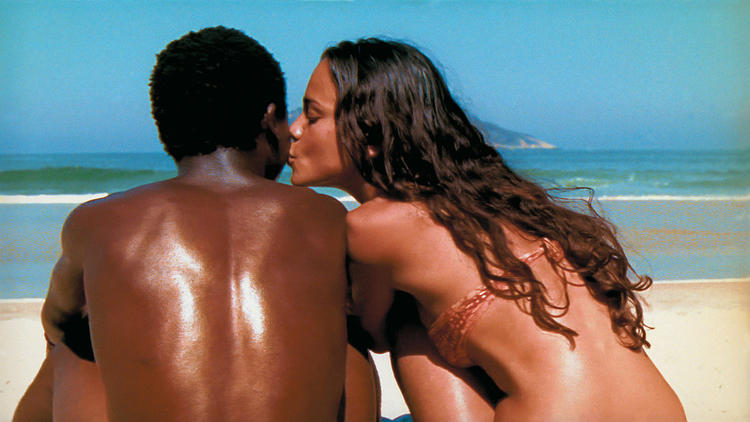 6/32
City of God (2002) It might scare the hell out of anyone en route to watch the World Cup, but this punchy, vibrant story of a young photographer trying to survive life in a violent Rio favela is a high watermark of recent Brazilian film. Read more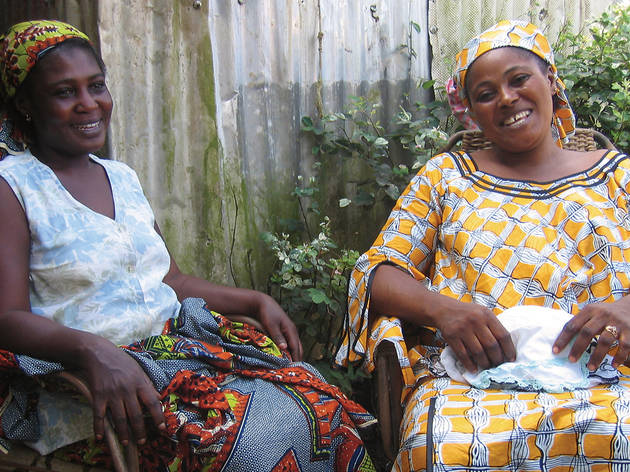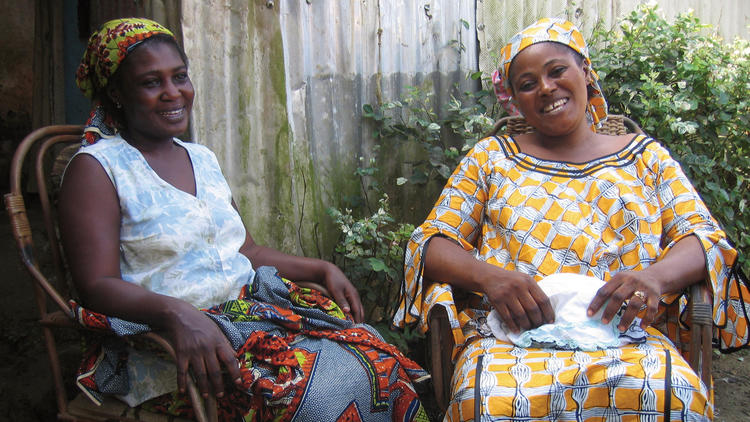 7/32
Sisters in Law (2005) This acclaimed documentary by British filmmaker, Kim Longinotto takes us into the courtrooms of Kumba in Cameroon and focuses on violence against women and female judiciaries. Read more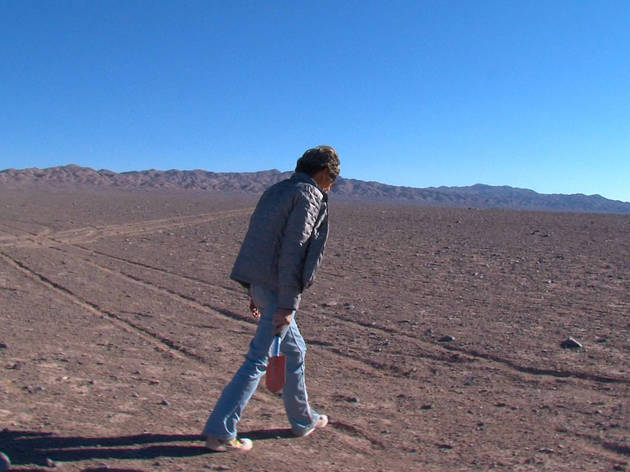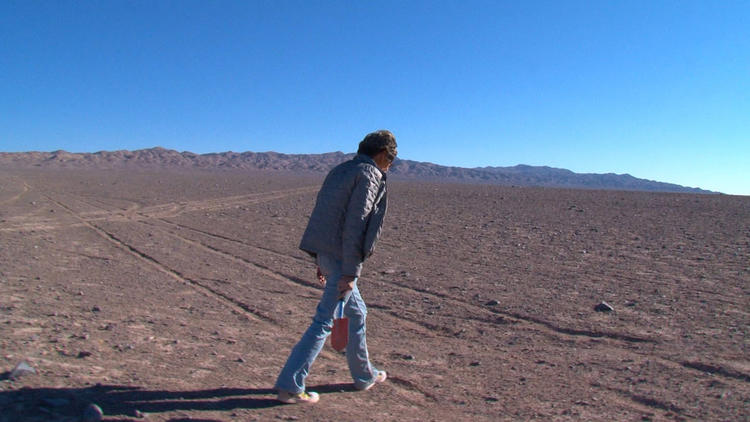 8/32
Nostalgia for the Light (2010) This heartbreaking documentary contrasts the unknowable wonders of the solar system with ideas about a country coming to terms with its violent, tragic recent past. Read more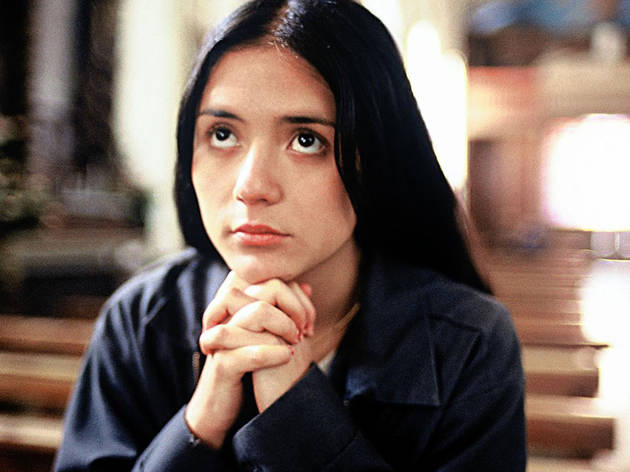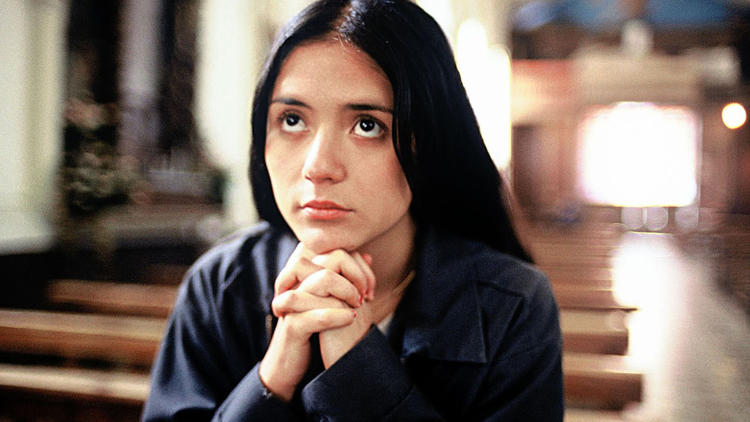 9/32
Maria Full of Grace (2004) Directed by a first-time American filmmaker, this drama about a teenage drug mule puts a human face on the violence and exploitation of drug trafficking out of Colombia. Read more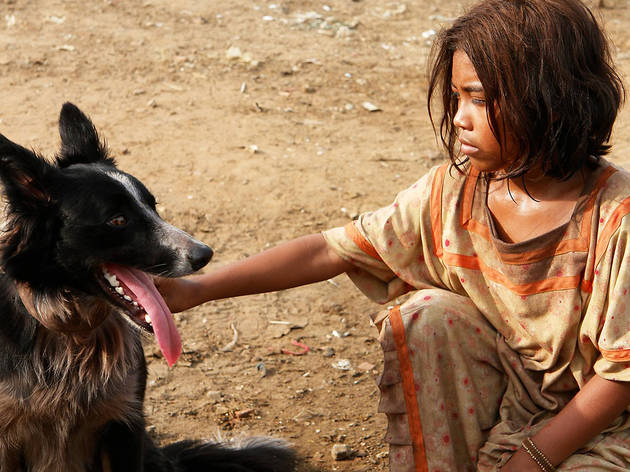 10/32
The Return (2011) This was a box-office hit in 2011 in Costa Rica—hardly a major filmmaking nation—and tells of a young man who returns to his country and family after being away in the US for ten years.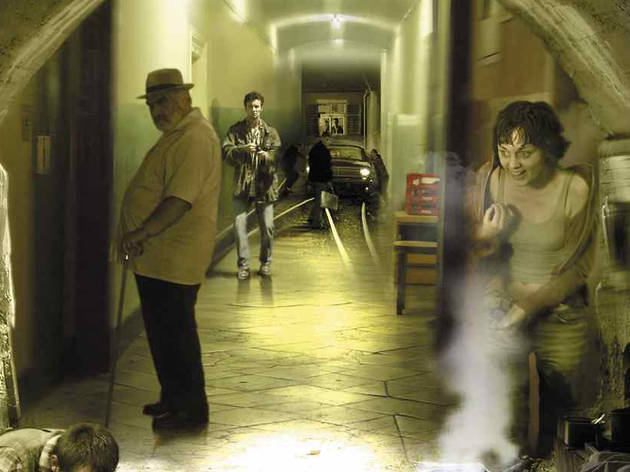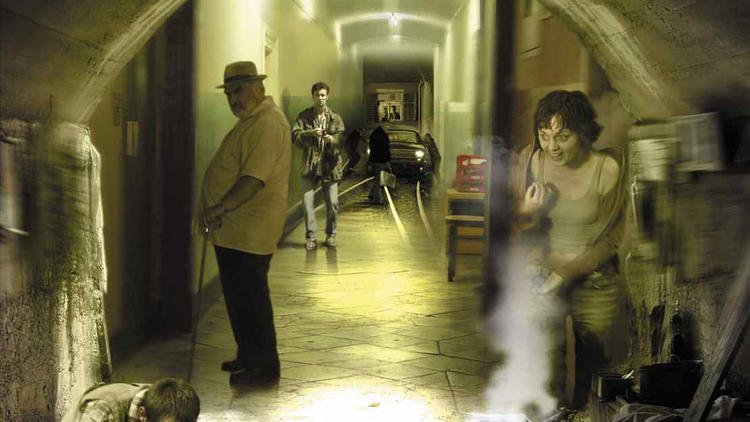 11/32
Here (2003) This Croatian film offers six related short tales, each of them investigating the state of the nation in the wake of the 1990s Balkan conflict. It even ends with the national anthem.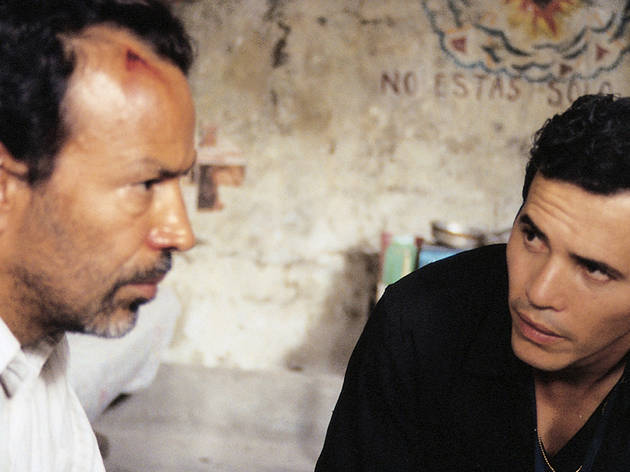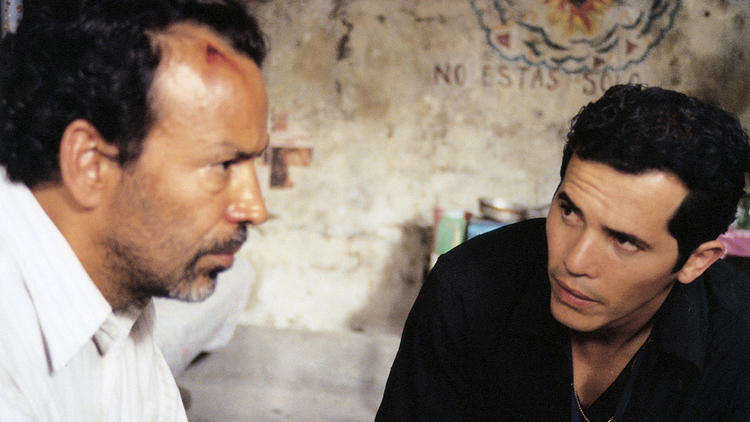 12/32
Cronicas (2004) Colombia-born American actor John Leguizamo plays a TV reporter investigating a series of child murders who comes face to face with the brutal reality of life in Ecuador.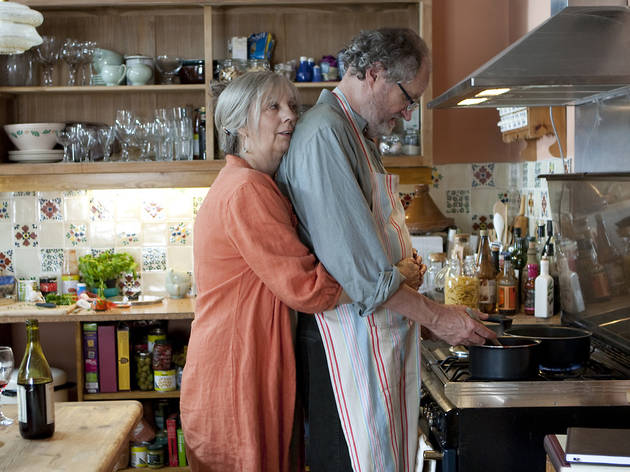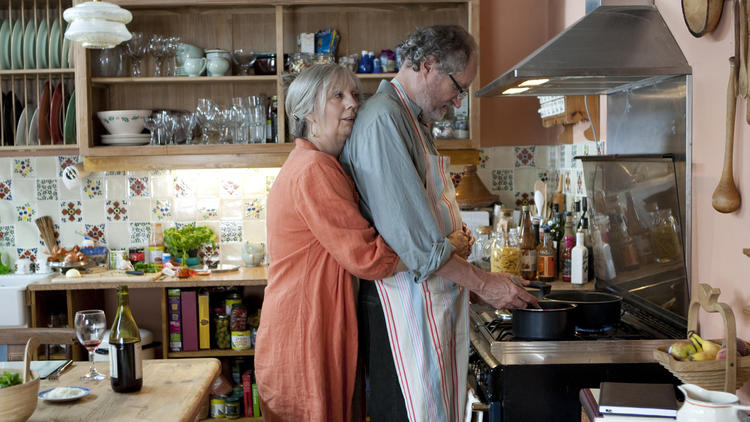 13/32
Another Year (2010) If the work of any filmmaker sums up modern Englishness, it's got to be Mike Leigh: this 2010 film gives us one year in the life of a loving suburban couple, each in their sixties. Read more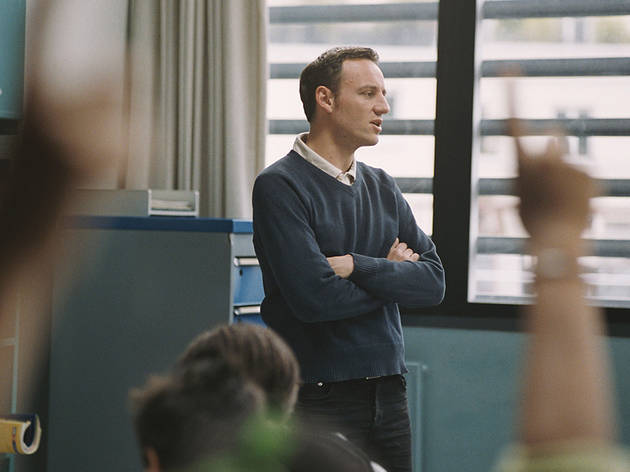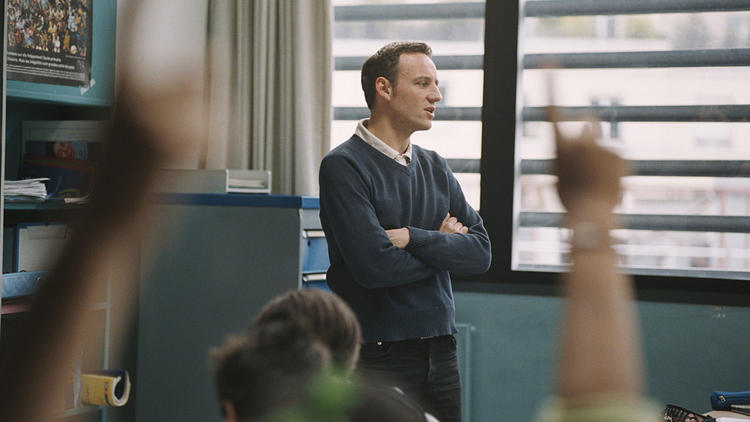 14/32
The Class (2008) This brilliant film plunges us right into the middle of a lively, diverse Parisian classroom, giving us a tiny, local snapshot of the modern French nation. Read more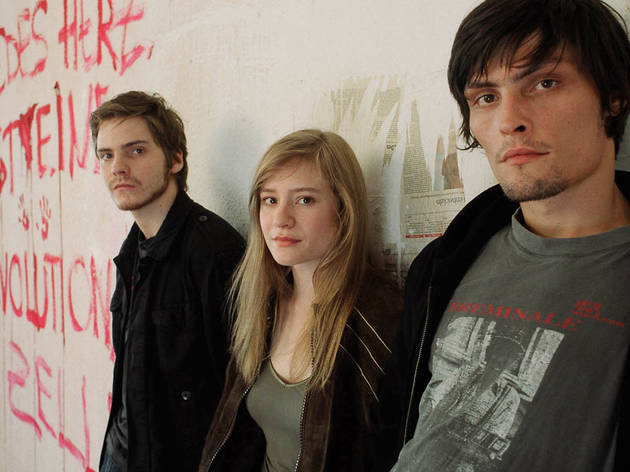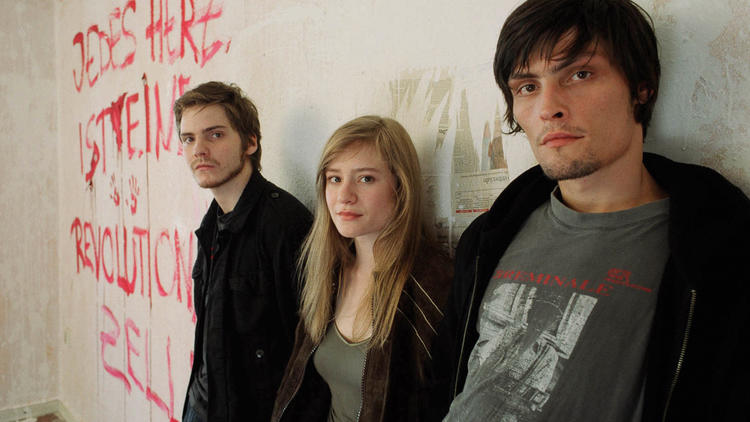 15/32
The Edukators (2004) What's left for idealism and protest? That the question asked by this German drama about a trio of angry teens raging at the evils of global capitalism. Read more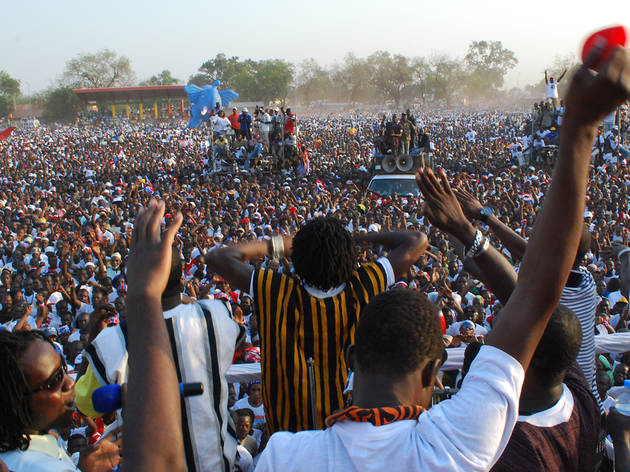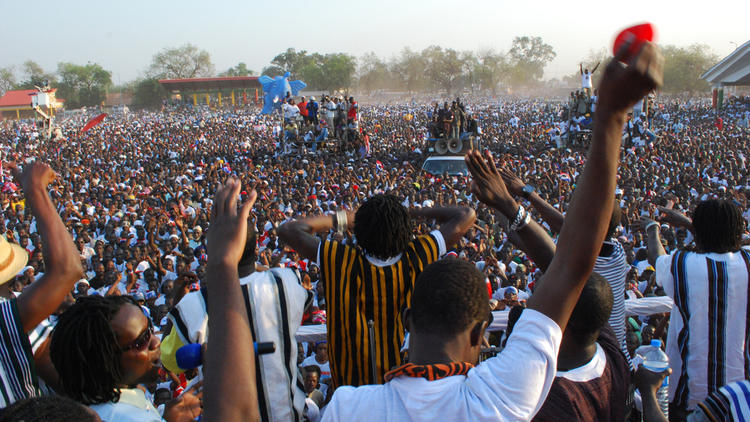 16/32
An African Election (2011) This documentary about the 2008 Ghanaian election follows the main contenders for three months and offers a unique insight into one of Africa's most admired democracies. Read more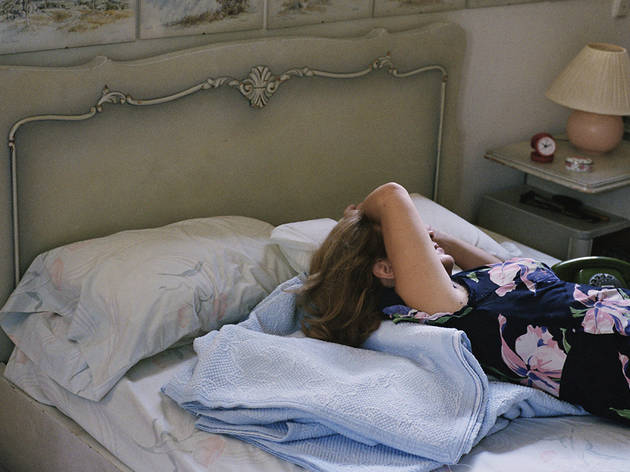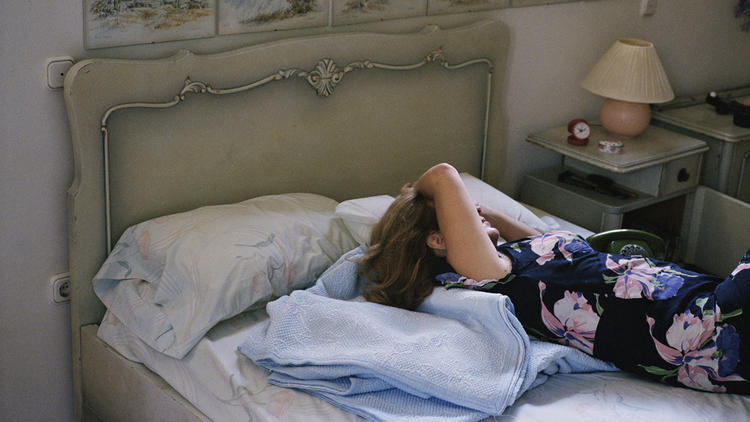 17/32
Dogtooth (2009) Should we take rising-star Yorgos Lanthimos's blackly funny film about a dysfunctional family raised by a Josef Fritzl-like dad as a comment on modern day Greece? Read more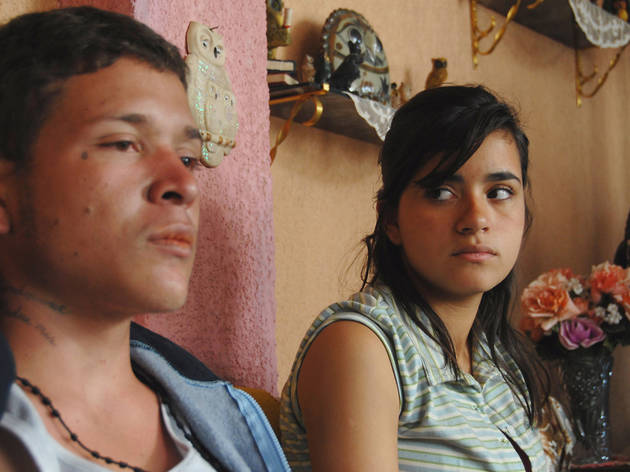 18/32
Sin Nombre (2009) The experience of illegal immigrants riding trains from Honduras through Mexico to the American border is portrayed with punishing realism in this drama by American director Cary Fukunaga. Read more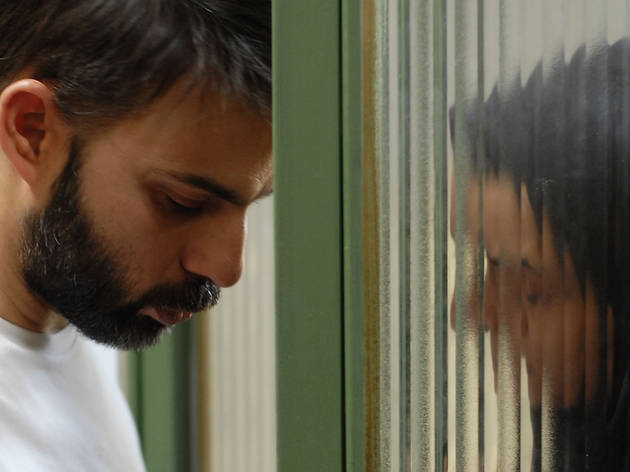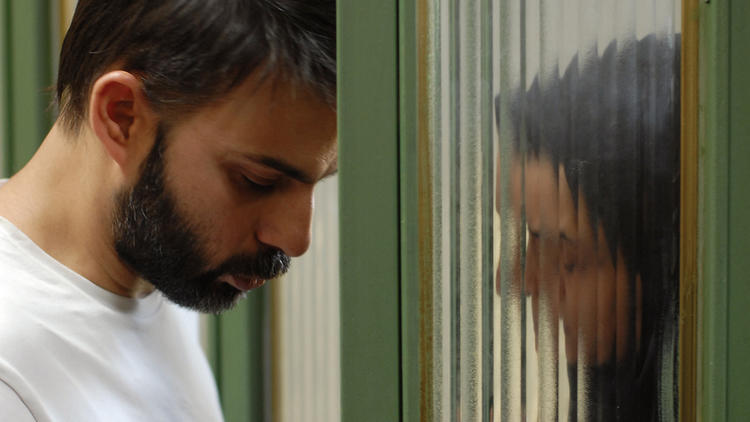 19/32
A Separation (2011) Despite government efforts, the state of film production in Iran is still healthy, as proven by this Oscar-winning drama about a couple on the verge of divorce. Read more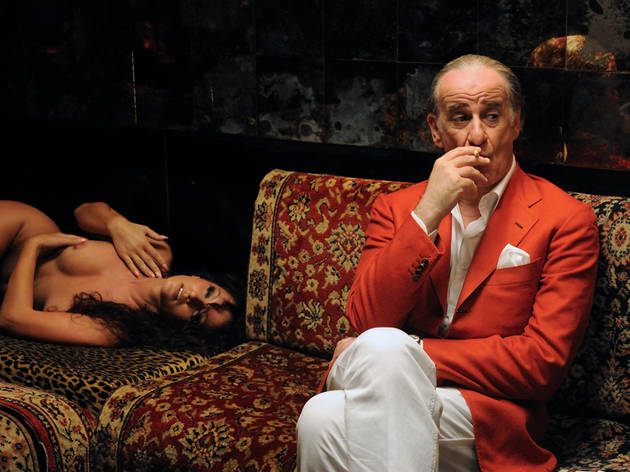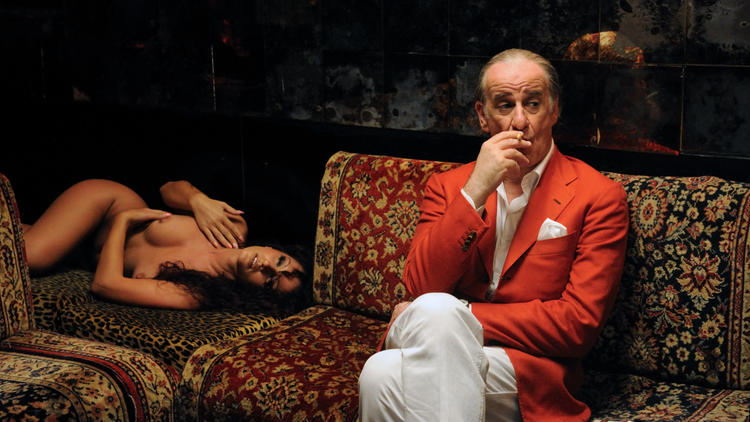 20/32
The Great Beauty (2013) Bunga-bunga parties, corruption, dinner with a Catholic cardinal, artworks by the masters—Paolo Sorrentino captures the beauty and ugliness of Italy's capital city if not the country itself. Read more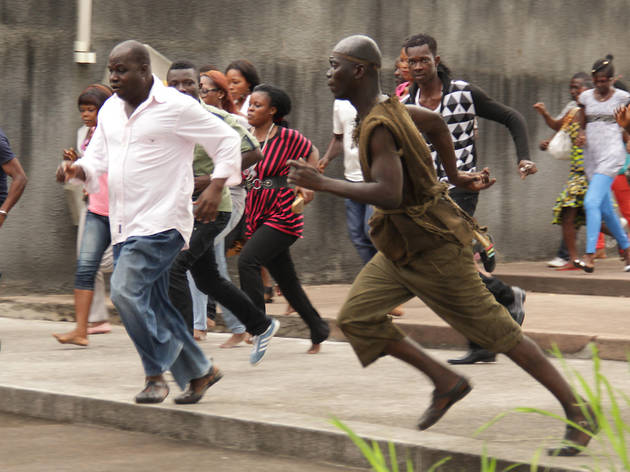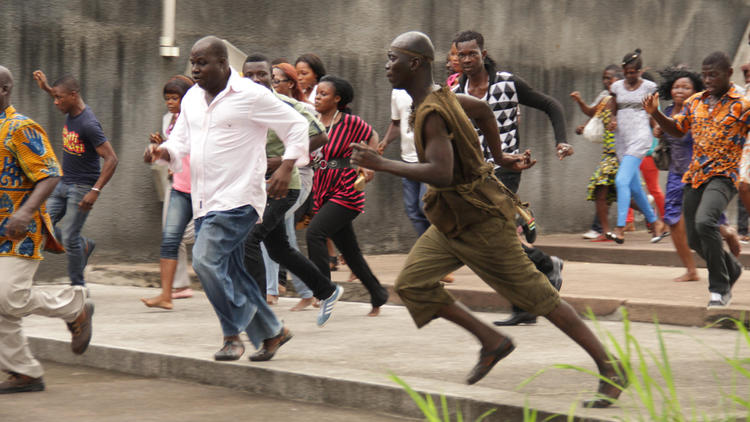 21/32
Run (2014) The long-running civil war in the Ivory Coast is viewed through the eyes of a 21-year-old who assassinates the president in the country's first film to be selected for the Cannes Film Festival.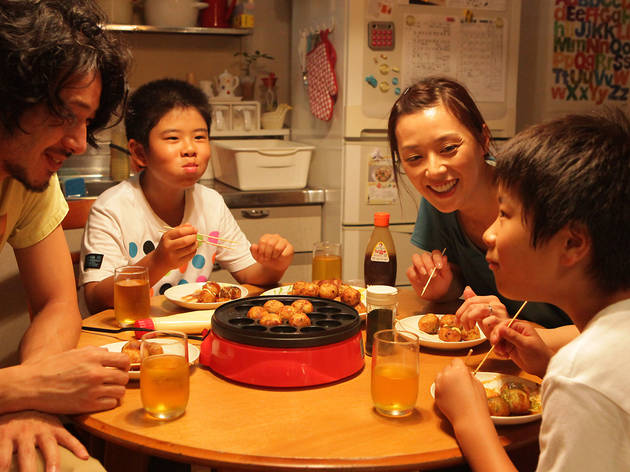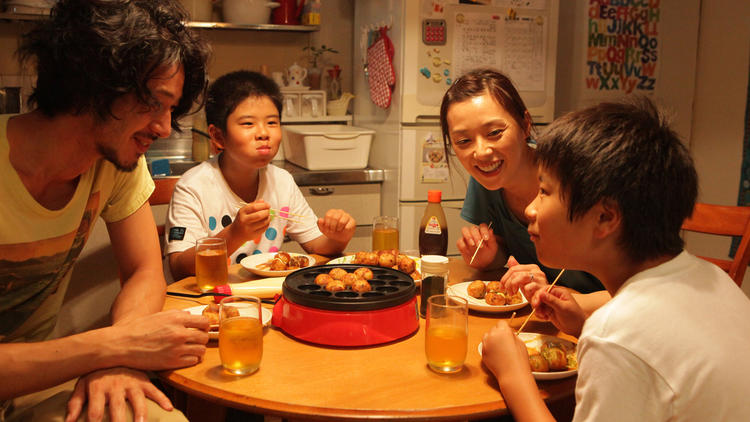 22/32
I Wish (2011) Three generations of an ordinary Japanese family appear in this heartfelt tale of two 12-year-old brothers divided by distance but united by a belief in magic. Read more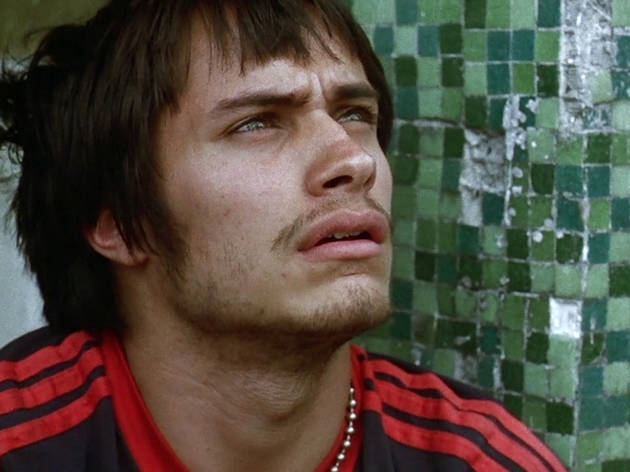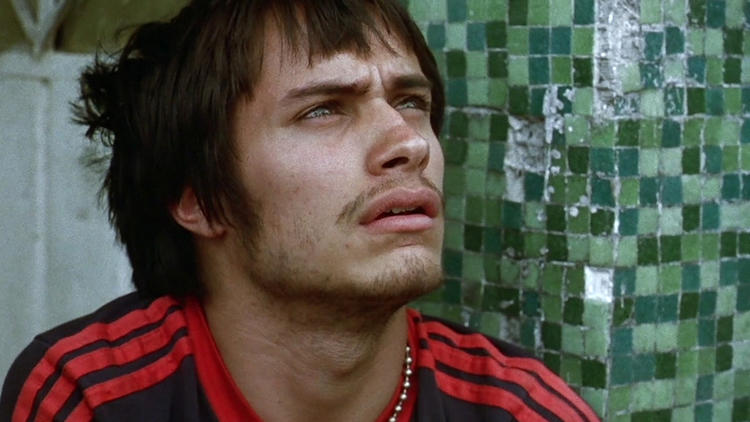 23/32
Amores Perros (2000) Alejandro González Iñárritu's stylish, violent debut film tackles the class divide of a country where half the population lives in poverty, with a tale of three lives connected by a car crash. Read more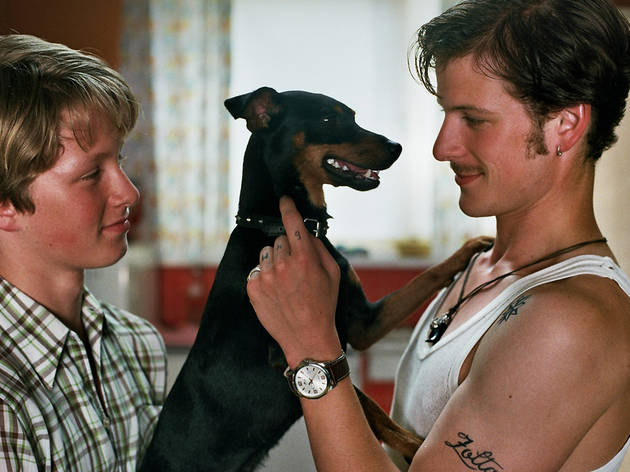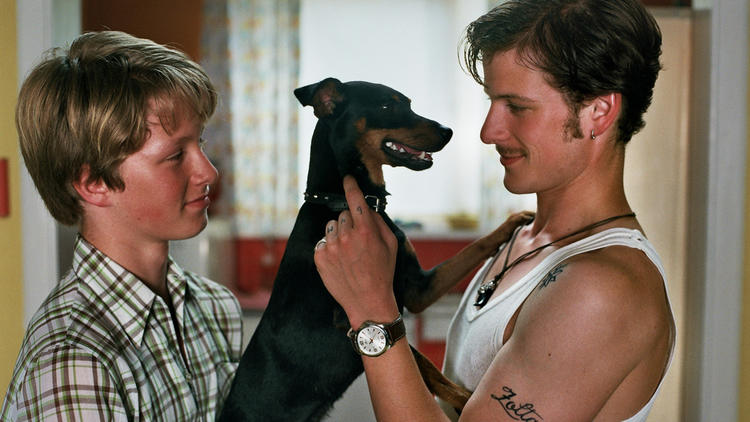 24/32
North Sea Texas (2011) This acclaimed and wistful seaside Dutch tale gives us a lovelorn teenager who dreams of freedom, America and the older boy next door. Read more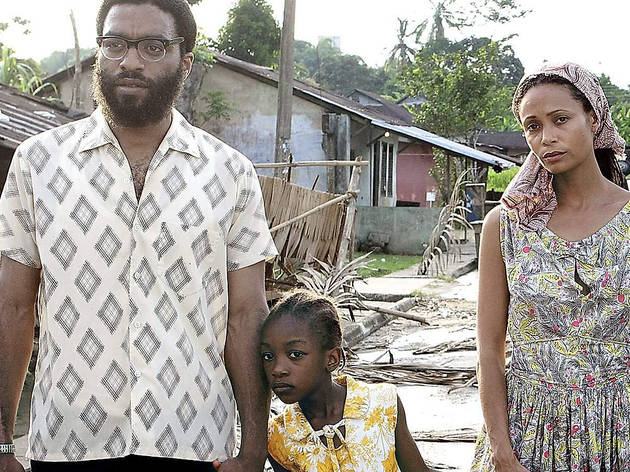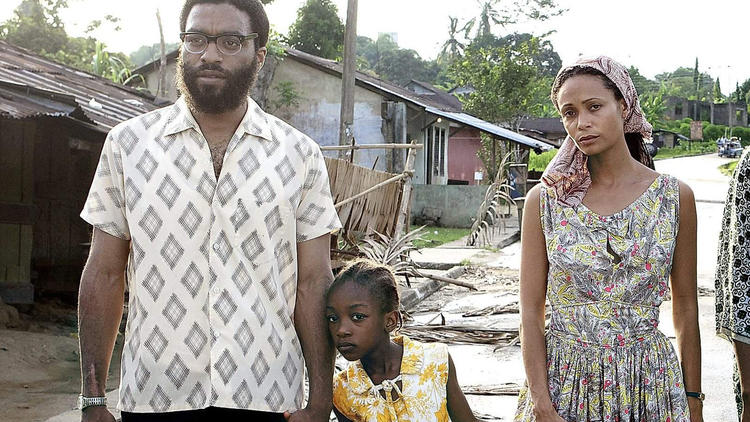 25/32
Half of a Yellow Sun (2013) Nigeria has its own booming film industry—Nollywood—but this more arthouse international production, an adaptation of Chimamanda Ngozi Adichie's novel, takes us back to the dark times of the late 1960s civil war. Read more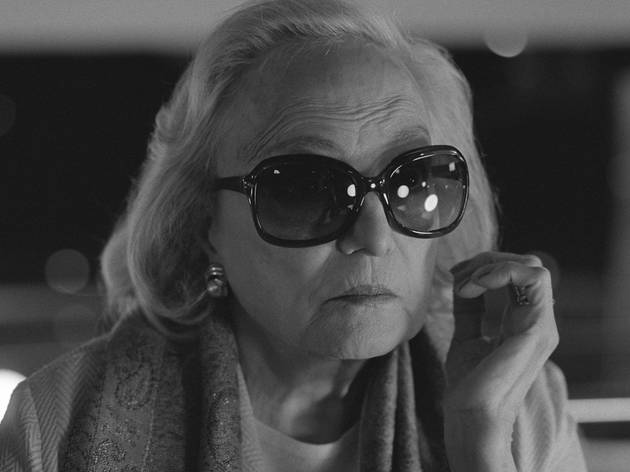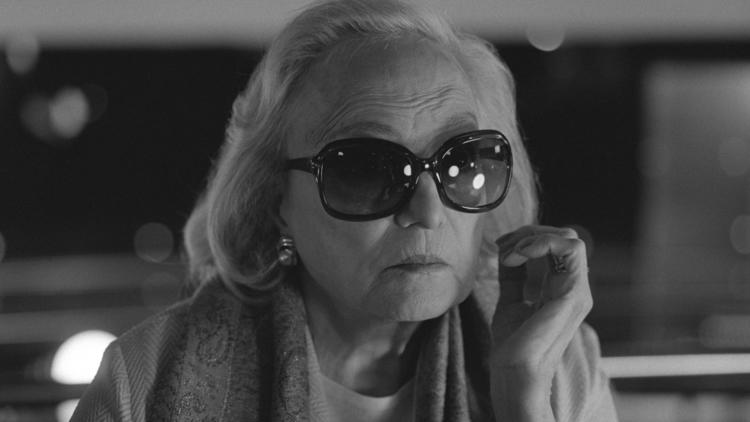 26/32
Tabu (2012) This lush black-and-white drama from director Miguel Gomes shows a country coming to terms with its colonial past. Read more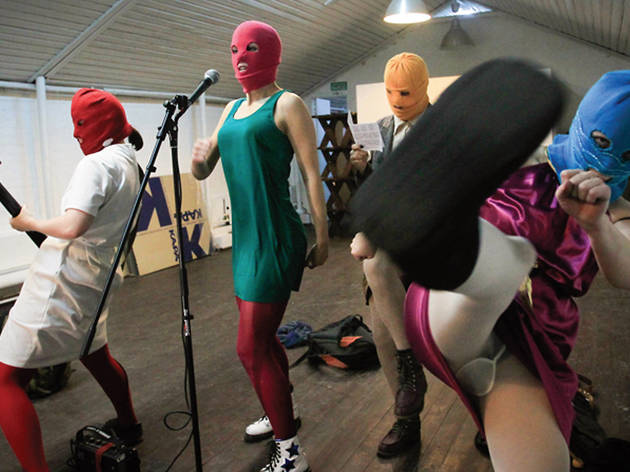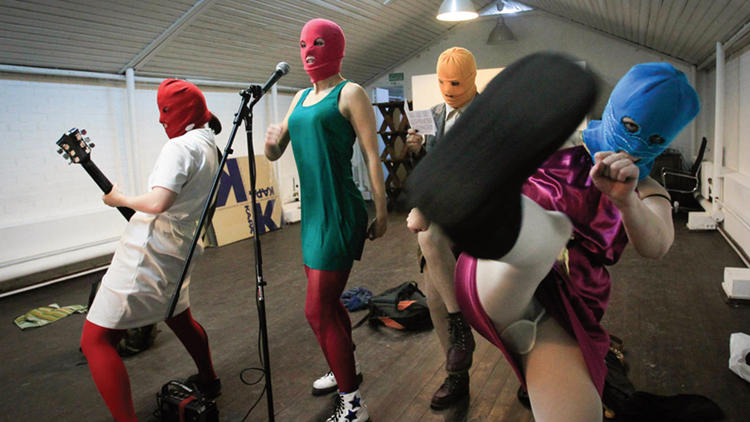 27/32
Pussy Riot: A Punk Prayer (2013) Vladimir Putin may play nice for the UN, but this fearless documentary shows what life is really like in modern Russia for those who choose to express themselves outside the mainstream. Read more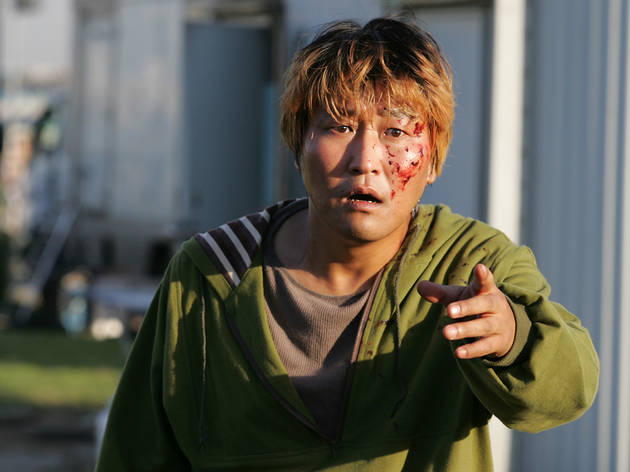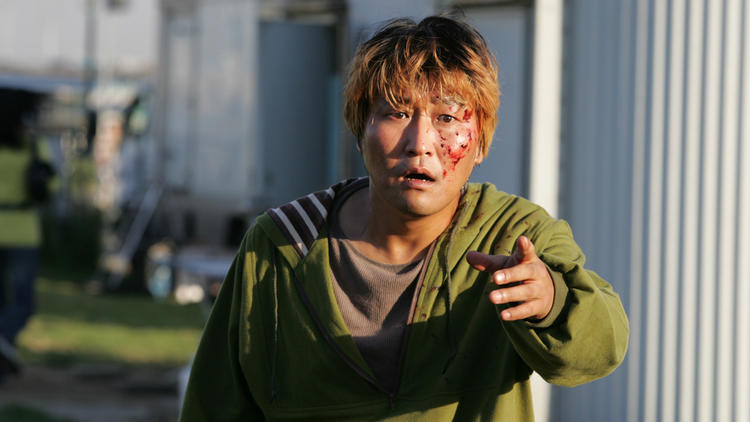 28/32
The Host (2006) Bong Joon-Ho's madcap monster movie isn't just a horror flick—it's also a wise comment on how American involvement in South Korea has had some worrying consequences. Read more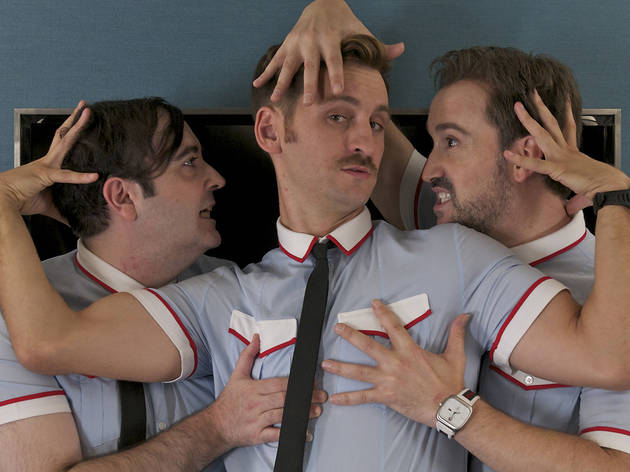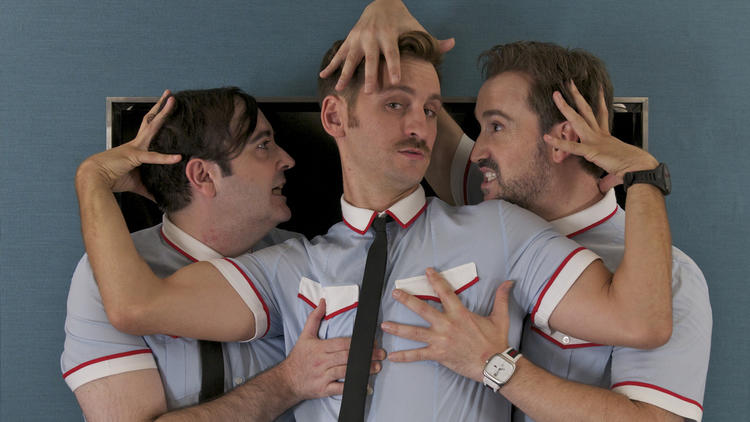 29/32
I'm So Excited (2013) Pedro Almodóvar is the top dog of Spanish cinema, and this isn't his best film by a long way—but you have to admire its attempt to combine a camp in-flight musical with state-of-a-nation commentary. Read more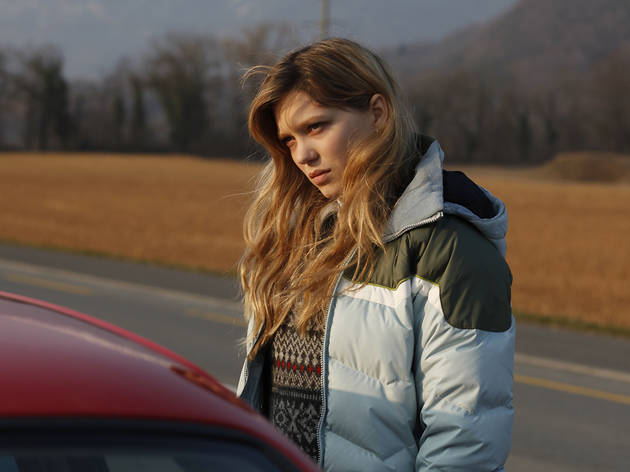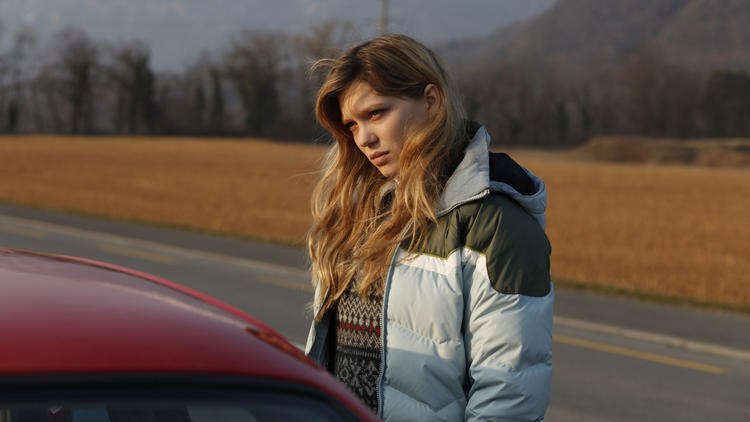 30/32
Sister (2012) A boy makes a living stealing ski equipment in this stark tale of betrayal and deceit on the wrong side of Switzerland's poverty divide. Read more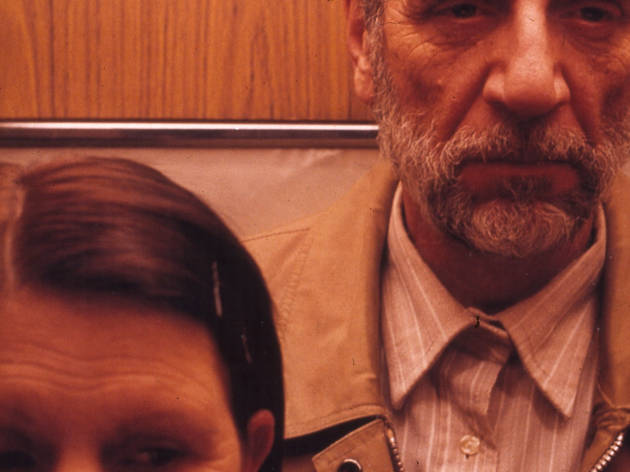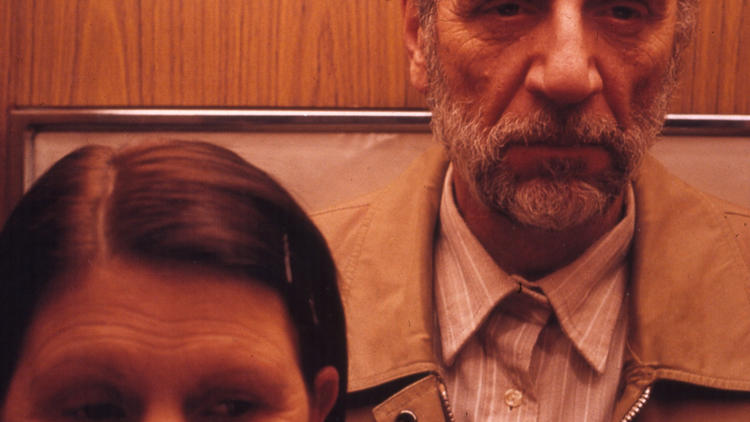 31/32
Whisky (2004) What do we learn about Uruguay from this slow-burner comedy about a sock factory boss who asks an employee to pretend to be his wife? That in Uruguay you say "whisky" rather than "cheese" when someone's taking your photo. Read more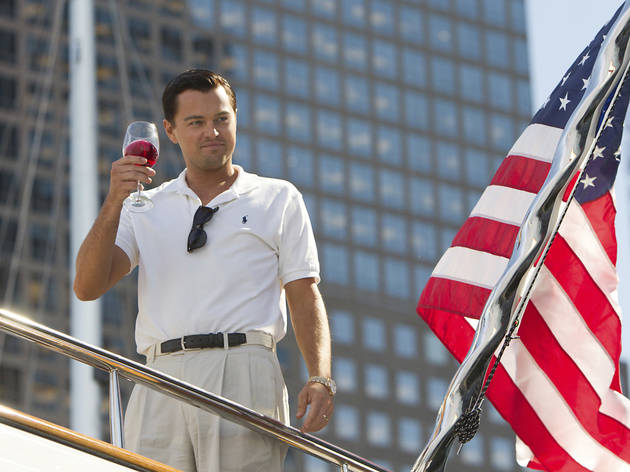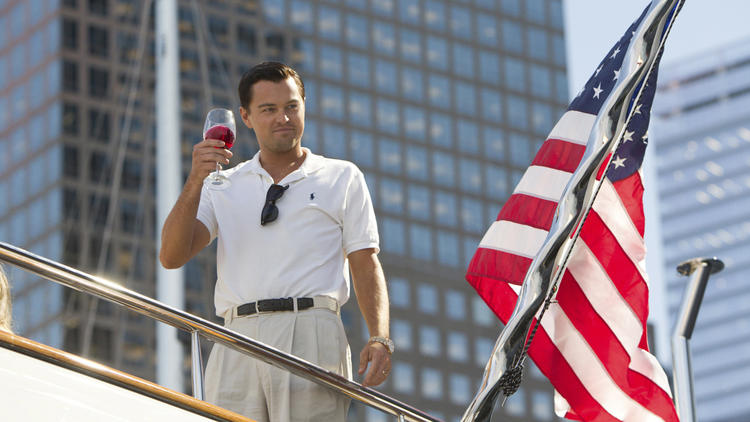 32/32
The Wolf of Wall Street (2013) Martin Scorsese's outrageous drug-fuelled drama set in the cutthroat world of high finance shows that America is now a country where greed makes good. Read more