100 best things we ate: Drinks
Milkshakes and cocktails and everything else for your liquid diet.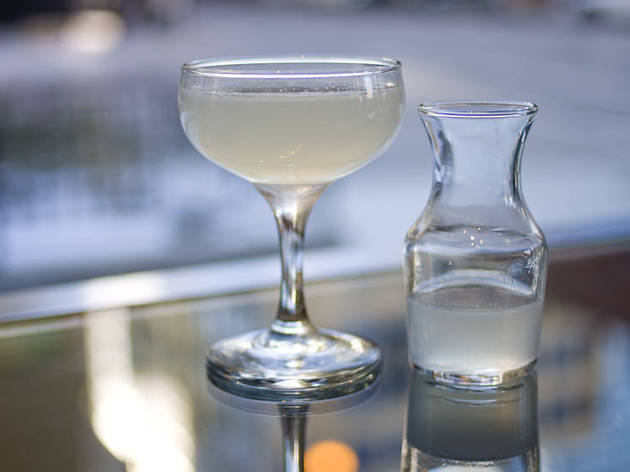 1/11
Photograph: Nicole Radja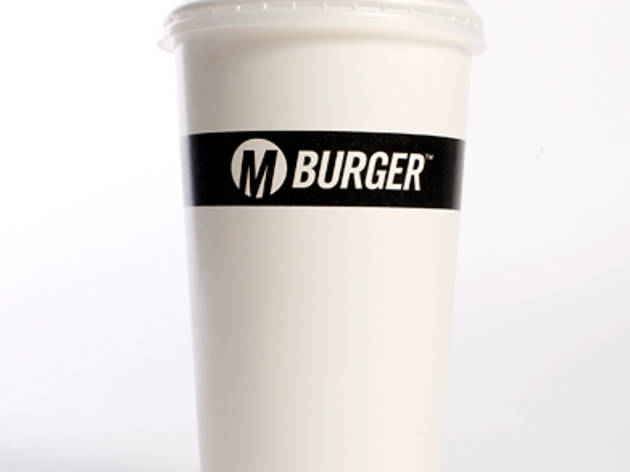 2/11
Photograph: Andrew Nawrocki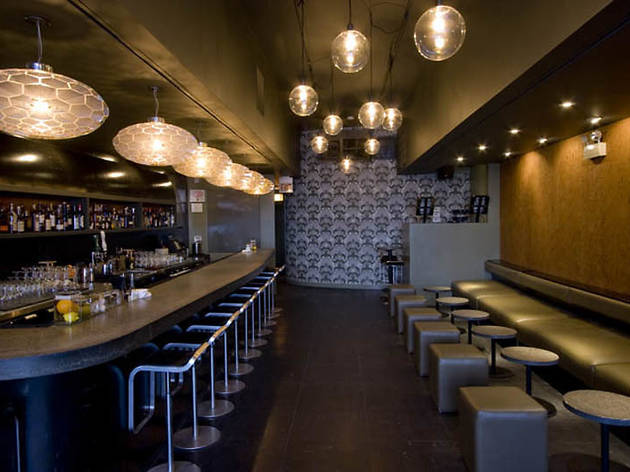 3/11
Photograph: Martha Williams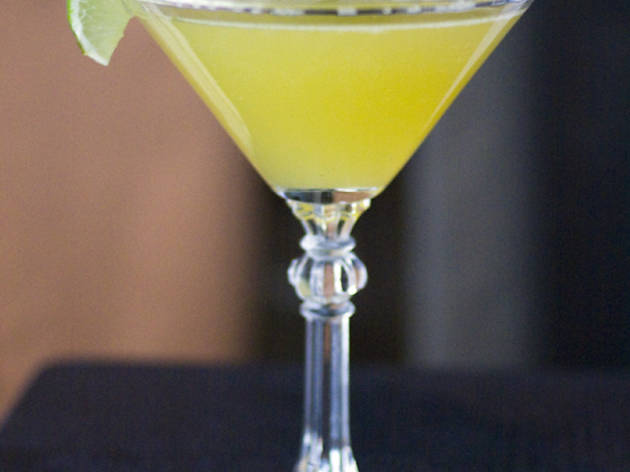 4/11
Photograph: Nina Pagano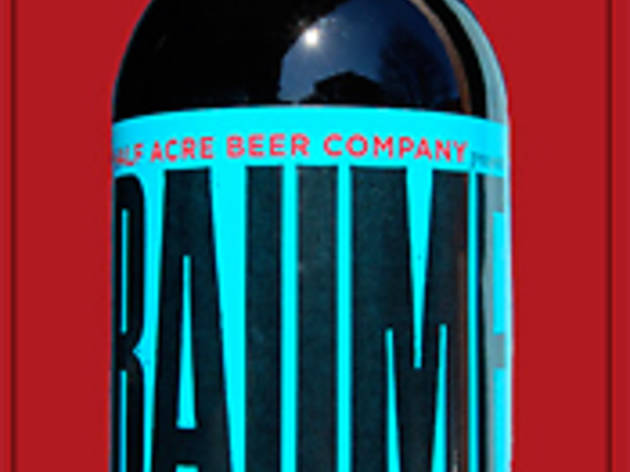 5/11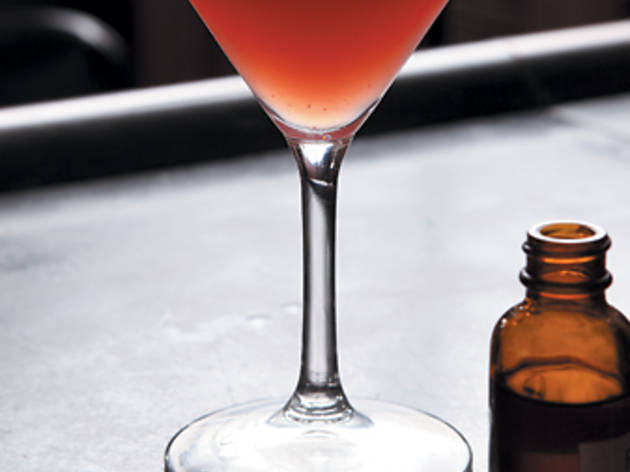 6/11
Photograph: Jill Paider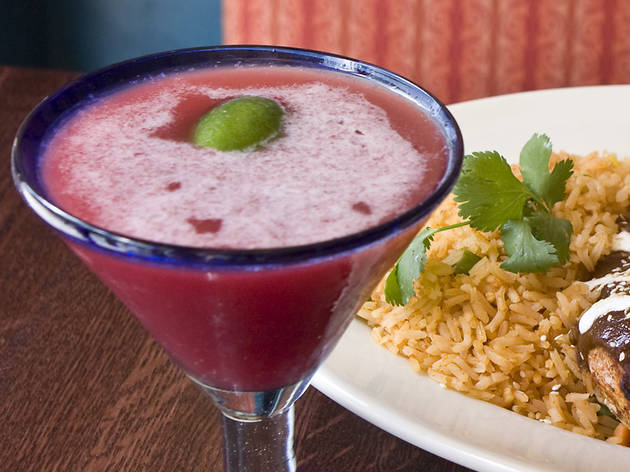 7/11
Photograph: Martha Williams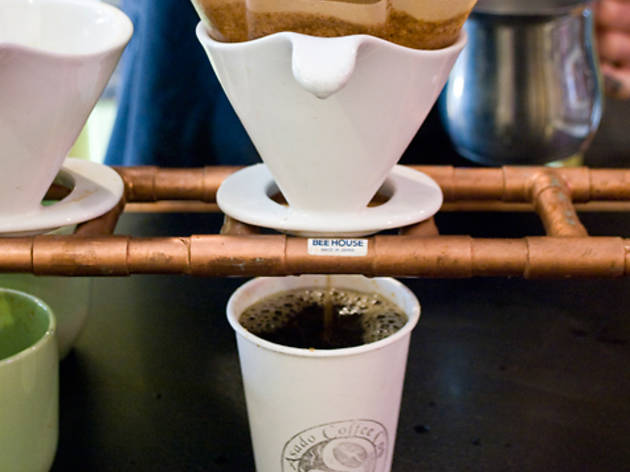 8/11
Photograph: William Moran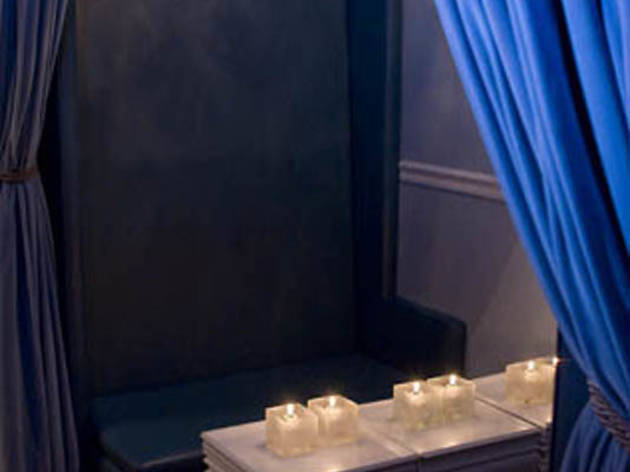 9/11
Photograph: Martha Williams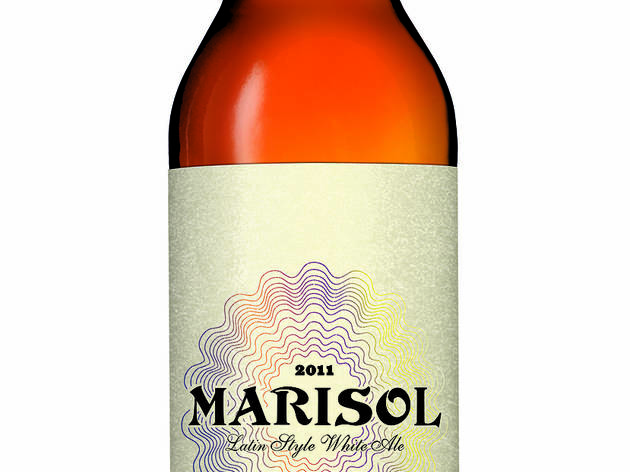 10/11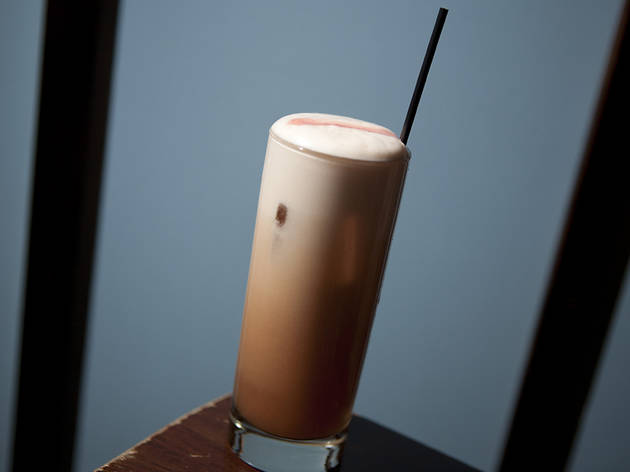 11/11
Photograph: Martha Williams
By

Julia Kramer, Heather Shouse and David Tamarkin
|
GIMLET AT SABLE KITCHEN
Why a gin gimlet and not one of this mixology temple's more original or complicated cocktails? Because the bartenders do it perfectly: sweet enough, sour enough and almost too chilly to hold.
BUTTERSCOTCH MILKSHAKE AT M BURGER
Eye-roll "secret menus" all you want. We'll just be in line at M Burger, biding our time, hoping our request for the secret shake is answered with this decadent off-menu item.
SWIMMING IN IT PUNCH AT THE EXCHANGE
The city's most underhyped cocktail lounge serves one of its most delicious punches, made with tea-infused gin.
POCA-TINI AT MURASAKI
Most combinations of caffeine and alcohol taste like fermented Mountain Dew. (We don't miss you for a second, Four Loko.) So props to the bartenders at this Japanese lounge, whose mixture of Pocari (a Japanese energy drink), gin and fresh grapefruit juice is nothing but bright and citrusy.
BAUME FROM HALF ACRE
This chocolate rye stout has big, creamy coffee flavors but is cut with enough dry hoppiness that you can actually polish off a couple glasses without a nap in between.
BAR DEVILLE COCKTAIL AT BAR DEVILLE
When opening Bar DeVille, Brad Bolt wanted to create a house cocktail that reflected what he loved to drink. He started by building on the concept of a "silver" (egg white) whiskey sour, then upped the complexity with Campari, grapefruit juice and Peychaud's bitters. The outcome: It made us want to call this handsome bar home.
BLENDED MARGARITA AT FUEGO
In researching this summer's margarita issue, no task was more arduous (or sickening) than the search for a frozen margarita that didn't come out of a Slushee machine. Fuego's classic margarita is perfectly balanced and, more important, made in a blender to order.
COFFEE AT ASADO COFFEE CO.
Even with all the coffee shops that have gotten on the house-roasted, pour-over bandwagon, Kevin Ashtari still blows us away every time with the consistency, clarity and intensity of his Ugandan beans.
THE RIVIERA AT THE VIOLET HOUR
This is gin infused with pineapple and mixed with the compelling bitterness of Campari, bright with lemon, made smooth and rich from egg whites. This is the reason we will blissfully put up with long lines in the freezing cold, high price tags and, well, whatever else the Violet Hour could conceivably throw at us.
MARISOL BEER AT FRONTERA GRILL
When Rick Bayless tapped Goose Island to concoct a signature brew as bright and refreshing as Frontera's trademark margaritas, Goose shot back with a Belgian-style blond infused with tangerine zest and green coriander—available on tap only at Frontera.
TORINO FIZZ AT THE WHISTLER
To be honest, we're such admirers of bartender Paul McGee that every time we go to the Whistler we have a new favorite drink. Current obsession: This dry, tart, sweet, frighteningly drinkable gin cocktail, which we're pretty sure is one of the better things that's happened to pink drinks.
Southern
|
Brunch
|
Drinks
|
Burgers, pizza and hot dogs
|
Small bites
|
Soups and sandwiches
|
Fried
|
Bread
|
Desserts
|
Chefs
|
Quotables
|
The 101st best thing we ate: slow-cooked farm egg at June
|
Dish wish list (PDF)