100 best things we ate: Southern
Chicago yankees got schooled in the ways of the South this year via biscuits, fried birds and, mostly, barbecue.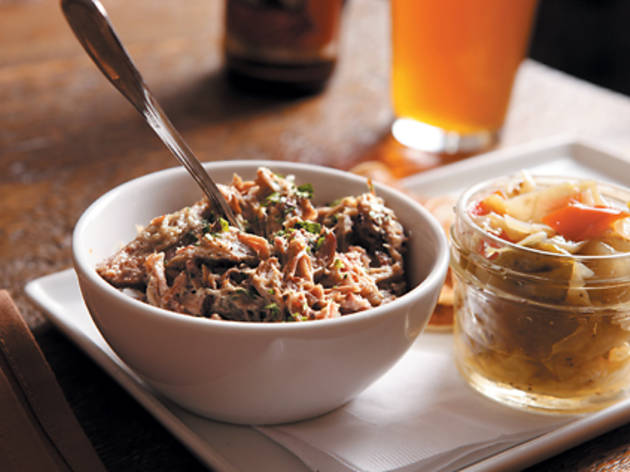 1/7
Photograph: Jill Paider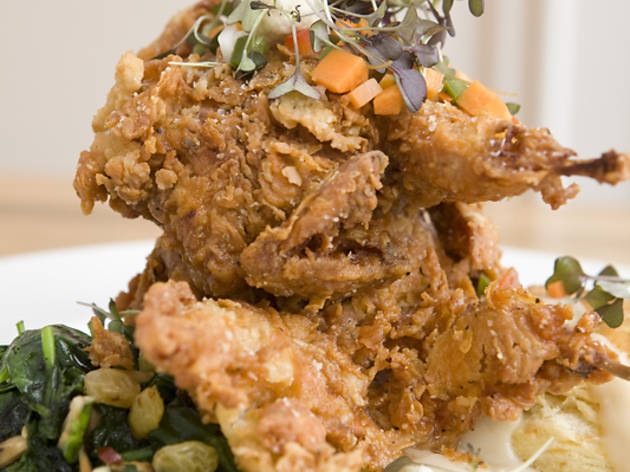 2/7
Photograph: Erica Gannett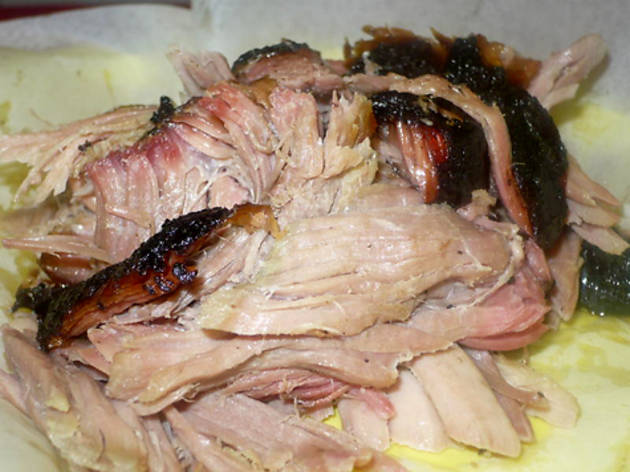 3/7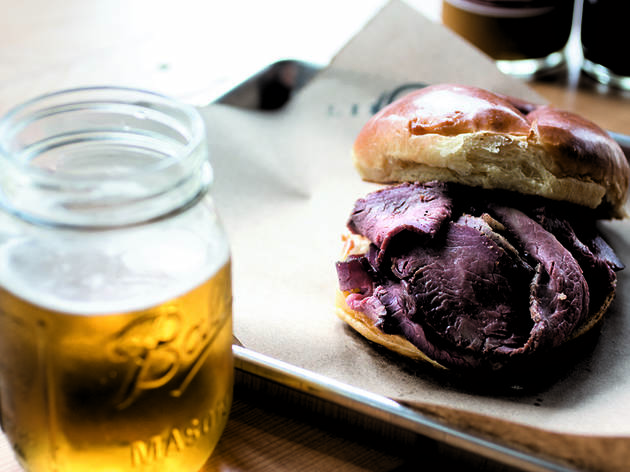 4/7
Photograph: Martha Williams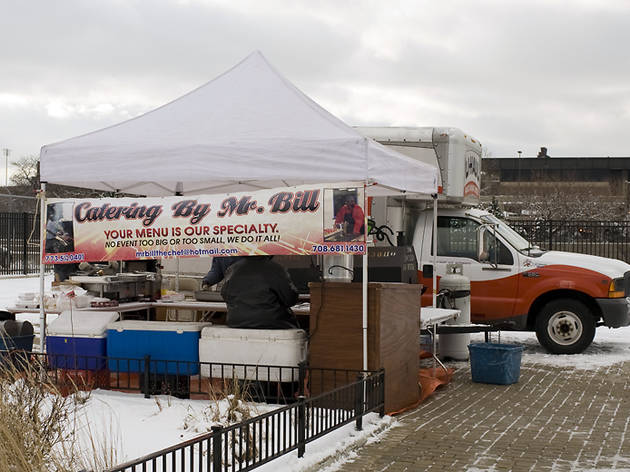 5/7
Photograph: Andrew Nawrocki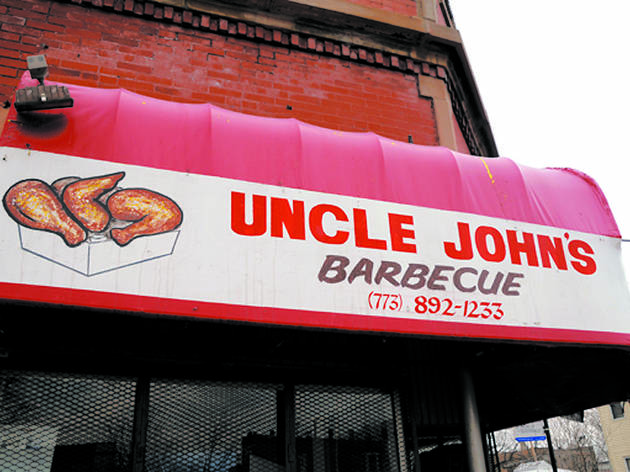 6/7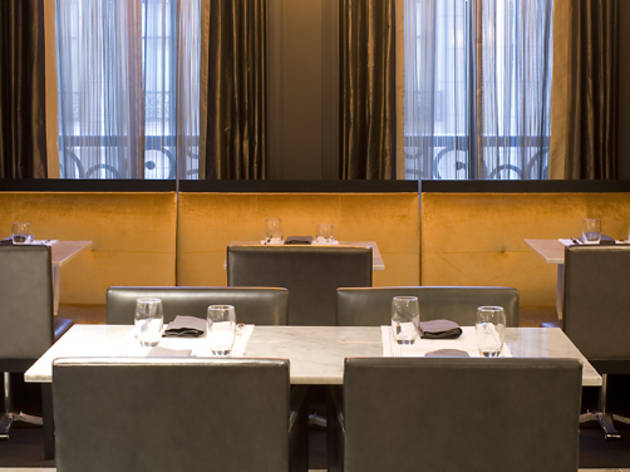 7/7
Photograph: Martha Williams
CIDER-BRAISED PORK WITH JOHNNYCAKES AT THE SOUTHERN
Thin johnnycakes sub for tortillas in this dish; you fill them with juicy bits of braised pork and—if you know what you're doing—a spoonful of the addictive braising liquid.
SPICY FRIED QUAIL WITH PICKLED VEGETABLES AND BISCUIT AT NANA
It's hard to decide what plays the starring role on this plate: chef Guy Meikle's buttermilk-marinated, spice-rubbed quail, his hearty cream biscuit or the house-pickled vegetables that save the plate from being too over the top.
PULLED PORK AT BIG ED'S
The location of this North Chicago barbecue shack—near the Chicago Bears's HQ—suggests this is food for football players. But even the tiniest of eaters will want to devour a whole plate of this expertly smoked stuff.
TRI TIP AT LILLIE'S Q
The massive trophy behind the bar at this Wicker Park standout might be for first-place pulled pork, but we fell hard for this barbecue joint's tri-tip: lean but juicy sirloin as pink and as soft as prime rib but with just enough smoke from real-deal hardwoods.
RIB TIPS AT MR. BILL'S STAND AT MAXWELL MARKET
This year we were pulled away from our favorite tamale stands for Mr. Bill's meaty rib tips with plenty of pink-tinged pork, just enough outer bark and a good dose of simple seasoning salt.
RIBS AT UNCLE JOHN'S
In TOC's summer barbecue issue, ribs turned out to be a competitive category, but this South Side favorite edged out the competition for its good-and-greasy, well-marbled slabs of spare ribs. Cash and carryout only, no fuss, no frills—just how we like our barbecue.
SUCKLING PIG WITH LAVENDER PEACHES AND PURSLANE AT BALSAN
The beer list, raw oysters and charcuterie at the Elysian hotel's restaurant have been solid since day one. But in the last few months, chef de cuisine Danny Grant has been wowing with the main events, topping a perfect square of suckling pig with crispy-crackly skin, then setting it off with lavender-laced peaches and pungent purslane.
Southern
|
Brunch
|
Drinks
|
Burgers, pizza and hot dogs
|
Small bites
|
Soups and sandwiches
|
Fried
|
Bread
|
Desserts
|
Chefs
|
Quotables
|
The 101st best thing we ate: slow-cooked farm egg at June
|
Dish wish list (PDF)