8 cocktail trends and new products you'll be drinking this year
The big trends at this year's Tales of the Cocktail festival include salt, inventive presentations, and all things tiki and rum cocktails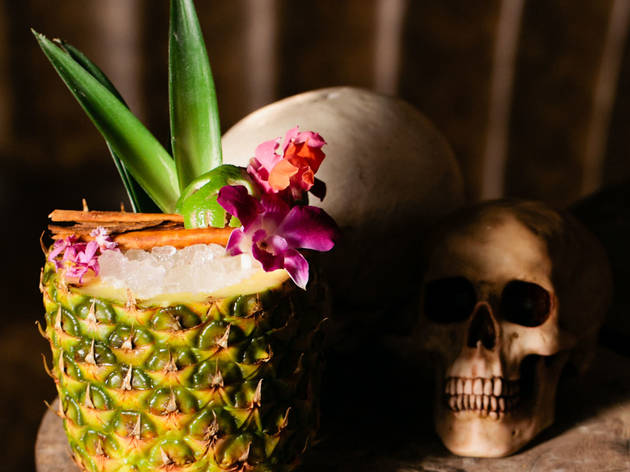 1/4
Photograph: Anjali Pinto
Tiki was a huge trend at Tales of the Cocktail 2014 in New Orleans.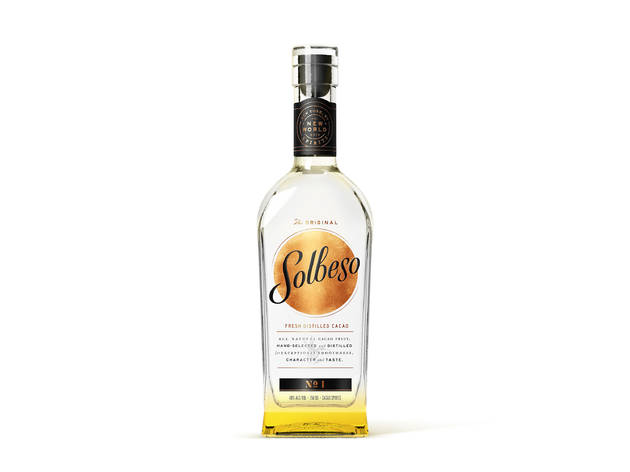 2/4
Solbeso is a new spirit made with cacao fruit.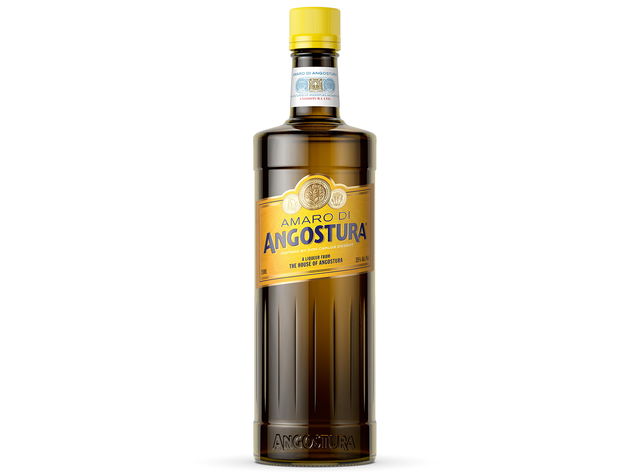 3/4
Amaro di Angostura will be available in Chicago later this year.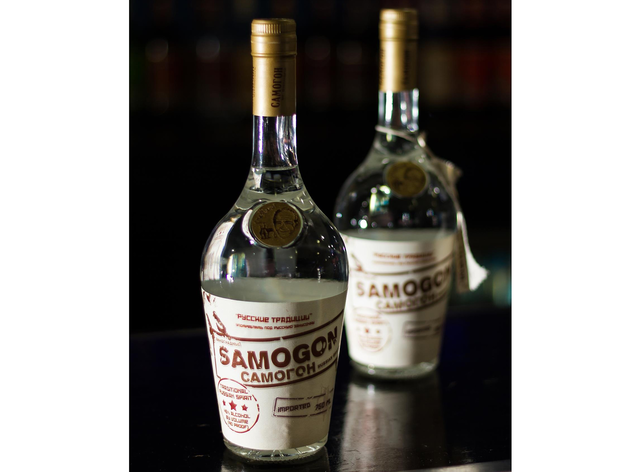 4/4
Samogon, basically a Russian moonshine, was served in coconuts at Tales of the Cocktail.
If you thought tiki was big in Chicago, just wait: It's about to get bigger.
I recently headed down to New Orleans for Tales of the Cocktail, the annual cocktail convention that brings together bartenders, distillers, liquor companies, media and people who love to drink for a few days of classes, tastings and parties. Plus, there's a big award ceremony—we already told you how Three Dots and a Dash and the Aviary took home two big awards this year.
Liquor companies often release new products during the fest, and because there are thousands upon thousands of cocktails from bartenders all over the world, it's easy to tell where drinking trends are headed. From rum to salt, here are the biggest things happening in the cocktail world.
You know tiki has caught on in a big way when you spy many attendees wearing pineapple-print clothing, Hawaiian shirts and straw hats. The biggest trend at Tales this year was rum and tiki, as Three Dots and a Dash took home the award for Best American Cocktail Bar and there were numerous rum tastings and events, including a Texas tiki party, in which Texas bartenders gave whiskey and tequila drinks the tiki treatment with pineapple, lemon and coconut.
"The major thing I took away this year was how huge tiki and rum is becoming," says Three Dots and a Dash bartender Erin Hayes, who attended Tales. "I think that it's something that's not going away anytime soon, and we're going to see more and more tiki bars pop up in more markets, including here in Chicago. I don't know of anything cemented in, but there's a lot of talk about who's going to open tiki bars and rum bars. Even on cocktail menus at established places, we're going to see more tiki-inspired drinks and more focus on rum in stirred cocktails."
Other than Three Dots, restaurants and bars that are serving tiki-like drinks include Scofflaw, where there's always a rum swizzle on the menu (the current version, #8, is sweetened with raspberry syrup). Sable Kitchen & Bar serves a jungle bird and mai tai, and the Aviary recently got into the action as well with an outstanding version of a jungle bird.
Salt isn't just for margaritas anymore—I had numerous cocktails that incorporated salt, including a gin and absinthe drink with pureed greens, citrus and salt. I also tried a lavender and salt syrup made by 18.21, a company that will be launching its line of bitters, syrups, cold-brew coffee and shrubs in Chicago later this year.
Why add salt? One reason, as I learned during a class on how to better taste bitter ingredients, is that salt could help balance the bitterness in a cocktail. Bartenders often assume they need to add sweetness to help with bitterness, but salt works, too.
Fulton Market Kitchen bartender Brian Sturgulewski also attended Tales, where he worked in the Cocktail Apprentice program, which makes thousands of drinks for classes. He said he noticed more large format drink programs, such as punch bowls, designed to serve groups, at Tales, as well as creatively presented cocktails.
"Trick Dog [from San Francisco] served a hollowed-out watermelon filled with sherry, which allowed them to serve people quickly," he says. "I think, How can I make something that serves three to four people in the same time it takes for me to make one drink? That's kind of what Paul McGee has done at Three Dots. The treasure chest has replaced bottle service."
Plus, I had drinks in fresh coconuts and vintage teacups. At Billy Sunday in Logan Square, Alex Bachman sources vintage drinkware from estate sales, antique shops and the Kane County Fair.
Remember lemon drop shots? Two parties were serving variations on the lemon drop: One was frozen, while the other was freshened up and served in a pill container. Plus, New Orleans's Carousel Bar served up an improved Harvey Wallbanger (orange juice, vodka and Galliano) during the festival, and Billy Sunday has a fancy version of the drink on its current menu.
"It seems like there's getting to be a more lighthearted approach [to cocktails]," says Annemarie Sagoi, who is working on a forthcoming vermouth bar. "It seems like there's less pretension, and that's a good thing."
Angostura Bitters are a longtime staple behind the bar, and the Trinidad and Tobago distiller also makes some rums. This year, it launched its third product: Amaro di Angostura, which will be available in Chicago by mid-October. Made with neutral spirit and spices, the amaro has warm flavors like cinnamon.
I missed a tasting of Solbeso, a new spirit made from cacao fruit (not to be confused with cacao beans, which are used to make crème de cacao liqueur). While Solbeso isn't available in Chicago yet, the citrusy spirit will make its way here eventually.
Ancho Reyes, a liqueur made with a sugar cane base and dried poblano chili peppers, is newly available in Chicago. I tried it in a Mexican tasting room, where bartenders were mixing it up in daiquiris and palomas, and it added a slight spiciness to the drinks. It's on the brand new menus at Trenchermen and Scofflaw, where it's mixed with mezcal, tequila, tamarind syrup and mole bitters, and I'm expecting to see it more places soon.
Also, Chicago's Koval Distillery, which focuses on whiskey, will be releasing a new gin later this year.