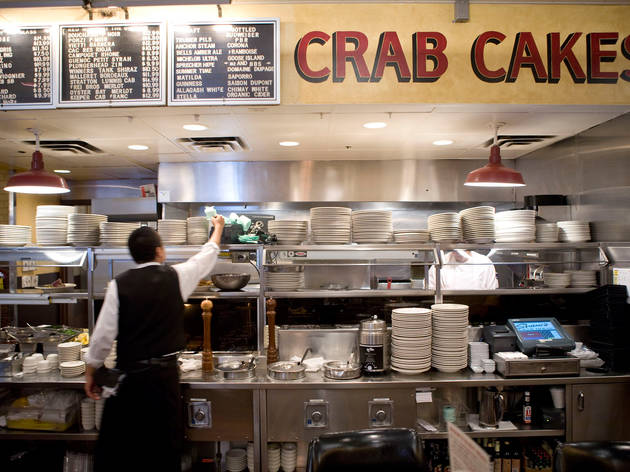 1/3
Dig into fresh oysters and lobster dripping with butter at Shaw's Crab House, one of the best seafood restaurants in Chicago.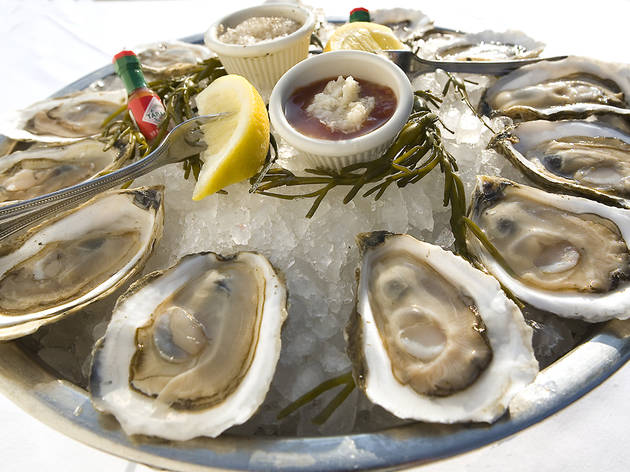 2/3
Oyster Fest at Shaw's Crab House is held in September.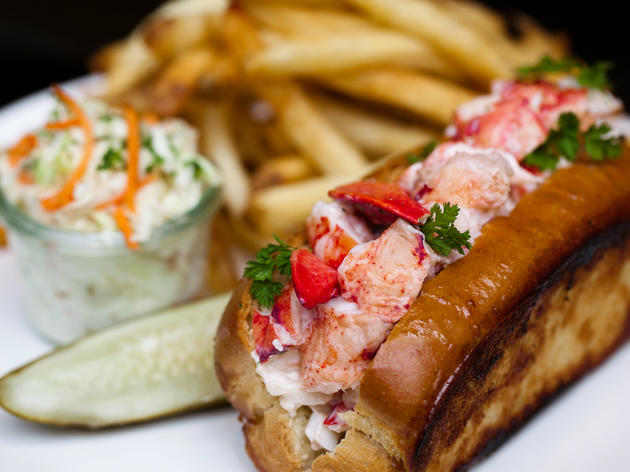 3/3
Lobster Roll at Shaw's Crab House's.
Join Shaw's Crab House, Giuseppe Tentori (GT Fish & Oyster) and Cosmo Goss (The Publican) as they welcome Seattle chef, Renee Erickson, with dishes inspired by her new cookbook, A Boat, a Whale & a Walrus. Enjoy dishes like anchovy tartine, Boat Street chicken liver pate, creme fraiche ice cream and more. Tickets are $125 per person and includes a signed copy of Erickson's cookbook.