Allium | New restaurant
The new eatery in the Four Seasons focuses on comfort foods.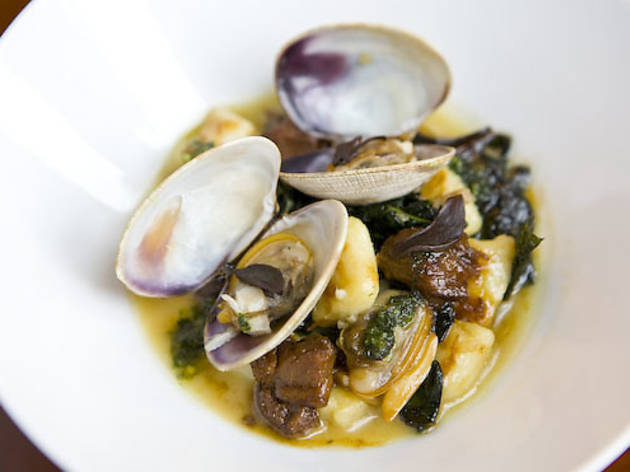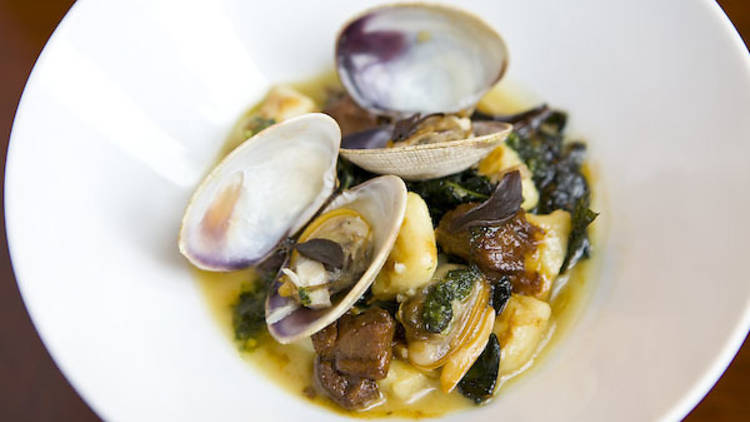 Four Seasons executive chef Kevin Hickey has always played around with comfort foods (his housemade Chicago hot dog is a staple at the Four Seasons bar). At Allium, he further indulges those whims with a menu of casual fare such as bacon-and-onion buns and crispy brick chicken with polenta. 120 E Delaware Pl, seventh fl (312-799-4900).