Arami Go! | New restaurant
The owner of Arami opens a quick-serve concept.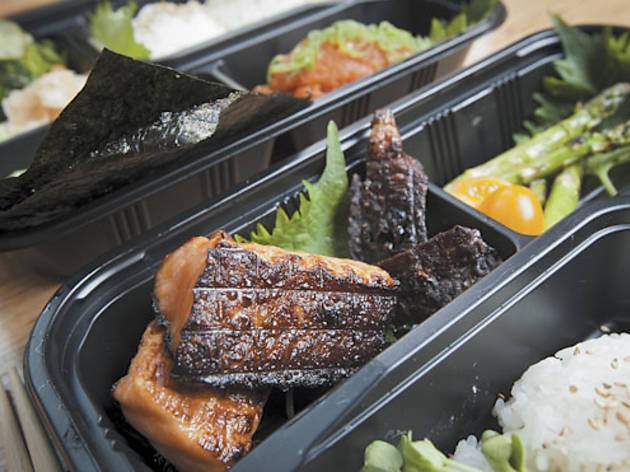 Ty Fujimura got to thinking about the way Americans eat sushi for lunch. "Does it have to be in a [plastic] clamshell?" he considered. Does it have to be "something that's being made at Dominick's or Whole Foods?" This quick-serve adaptation of his West Town restaurant, Arami, posits an alternative, where customers build their own bento boxes from an array of rice (white, brown and sushi-seasoned), proteins (grilled salmon, spicy tuna) and housemade pickles. 203 E Ohio St (312-243-1535).