Bento Box | Tasting notes
Chef Rick Spiros brings bold pan-Asian flavors to his no-frills BYOB.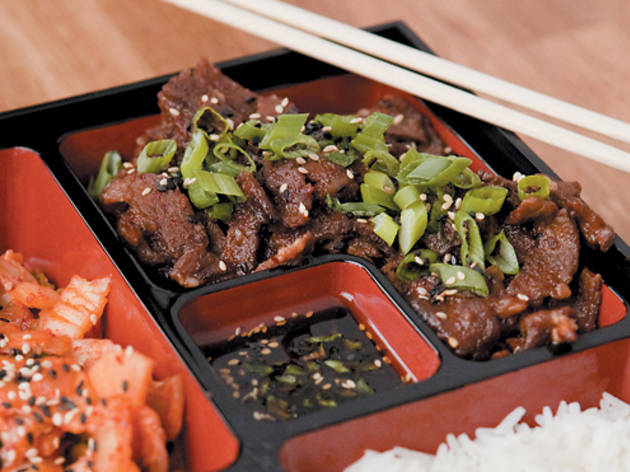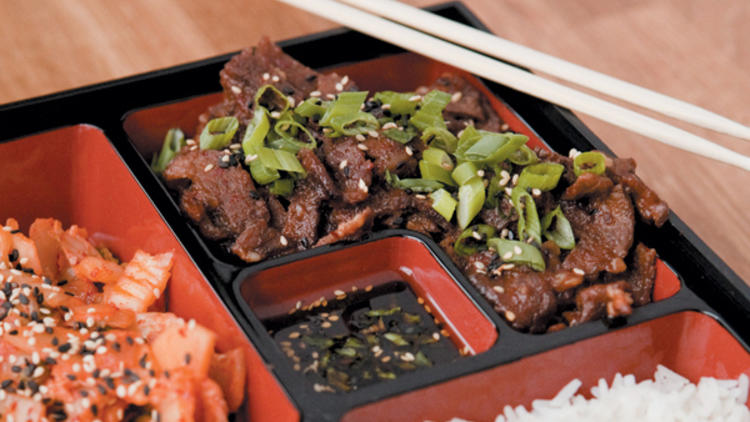 When a restaurant exists for less than a month, you're supposed to forget it. But that's the opposite of what happened between Mantou Noodle Bar and me. Like an out-of-towner with a Schwa reservation, I've held on to the fact that I had a meal at Mantou—which is less known for its Chinese steamed buns and noodle bowls than for its suspicious closure just weeks after opening in December 2008—as some sort of "foodie" badge. A year later, it compelled me to check out Red Canary, a lounge where Rick Spiros, who had been the chef at Mantou, developed an eclectic American menu. (It wasn't for me.) I held onto it one more year, when I got wind of the whisper-quiet opening of Bento Box, a 12-seat BYOB extension to Spiros's catering business in Bucktown. A bento box of bulgogi—juicy, flavorful Korean-style marinated beef—housemade kimchi and a dot of potato salad was all it took to affirm that I hadn't been stalking Spiros for years for nothing. Then after a bowl of tender short ribs with rice noodles in a bright broth with the backbone of chiles and the scent of Thai basil, I was ready to come back the next night. Not that I'm in a rush: I have a good feeling Bento Box is going to be sticking around for a while. 2246 W Armitage Ave, 773-278-3932.