Best New BYOB | Eat Out Awards 2012
One Chicago milkshake lover is determined to find the best homegrown spots to get her fix.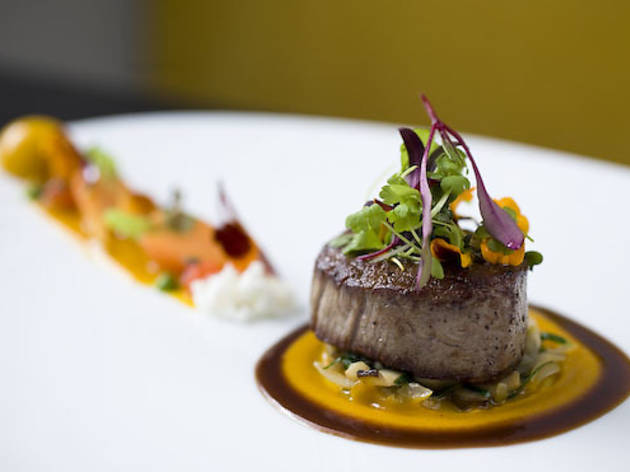 1/5
Photograph: Martha Williams
Best New BYOB winner: Goosefoot (Angus beef course)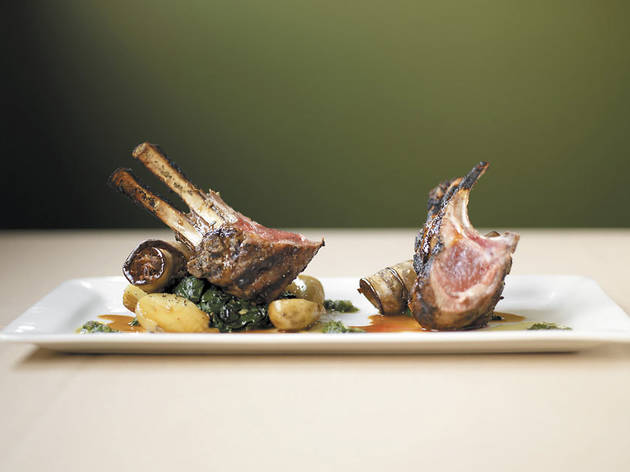 2/5
Photograph: Brendan Lekan
Lamb at Al Dente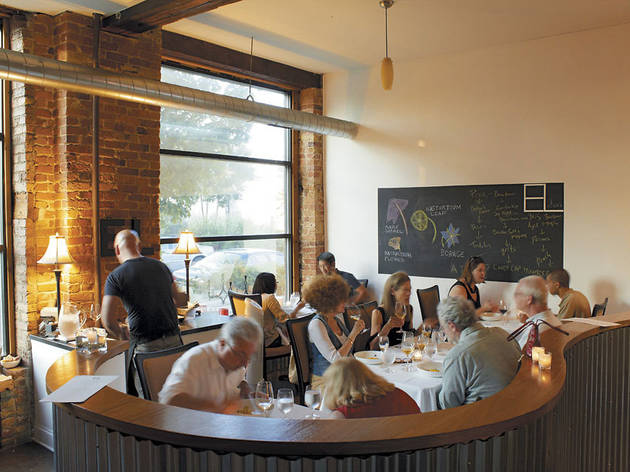 3/5
Photograph: Jason Little
EL Ideas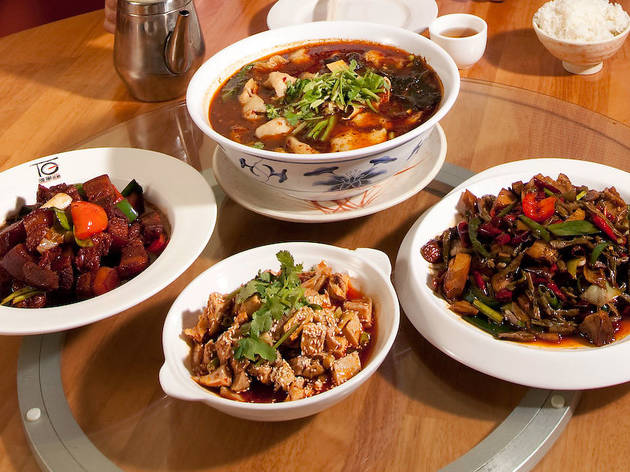 4/5
Lao Hunan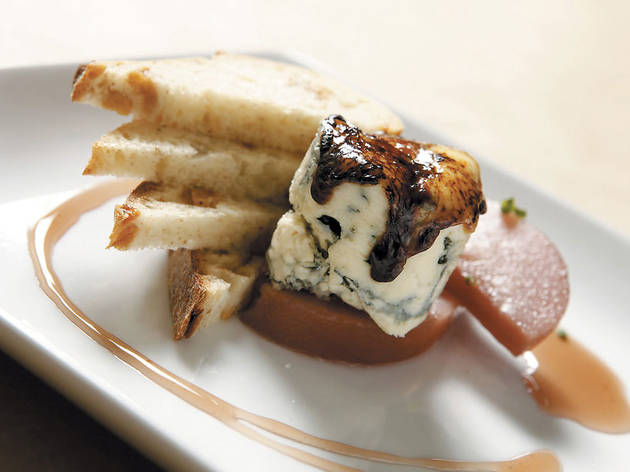 5/5
Photograph: Jill Paider
Prix Fixe
Best New BYOB Goosefoot
Leaving the longest-running fine-dining establishment in town to open a cozy 34-seat contemporary American BYOB in Lincoln Square is quite a departure, but in reality, Chris Nugent isn't changing his game much. Sure, the plush-yet-stoic trappings of his alma mater, Les Nomades, have been swapped out for a casual-but-sophisticated setting, and the wine cellar that would typically go decades deep is nonexistent (space saved for kitchen prep). But Nugent hasn't lost his attention to detail, his mastery of French cooking techniques, his penchant for luxe ingredients and a pleasantly drawn-out tasting menu (eight courses for $90) that reminds diners this is a special event—even if they are drinking their own Trader Joe's swill with it. 2656 W Lawrence Ave (773-942-7547).