Big Shoulders Coffee Works
A small coffee roaster makes beans to drink black.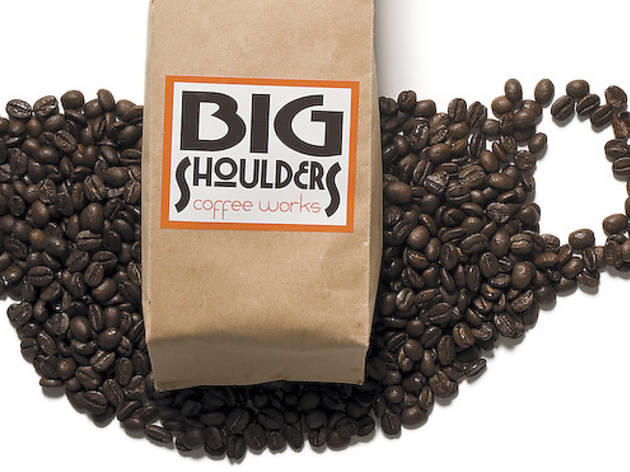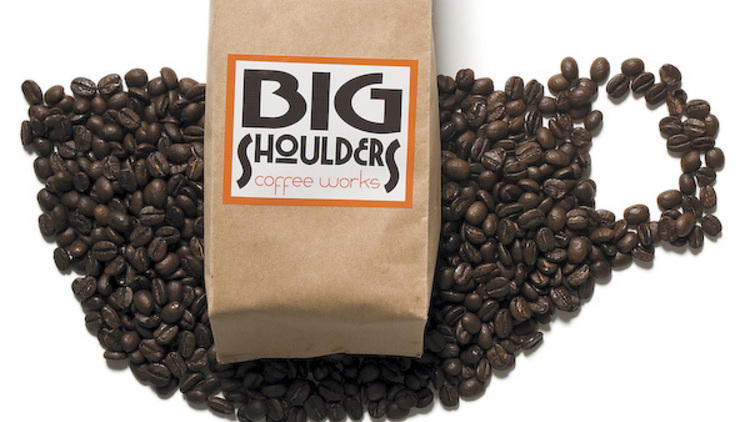 "I'm a black-coffee drinker," says Tim Coonan, proprietor of Big Shoulders Coffee Works. One could say Coonan is also a black-coffee roaster—meaning the coffee he roasts is created to be pleasant enough to drink without sugar or milk (though Coonan won't judge you if you add some anyway). His current offering, a medium roast of El Salvadorian beans, is just that: bright and lively, with a sweet finish. It's available at a handful of stores (including Amish Healthy Foods, 1023 N Western Ave; and Farmers' Pride, 756 N Western Ave), but soon this small coffee company will start competing with the big guns: A Big Shoulders storefront is slated to open this spring at 1105 West Chicago Avenue. In his dreams, the store will "just serve drip coffee," Coonan says. "I wouldn't have an espresso machine." More likely, espresso will be available, as will a small selection of food that Coonan, an instructor at Washburne Culinary Institute and the former chef de cuisine of [node:148653 link=Spiaggia;], prepares in-house. bigshoulderscoffee.com.