Cheap date restaurants
Spots that'll impress a flame without burning through your cash.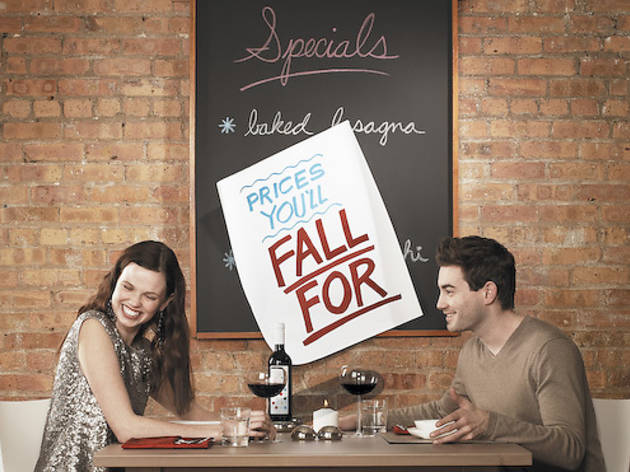 I don't want my date to think I'm cheap, but I can't afford to drop $75 on dinner for two. Help me find a restaurant that's cheap but doesn't look it!
Oh, how easy it would be to feign ignorance and simply recommend adorable little BYOBs like Ruxbin and Chilam Balam. But dinner for two at Ruxbin, plus a bottle of wine from Lush? It's cheaper than alternatives, I suppose, but that shit is not cheap. Cheap is La Pasadita. And now we need it to be cute. I recommend a festive Mexican restaurant like Maiz (1041 N California Ave, 773-276-3149), a traditional Middle Eastern BYOB with contemporary design like Chickpea (2018 W Chicago Ave, 773-384-9930) or a minimally decorated, but charmingly English, corner eatery like Pleasant House Bakery (964 W 31st St, 773-523-7437), where the average meal (think meat pies and more) is $10—bottle of beer from Maria's Packaged Goods & Community Bar next door included.
---
Three bars your date will know are cheap—but will love anyway
Blackhawk VFW Post 7975 Do karaoke with veterans…well, karaoke veterans, at least. Weekends only. 1000 N Milwaukee Ave (773-252-5338).
Richard's Bar Soak up the (somewhat ragged) old-school charm. 725 W Grand Ave (312-421-4597).
Gino's North This North Side spot—no affiliation to the tourist trap—is all about deep-dish and Art Deco decor. 1111 W Granville Ave (773-465-1616).