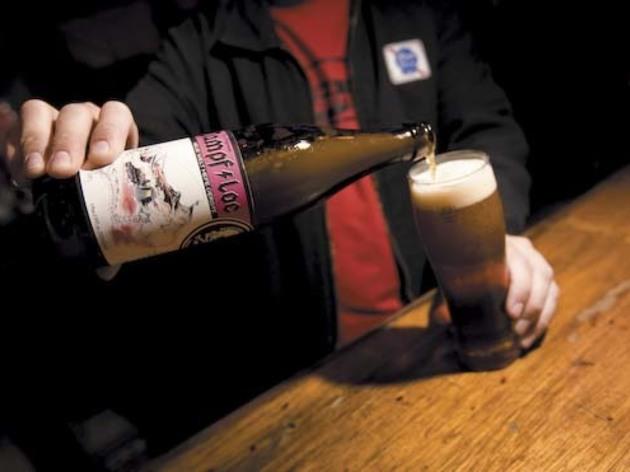 1/3
Photograph: Martha Williams
Local Option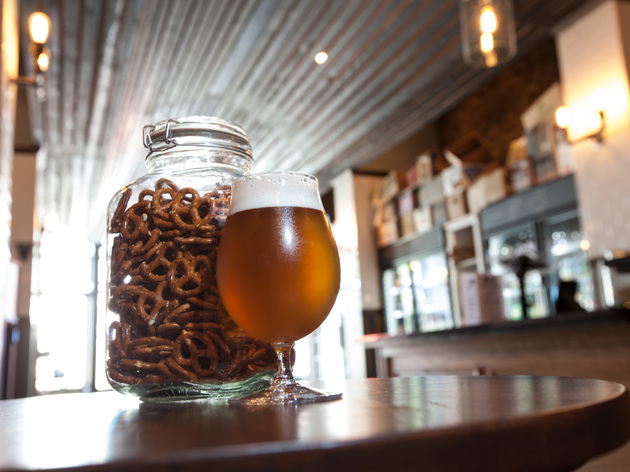 2/3
Photograph: Martha Williams
Moody Tongue cold press paw paw Belgian at Beermiscuous.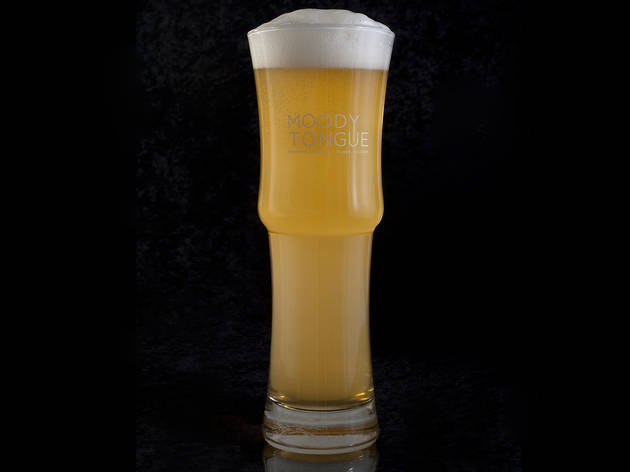 3/3
Crushed Green Coriander Wit from Moody Tongue Brewing Company Jared Rouben uses chef techniques to brew "culinary beers," so it's no surprise this clean, lightly herbal beer works so well with food—we've had it with cheeseburgers, roasted chicken and sala
The brew fest changes up things this year with a move to the Field Museum. The tasting lasts from 8-11pm and attendees receive 40 taste vouchers to sample spring seasonal beers from dozens of local and domestic brewers. Tickets won't be sold at the door, so be sure to buy one in advance.