City Tavern | Tasting notes
Too many cooks in the kitchen? Here, that's turned out to be a good thing.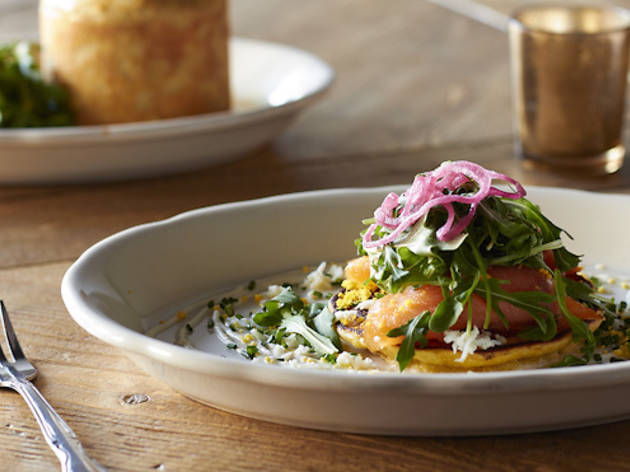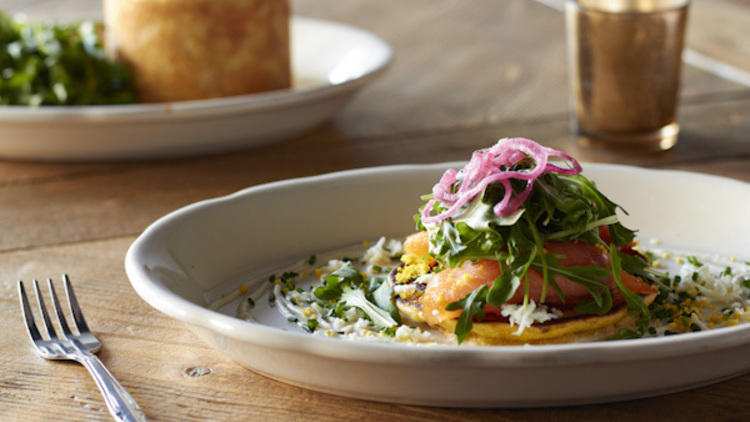 Since it opened over the summer, this vintage dining room has hosted a staggering number of well-respected chefs: first Kendal Duque, then Jackie Shen and now John Caputo (BIN 36)—though Robert Hoffman steps in this week, with Caputo taking a supervisory role. By spring, this place very well may be on yet another chef, but that's okay—one of these chefs (or maybe it was all of them?) has improved the spot from what it was when it opened. Now the menu boasts dishes like johnnycakes with smoked salmon and a steak-and-ale pie with a thick biscuit crust—food that is both hearty and refined. The cocktails, on the other hand, are one-note and overly boozy; you'd think they'd get a bartender (or three) to come in and fix it. 1416 S Michigan Ave (312-663-1278).