City Winery | New restaurant
This place has everything, including a klezmer brunch.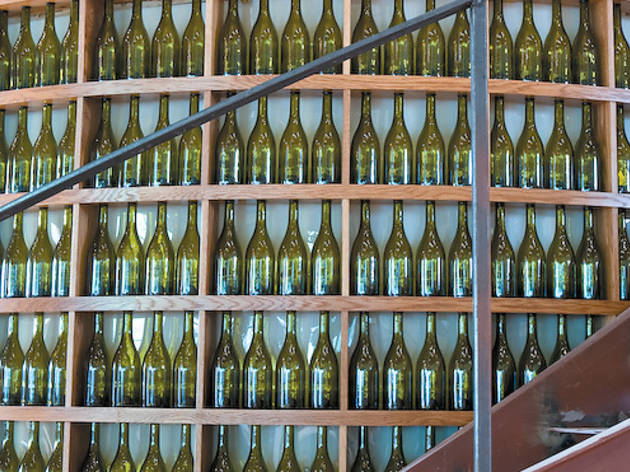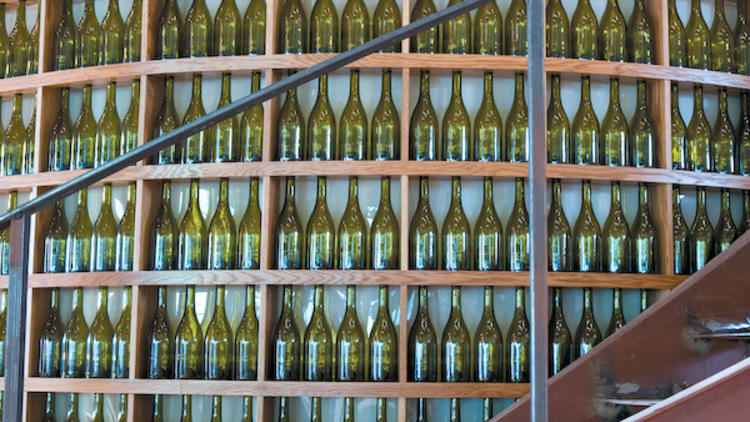 City Winery When we say City Winery has everything, what we really mean is that it's a 250-seat restaurant and bar, a fully functioning winery producing 20 wines, a performance venue hosting music and comedy acts and the site of a weekly klezmer (yes, klezmer) brunch. In other words: It has everything. 1200 W Randolph St (312-733-9463).