Cookies
The less-refined stepchild of desserts gets the spotlight it deserves.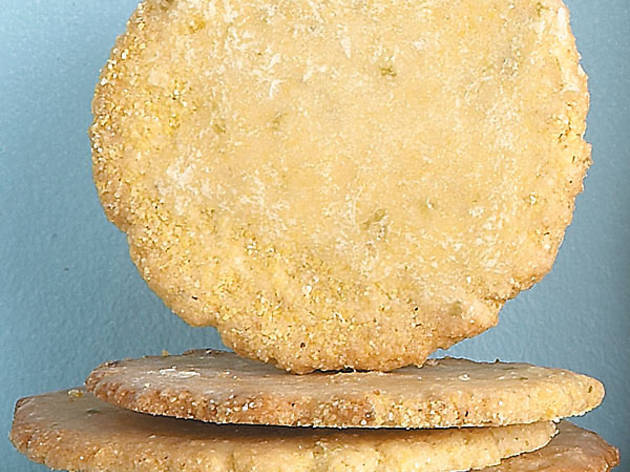 1/4
Corny limes "People wouldn't think that cornmeal and lime juice would make a good cookie," Alexander says. She's talking about people like herself—people whose penchant for chocolate and butter are unmatched (she never uses oil or margarine). Still, when a lighter cookie is in order, this is the one she reaches for.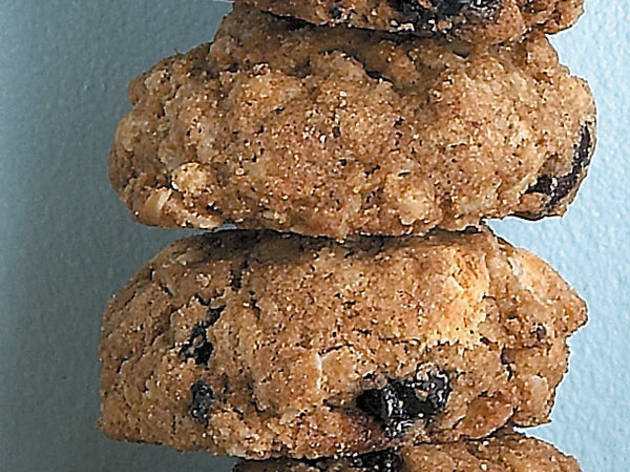 2/4
Berry white Yes, this oatmeal-blueberry-cranberry–white-chocolate cookie is named for the late, great Barry White. "My partner came up with the name," Alexander explains. "His goal was to have a different name for every one of the cookies…but the problem is we kind of ran out of ideas."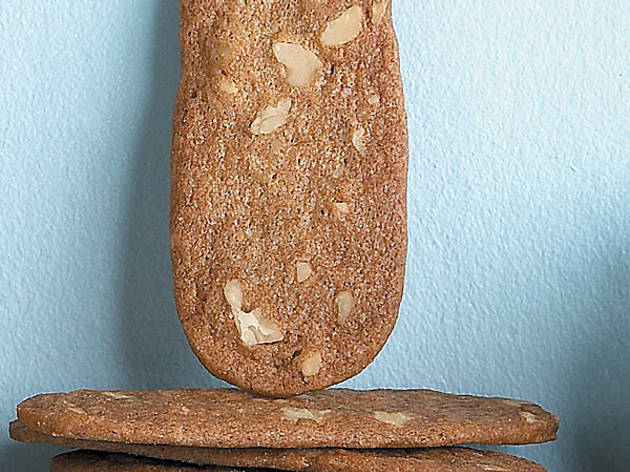 3/4
Icebox cookies Alexander credits this recipe, which comes from her mother, as the one that "started this whole thing." The biscotti-like cookies' apple pie-ish notes of dark brown sugar, cinnamon, walnuts and nutmeg make them a hit in the fall.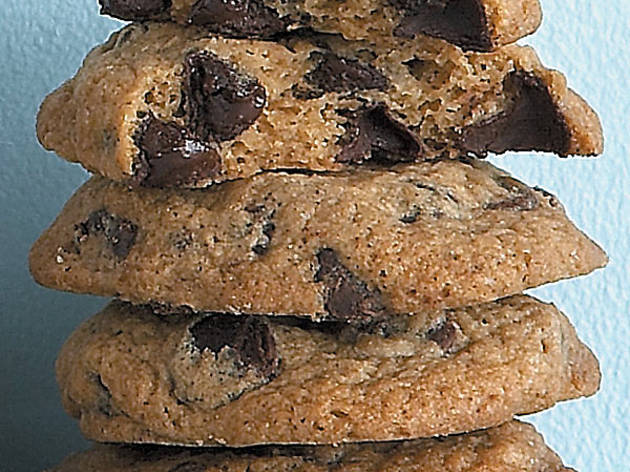 4/4
Nutless chocolate chip At home, Alexander is a chocolate-chip-with-walnuts kind of girl, but she added this cookie to her store's repertoire on the recommendation of a regular customer (the owner of the aquarium across the street).
(1543 N Wells St, 312-932-1128) in March, Lisa Alexander made regular trips to her favorite European bakery in the suburbs. The bakery displayed its towering layer cakes and fancy tarts front and center—but she had to search to find the cookies. Like the bastard child of baking, they were hidden away on the display case's bottom shelf.

To Alexander, this was inconceivable. Cookies made up the bulk of her baking life—they were the first sweets she made, and she never grew tired of them. So at her own bakery, cookies are the main attraction, a top-shelf delight.