Drink trend | Cocktails on tap
Are the days of mixing a drink over?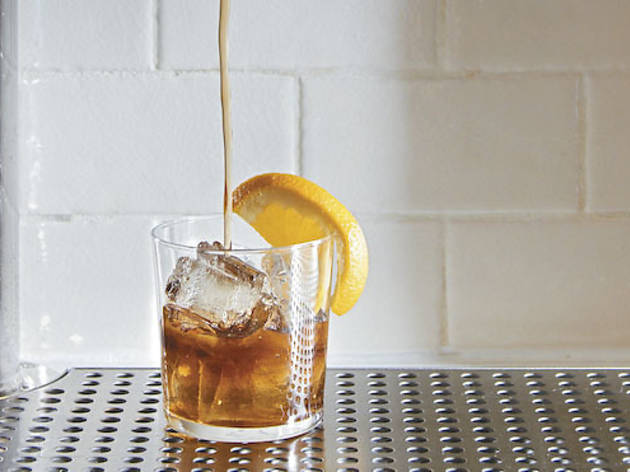 1/5
Photograph: Jason Little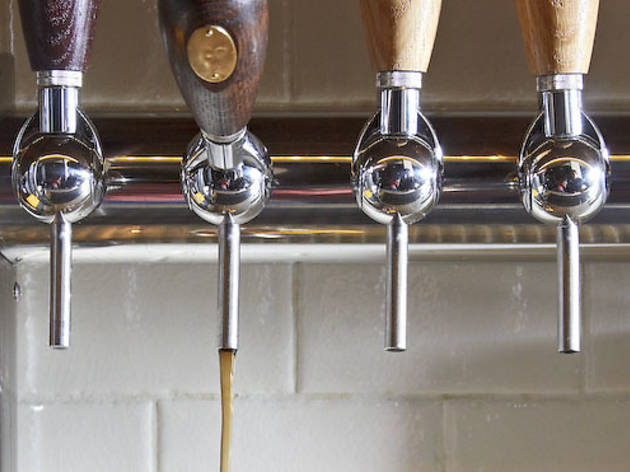 2/5
Photograph: Jason Little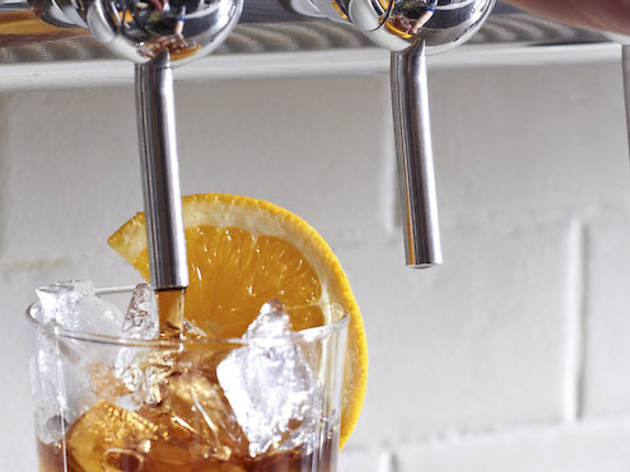 3/5
Photograph: Jason Little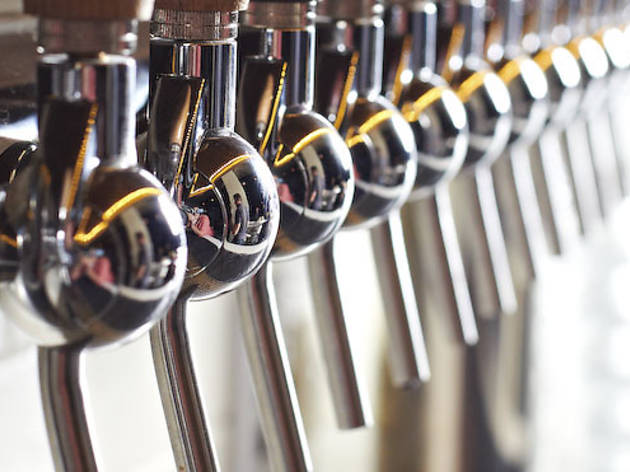 4/5
Photograph: Jason Little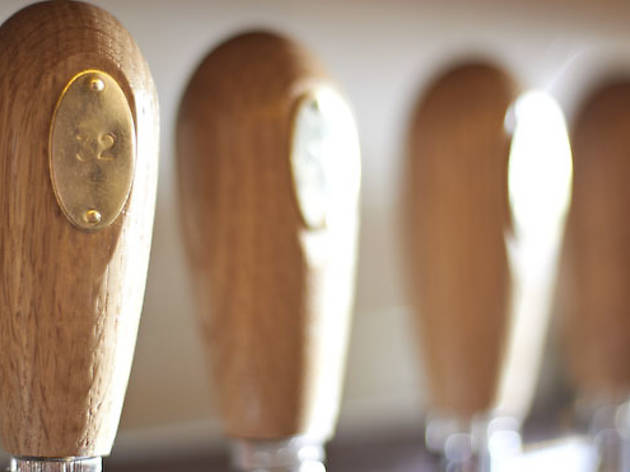 5/5
Photograph: Jason Little
First those self-service grocery-store checkouts take over, and now this: premixed cocktails, stored in barrels and poured, ready to drink, from a tap. Is this the end of bartending as we know it? Kind of. "It's changed the demands on the bartender," says Paul Tanguay, who is one half of the cocktail consulting team the Tippling Bros. and a partner in Tavernita (151 W Erie St, 312-274-1111). The Tippling Bros. put six cocktails on tap at Tavernita (pictured), easily the most ambitious cocktail-on-tap program in the city. "It relieves the bartender from having to know the recipes," he continues. But somebody's still got to design the cocktails on tap, and as far as Alex Bachman, the cocktail guru at Yusho (2853 N Kedzie Ave, 773-904-8558), is concerned, a cocktail gets put on tap "for one reason, and that is carbonation." For Yusho's rotating draft cocktail, "the booze is carbonated, the citrus is carbonated—everything's carbonated together," Bachman says. "It maintains the integrity of the drink." Of course, there's yet another benefit to putting cocktails on draft, and that's the speed with which bartenders can, um, "make" them. And if you've ever wanted a glass of Hub Punch at Hub 51 (51 W Hubbard St, 312-828-0051) on a Saturday night, that's a benefit you've reaped.