Eggy's | New restaurant
A new diner by the Custom House Tavern group.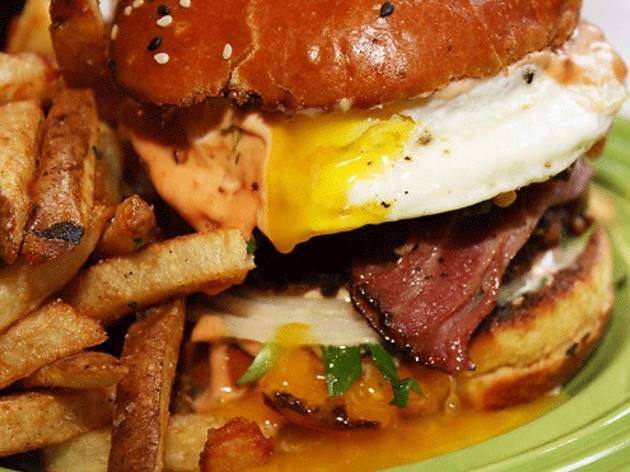 Eggy's Lots of restaurateurs have talked of opening diners lately, but only the folks at Custom House Tavern seem to really mean it. Their new spot, Eggy's, is filled with honest diner food, like omelettes, wedge salads, tuna salad and pancakes. For dinner, chef Zach Millican comes up with a different family-style menu every night; for dessert, pastry chef Erin Mooney puts out classic layer cakes and ice-cream sundaes. 333 E Benton Pl, suite 103 (eggysdiner.com).