Gift guide: Restaurants & Bars
Editor David Tamarkin and Associate Editor Julia Kramer's gastro-gifts.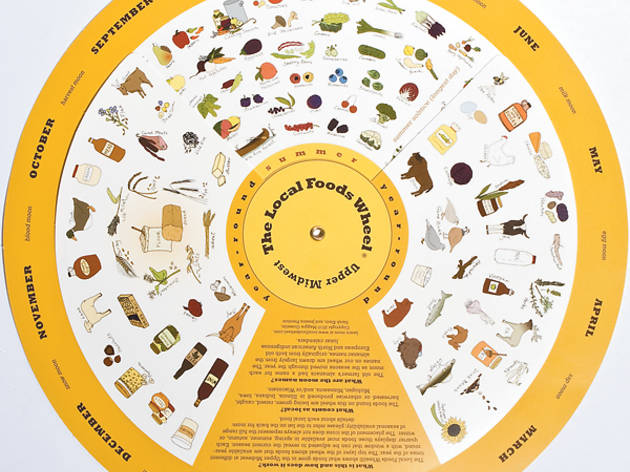 1/9
Photograph: Martha Williams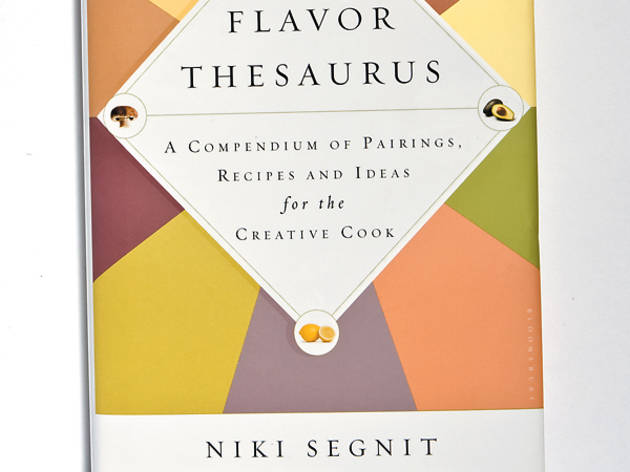 2/9
Photograph: Martha Williams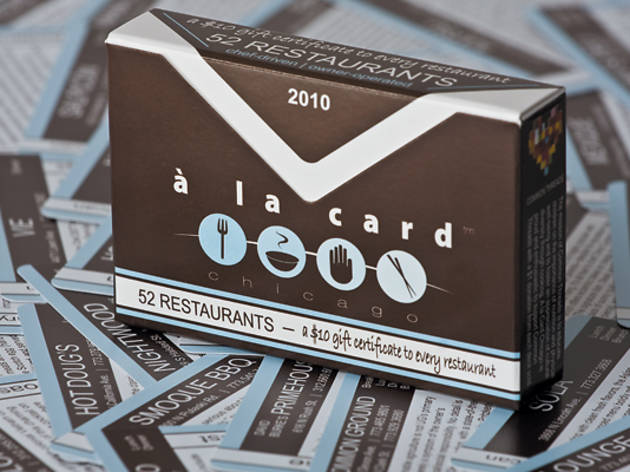 3/9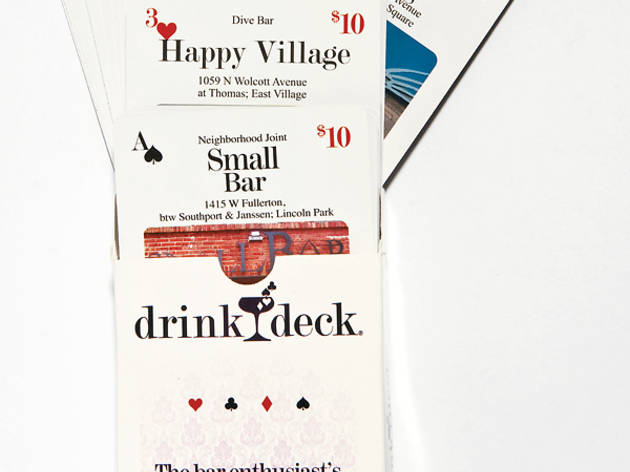 4/9
Photograph: Martha Williams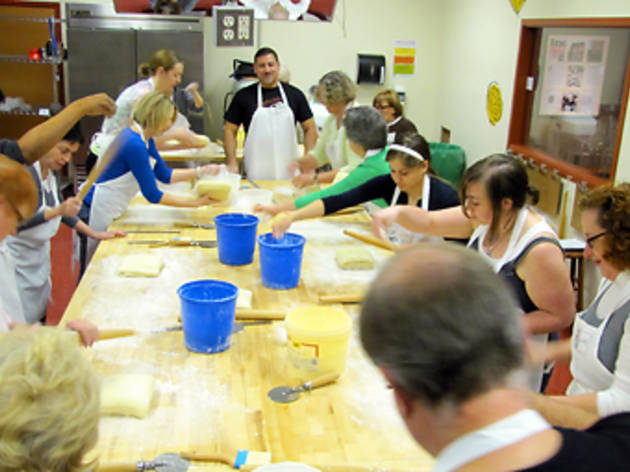 5/9
$1000 at BakewithZing.com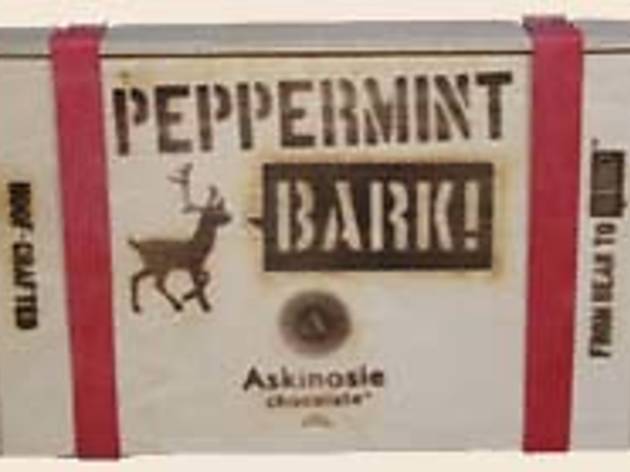 6/9
$39 at askinosie.com. Some of the best chocolate in the world is made in Springfield, Missouri.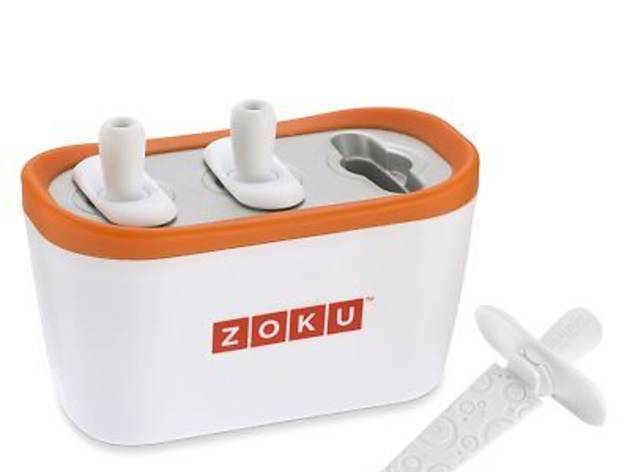 7/9
$49.95 at williams-sonoma.com. This is a machine that makes popsicles in seven minutes. Need. I. Say. More.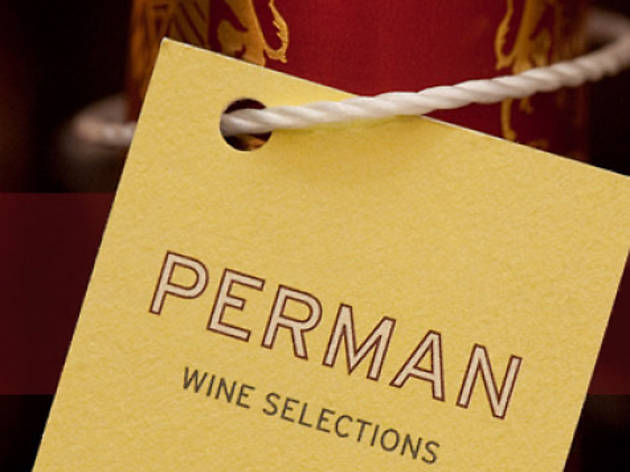 8/9
$60-65 at permanwine.com. Craig Perman puts together samplers of six wines for $60-ish dollars on the last Friday of each month. It always features interesting wines for a great value, and any lush would rather get six wines as a present than one expensive bottle!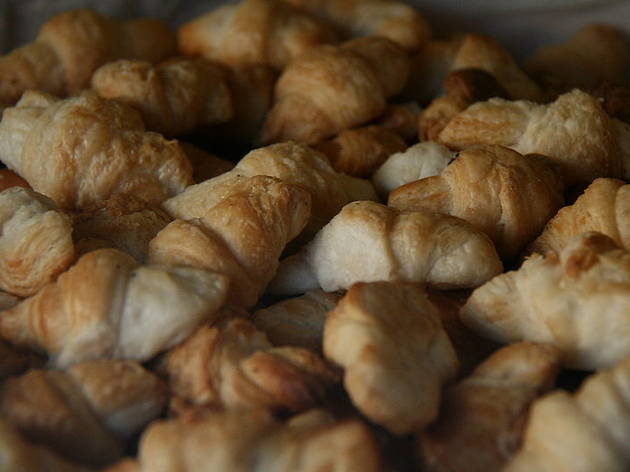 9/9
Photograph: Tamorlan$27 at La Boulangerie (2569 N Milwaukee Ave, 773-358-2569). At an incredible new bakery in Logan Square, croissants can be bought only by the dozen, as part of some draconian lease agreement. Buy 11 as gifts and keep one for yourself!
Wheel of fortunes
Okay, so cabbage comes into season in June, stays until August, but then comes back in October. And green onions arrive in June and are gone by August, while regular onions arrive in August and stay through October. (Leeks, of course, are on their own schedule). Can't keep track of this stuff? Neither can we. So we want this Local Foods Wheel ($12.95) to keep us informed—and entertained by its quaint illustrations—season in and season out. Available at localfoodswheel.com.
Flavor saver
You know those times when you look in the fridge and see a lone, random tangle of watercress? Or an orange, a stick of butter and a leftover chicken leg? If the answer is no, then, um, this is embarrassing… But if the answer is yes, The Flavor Thesaurus (Bloomsbury, $27) may be for you. Look up any food in its pages and it'll give you tons of options of what foods and spices pair well with it, instantly giving you tons of dinner options…provided you have those spices in your house. In local bookstores.
All decked out
Drink Deck ($30) and A La Card ($30): The only two decks of cards you're likely to hold that help you save (not squander) money. Each is a pack of 52 $10 gift certificates to awesome Chicago bars (Rootstock, Revolution Brewing) and restaurants (Hot Doug's, Arami). When you buy an A La Card deck, you're making a donation to Common Threads (Art Smith's charity that supports childhood nutrition), too. Available at drinkdeck.com and alacardchicago.com.