Give it to me straight
To truly appreciate the agave nectar of the gods, hit the city's best tequila bars and order it neat.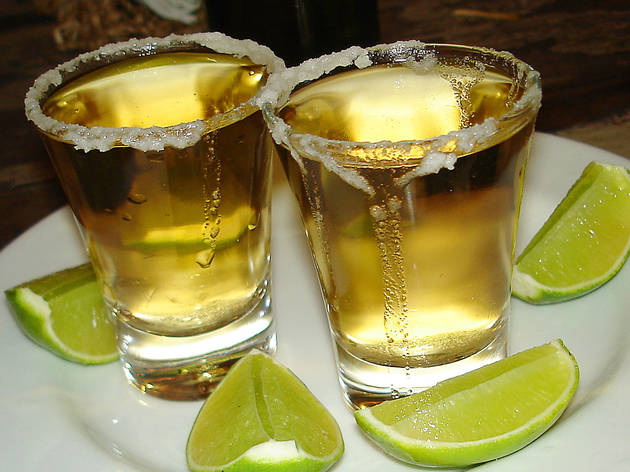 Settle into the dark confines of Zocalo (358 W Ontario St, 312-302-9977) and pretend you're in a sultry saloon in small-town Mexico. You can practice your Spanish while running through tequila classifications with the bartender (blanco, reposado, añejo), but with 120 bottles, you might have to lean on your English a bit. Over in Boystown, El Mariachi (3906 N Broadway, 773-549-2932) might look like your average gringo cantina, but behind the bar you'll find 150 types of 100 percent blue agave tequila (as opposed to mixtos, which mix agave with up to 49 percent sugar additives), including ultrapremiums (a Cuervo 1800 Colección for $120 a glass) and tequilas infused with lemon, mandarin orange and pineapple.