Grace | New restaurant
A Peninsula power team opens in the West Loop.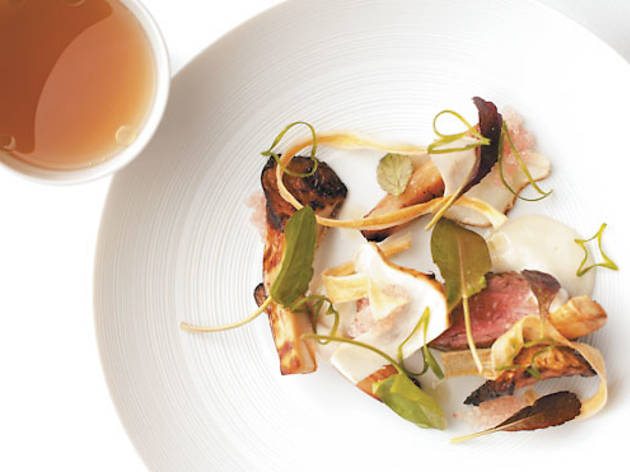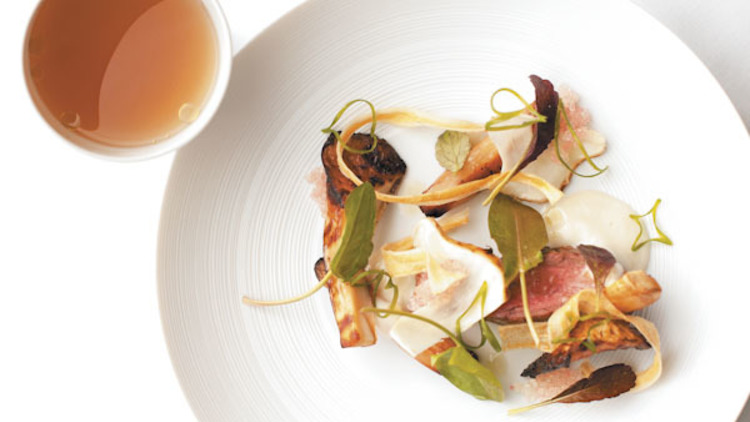 Curtis Duffy and Michael Muser, the food and wine team (respectively) last seen at Avenues, bring formal fine dining to the West Loop. It's tasting-menu only at this joint, and you better believe jackets are recommended. 652 W Randolph St (312-234-9494, grace-restaurant.com).