Green City Market opens outdoors for 2012
The city's premier farmers' market opens on Saturday, May 5.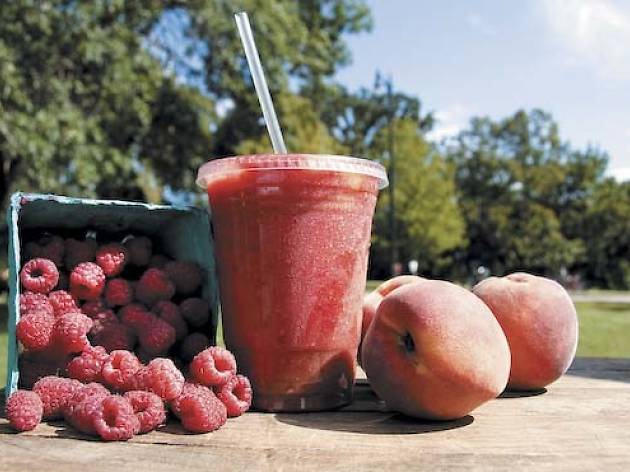 Green City Market GCM never ceases operating (in the winter it takes place at the Peggy Notebaert Nature Museum). But the market's prime time starts May 5, when it moves outdoors to Lincoln Park. Spiaggia's Sarah Grueneberg kicks off opening day with a chef demo, yet we predict the biggest crowd will be at the stand of new vendor Peerless Bread and Jam. Wednesdays and Saturdays 7am–1pm, at 1750 N Clark St (in Lincoln Park).