Highball Lounge | New bar
Dark & Stormys, Scotch & Sodas and anything else that comes in a highball glass.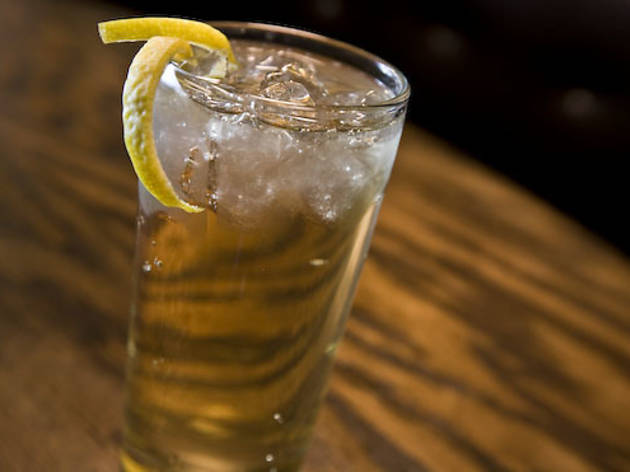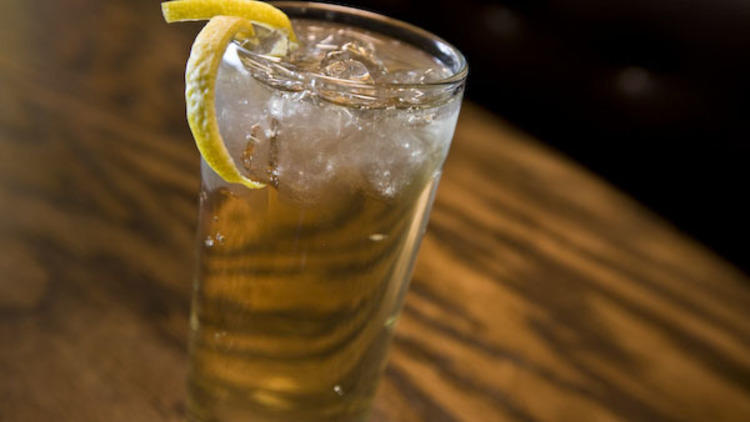 Highball Lounge Perry Fotopoulos (the original owner of the Tasting Room) is at the helm of this vintage-themed cocktail lounge, which, as the name suggests, specializes in highball cocktails such as Scotch and sodas and French 75s. The room is inspired by the Playboy Club, which worked for NBC. Oh, wait a second…. 738 N Clark St (312-397-1961, highballlounge.com).