Homestead | New restaurant
Roots owners open a rooftop restaurant.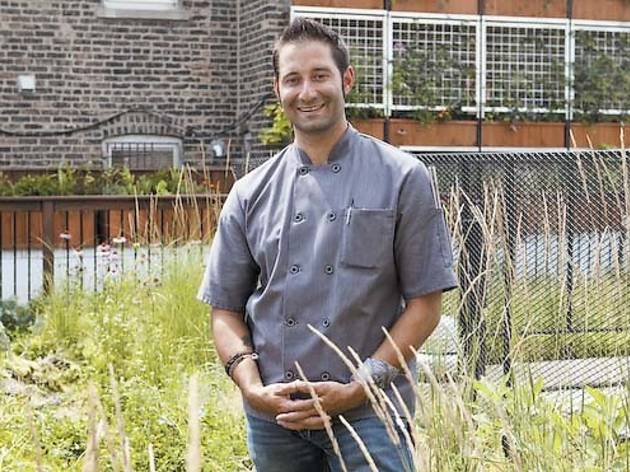 Homestead Above Roots Handmade Pizza is a 1,000-square-foot rooftop farm and an indoor-outdoor dining room with 135 seats. Chef John Wayne Formica will pluck produce for eclectic dishes (lamb tartare with housemade chickpea chips) from the former, and serve them in the latter. 1924 W Chicago Ave, second floor (no phone).