Jerry Suqi
The arbiter of taste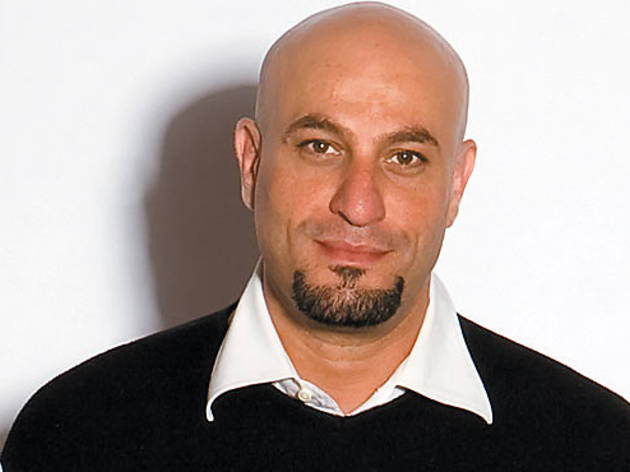 By

David Tamarkin. Photograph by Lindsay Gallup.
|
Jerry Suqi, 42
Owner, Chickpea and Jam
You don't have to know Suqi to notice he's changed over the years; you just have to look at his restaurants. He opened Narcisse in 1996 and Sugar in 2001, clubby spaces respectively dedicated to Champagne and caviar, and desserts. A few years ago, as a consultant at La Pomme Rouge, he combined sophisticated food and a French-brothel atmosphere. But those were decadent spots for decadent times, and Suqi has a knack for knowing what the people want. So now, whether it's the Middle Eastern stuff his mom is cooking at Chickpea or the malted custard French toast at Jam, he's serving food with two very popular qualities: comforting and cheap. No, they're not the only comforting and cheap restaurants in town, but they're the ones where you most want to eat. Jam, 937 N Damen Ave, 773-489-0302; Chickpea, 2018 W Chicago Ave, 773-384-9930.