Michael Jordan's Steak House | New restaurant
Air Jordan's name is back from retirement.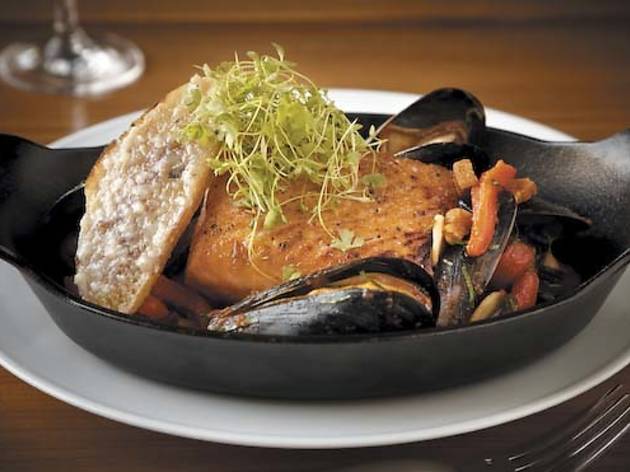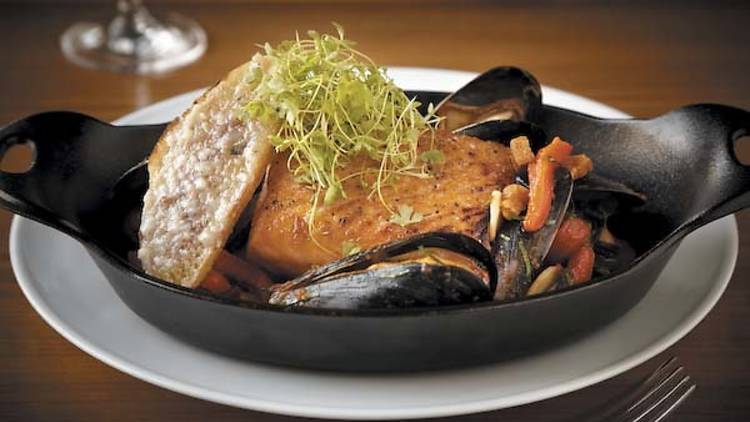 The chocolate cake has 23 layers. The chopped salad has 23 ingredients. The bone-in prime rib-eye steak rings in at 23 ounces. The InterContinental, it seems, is keeping His Airness's legacy alive with this 6,300-square-foot restaurant and bar, with chef James O'Donnell (who opened the Connecticut outpost) at the helm. 505 N Michigan Ave (312-321-8823).