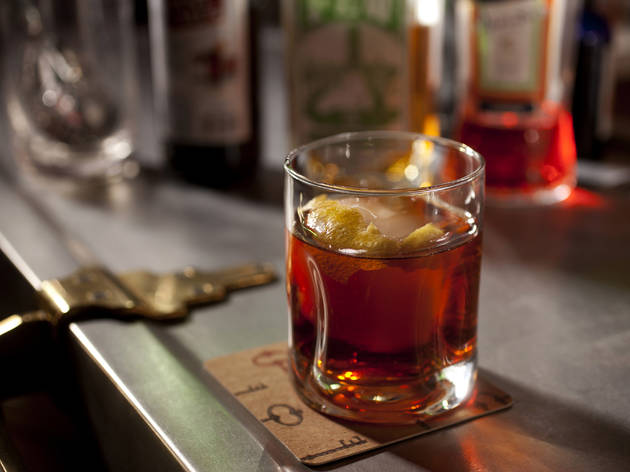 1/3
The smoked negroni is on the menu at SideDoor, a gastropub in River North.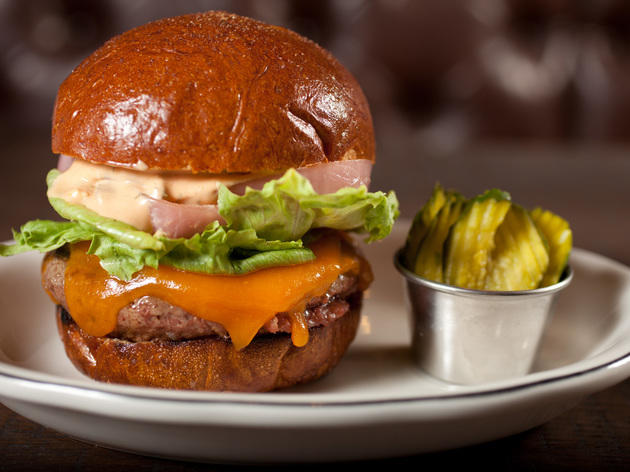 2/3
SideDoor cheesburger at SideDoor.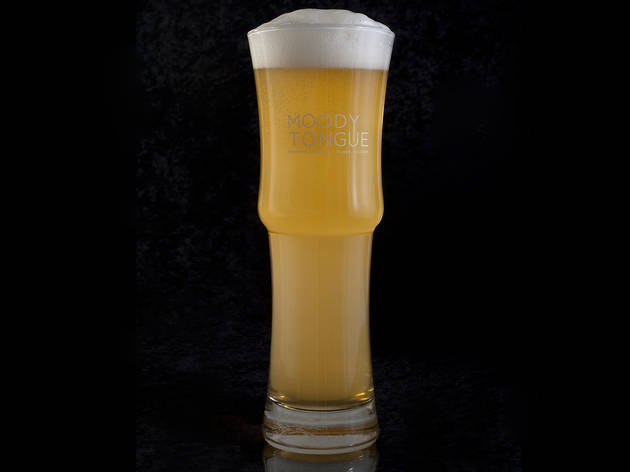 3/3
Crushed Green Coriander Wit from Moody Tongue Brewing Company Jared Rouben uses chef techniques to brew "culinary beers," so it's no surprise this clean, lightly herbal beer works so well with food—we've had it with cheeseburgers, roasted chicken and sala
SideDoor is partnering with Moody Tongue for a dinner with a six-course menu and beer pairings. The menu will feature dishes like bay scallops paired with Steeped Emperor's Lemon Saison and porchetta with a Brandied Purple Raspberry Dubbel. Tickets are $75 per person.