New bar | Lady Gregory's
An Irish pub rises from the ashes in Andersonville.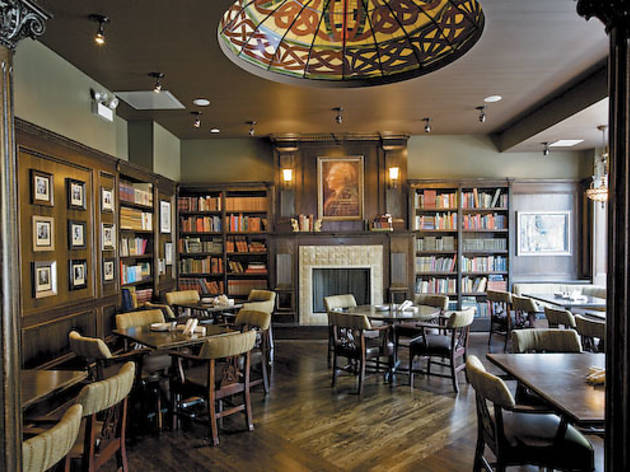 Andersonvillagers have been eagerly awaiting the opening of this pub—which was postponed when the construction site caught fire in March—from Martin Cournane, who also owns Wilde Bar & Restaurant and Beckett's. Maybe they're excited because Kyle McHugh, who used to run the Drinks Over Dearborn liquor store, has pulled together a crazy beer list and a whiskey selection 300 deep. Maybe it's because Cournane's other spots are known for having bar food—fish-and-chips, burgers—that's well above bar average. Or maybe it's because everyone is secretly really, really into the works of Lady Gregory, the Irish dramatist and folklorist. What then? 5260 N Clark St (773-271-5050).