New restaurant | Acadia
Ryan McCaskey sticks to fine dining in the South Loop.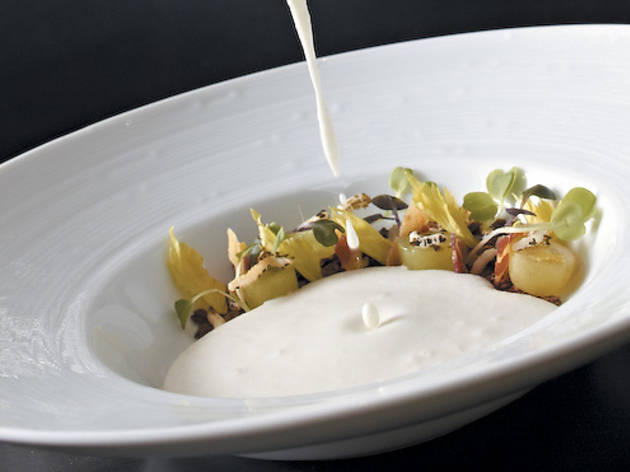 While other fine-dining chefs open noodle and pizza joints, Ryan McCaskey (Rushmore, Courtright's) is sticking with what he knows: high-end, wine-focused, American food. Acadia will feature seafood sourced from the area in Maine it's named after, which he'll cook in the restaurant's open kitchen. 1639 S Wabash Ave (312-360-9500).