New restaurant | Hota
It's Jacky's on Prarie, only in contemporary, American clothes.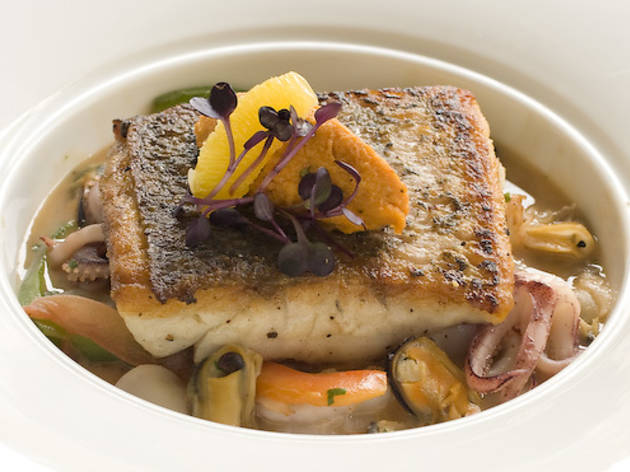 Since 2009, Jonadab Silva has been cooking at Evanston's Jacky's on Prairie; this year, he bought the restaurant outright; and come January 6, Jacky's will be rebranded as Hota. Nuanced plates like barramundi with seafood-garlic caldillo and caramelized beignets (by Silva's pastry chef, co-owner and wife, Erin Silva Winston) will be the restaurant's M.O. But come Sunday night, Hota will go casual with family-style suppers of pot roast and fried chicken. 2545 Prairie Ave, Evanston (847-733-0899).