New restaurant | Ombra
Half of Andersonville's Acre is now an Italian small-plates bar.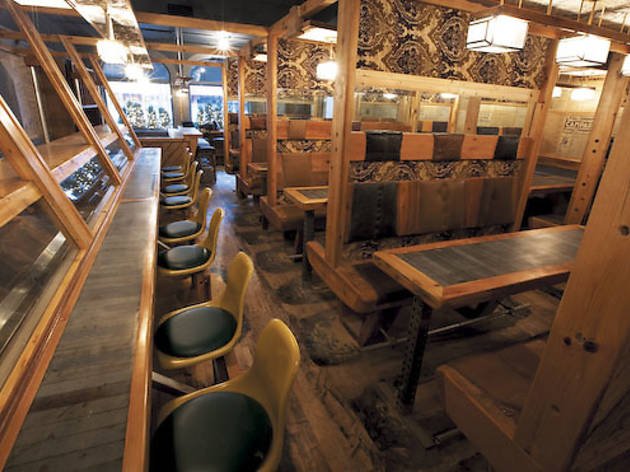 Reasoning that small spaces have more energy, Marty Fosse and Tim Rasmussen took half of their restaurant Acre and turned it into this cicchetti—essentially Italy's answer to the pintxo bar. Seventy percent of the menu (bruschetta, arancini and other small Italian bites) is displayed on the bar, which, like the rest of the room, was designed by Davide Nanni. 5310 N Clark St (773-506-8600).