New restaurant | Urban Union
Wood-roasted meats in Little Italy.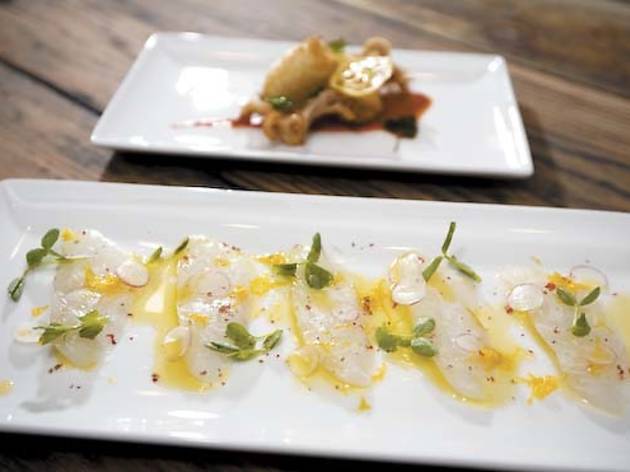 Urban Union The newest restaurant to help revitalize Little Italy has Jason Chan (Butter) and chef Michael Shrader (Epic) as the principals. But the most important player here is the wood-burning oven, which is used to cook porchetta, mussels and, for brunch, a skirt steak with two eggs. 1421 W Taylor St (312-929-4302).