Nice Cream fund-raiser August 28
Save local ice cream!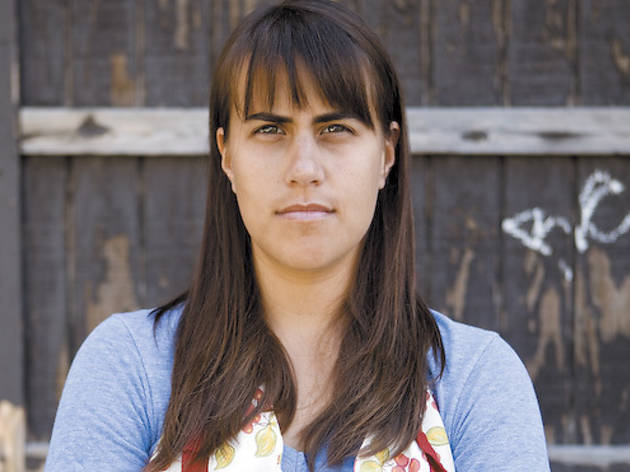 No more Mr. Nice Guy What could possibly be the problem with artisanal ice cream? Leave it to the Illinois Department of Public Health to find one, informing Nice Cream's Kris Swanberg earlier this month that her small-batch ice-cream company may be shut down if she cannot conform to the laws that govern large-scale manufacturers. Support Nice Cream and its attempt to change the regulations at a fund-raiser at Revolution Brewery (2323 N Milwaukee Ave, tickets $40 via nicecreamchicago.com) on Sunday 28 from 5–8pm.