Park Tavern | New bar
A sports bar opens near the United Center.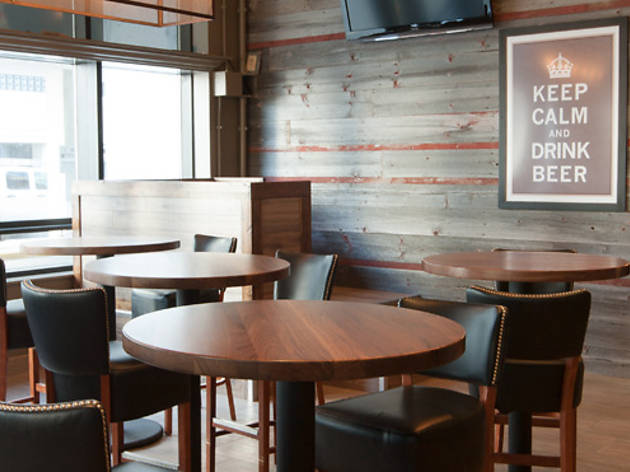 Park Tavern Things sports fans love: proximity to the United Center (check), craft beer (40, check), table taps (check), pork (bacon jam, bacon doughnuts, check and check) and—Park Tavern hopes—a place that offers them all these things and, come spring, a beer garden, too. 1645 W Jackson St (312-243-4276).