Reno | New restaurant
The Telegraph crew opens a pizza-and-bagels spot.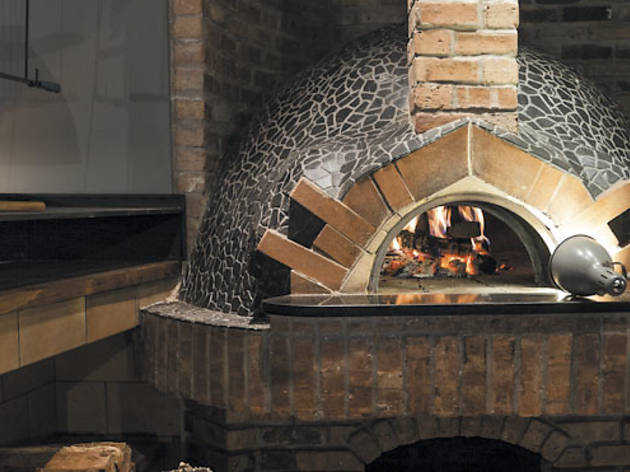 The newest venture from the Webster's/Bluebird/Telegraph crew is this all-day pizza-and-bagels spot in the former Ciao Napoli space. Johnny Anderes and Elliot Green are on savory duty; pastry chef Katie Wyer is on desserts and morning pastries. 2607 N Milwaukee Ave (773-697-4234).