Revolution Brewing tap room | New bar
The new production facility has a bar of its own.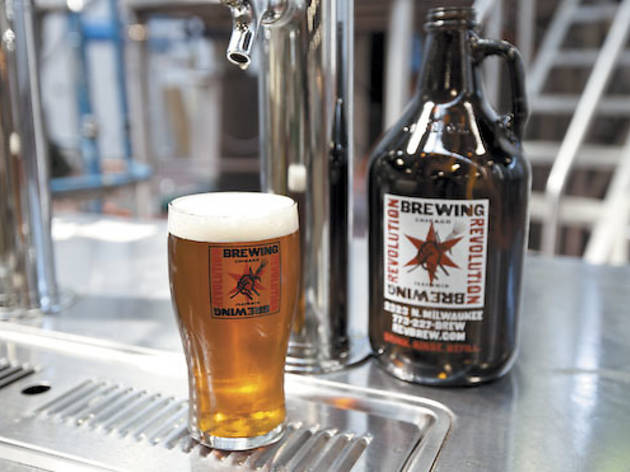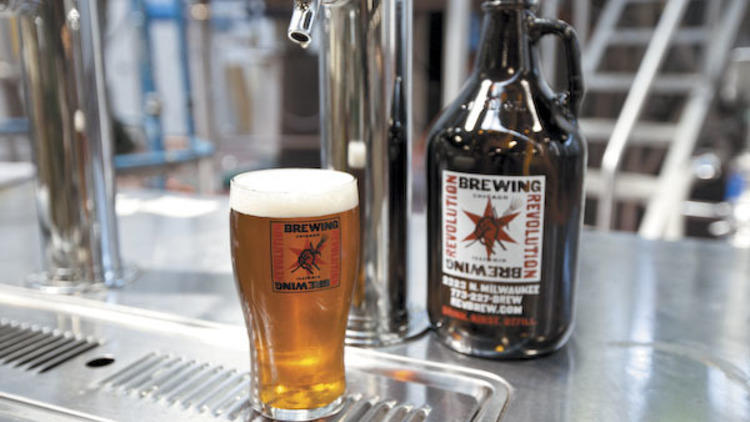 Revolution Brewing's Kedzie Brewery tap room Watching beer ferment is about as exciting as listening to Mitt Romney talk. Which is why Revolution Brewing's new production facility encourages drinking—not just looking at—beer, with 16 of its brews on tap and a rosewood bar built into the industrial space. Sun–Thu 1–10pm; Fri, Sat 1pm–midnight. 3340 N Kedzie Ave (773-588-2267).