Savory cocktails
This fall, drinks are taking on a less sugary edge. Sweet.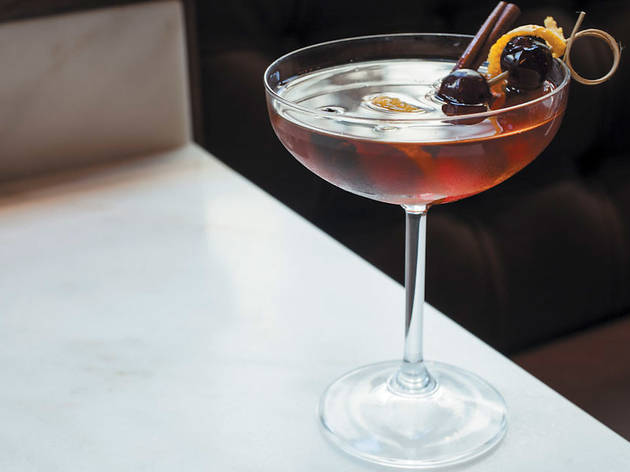 1/3
Photograph: Martha Williams
Autunno cocktail at Tesori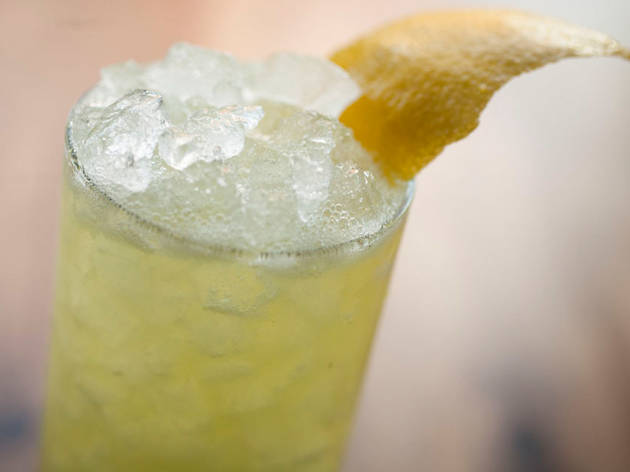 2/3
Photograph: Martha Williams
Chartreuse Elixir at Carriage House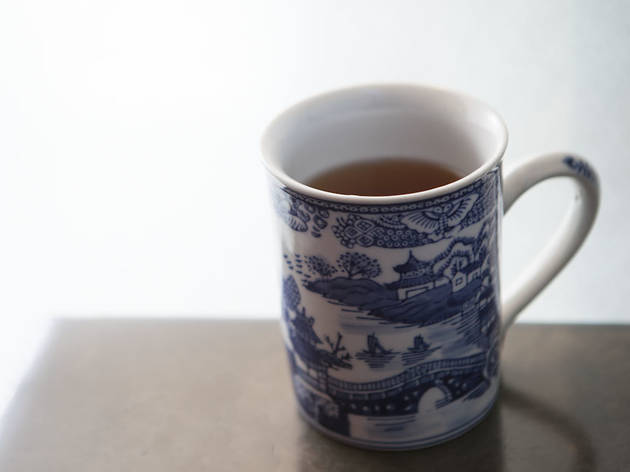 3/3
Photograph: Martha Williams
Falling Tears cocktail at Rodan
"The idea is balance," says
Carriage House
's Michael Simon, whose Chartreuse Elixir cocktail's ingredients—cucumbers, fresh mint, fennel fronds, celery—could just as easily appear in a salad. "I'm using quite a lot of savory things. The thing I hear most is, 'I don't like sweet drinks.' The sweet element in drinks should be present in that it's soft and balanced, but you don't taste the sugar, per se."
Subtlety is key. Today's savory drinks don't resemble Bloody Marys; instead, vegetables and peppers are used sparingly for unexpected flavor, nuts and spice are accents, and herbs are ever-present. And it's not just a trend at bespoke bars such as the
Violet Hour
(which has three savory cocktails on its fall menu): High-volume venues like
Drumbar
are churning out drinks like the Savor, which blends gin, cardamom syrup and—what'd we tell you?—celery bitters. "It's quite often more rewarding as the creator to construct a drink that surprises and takes a little risk," says Drumbar mixologist Benjamin Newby. These are a few of those risk-taking drinks.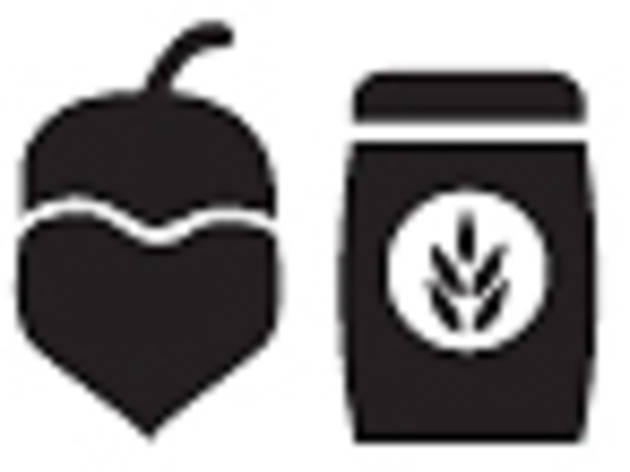 The base spirit in this hot drink is rum, but the dominating flavor is Job's tears, a Korean tea made of tree-nut, soybean, barley and rice powders. The rich tea is cut through with Chinese five spice, and a dab of pear honey keeps the spice at bay. The result, served in a traditional Chinese porcelain mug, is warm, woodsy and not unlike something you might find at a meditation lodge (um, so we hear). 1530 N Milwaukee Ave (773-276 7036). $9.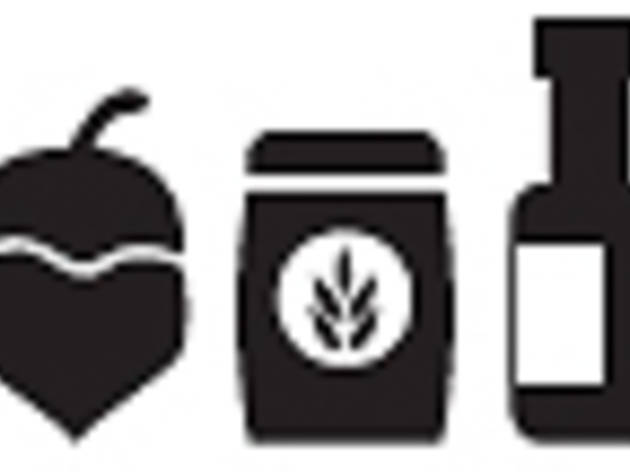 The key ingredients in this amber-hued sipper are pimento dram—a thick, clove-heavy bitters—and Fantasia Punch liqueur imported from Italy, which has the nose of something like spiked eggnog. The drink is anchored in Old Overholt rye, whose sweet finish balances a few drops of black-walnut bitters. "I'd always wanted to play with pimento dram," says bartender Brady (who, just like Madonna, prefers to go by one name). "The rye and walnut bitters came later." 65 E Adams St (312-786-9911). $13.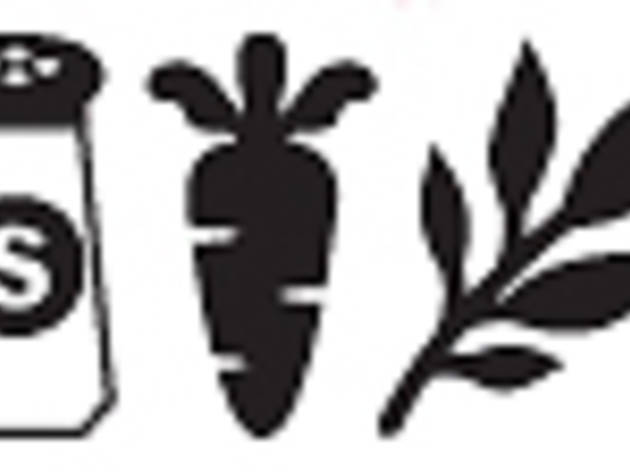 In Savoy We Trust II at Yusho
On the rim: roasted sea-kelp. In the glass: blanco tequila, Salers (a bittersweet aperitif) and Three Pins Alpine herbal liqueur from Denver-based Leopold Bros. "There's gotta be at least 15 herbs and flowers in there," says bartender Alex Bachman. "It's pretty intense." 2853 N Kedzie Ave (773-904-8558). $11.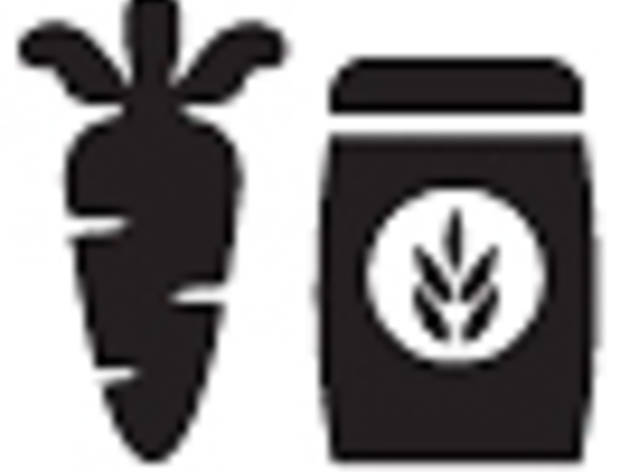 Russell in the Tumbleweeds at Masa Azul
"I don't like sweet stuff," says Jenny Kessler, who balances the cocktails at Masa Azul without the help of traditional sweeteners like simple syrup. Besides, "people associate Mexican spirits with salt." In this drink, mescal's natural smokiness is shaken with serrano peppers and a red-pepper syrup. There's a touch of orange liqueur in there, too—but it takes a back seat to the float of Limonata. 2901 W Diversey Ave (773-687-0300). $12.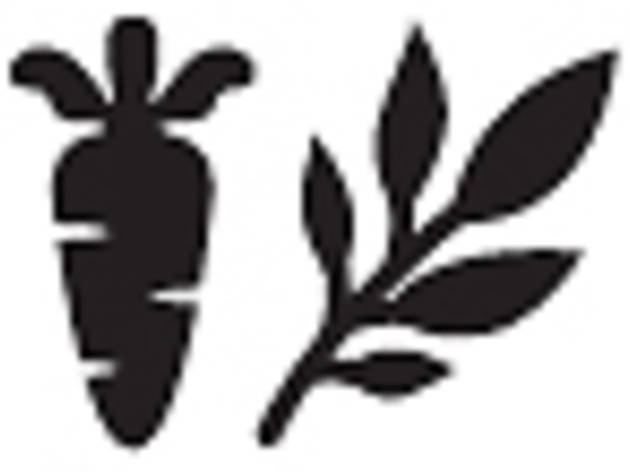 Chartreuse Elixir at Carriage House
Green and yellow chartreuse both make an appearance in this herbaceous long drink. Its neon green color is achieved via Simon's strategic hot-cold immersion-blending of ginger, mint, fennel, and the requisite celery and cucumbers. When you cook all the ingredients together, "you extract a really beautiful color," Simon says. "More important, you get the proper, bright flavor." 1700 W Division St (773-384-9700). $11.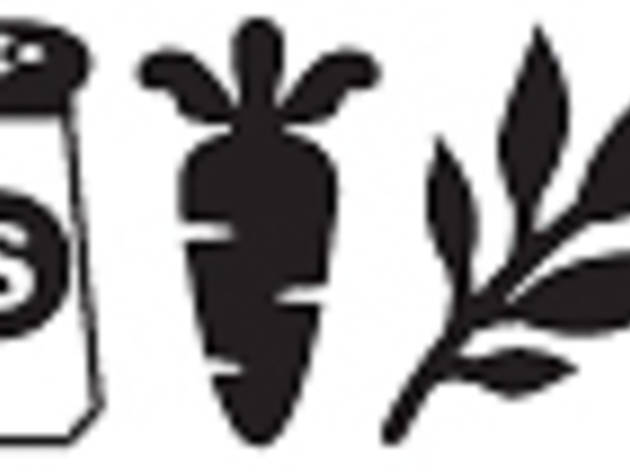 Rum cocktail at the Office
This Collins-style drink borrows a touch of sweetness from sparkling pear cider that mingles with aged light rum and parsnip juice, which is unexpectedly palatable (no, really). A delicate vanilla-salt tincture atop the drink completes the parsnip-vanilla-salt flavor combination. The drink is garnished with a fragrant hyssop flower, a member of the mint family (only much prettier). 955 W Fulton Mkt (312-972-7641). $20.
More to explore