Siena Tavern | New restaurant
Fabio Viviani teams up with the Bull & Bear owners on a Chicago restaurant.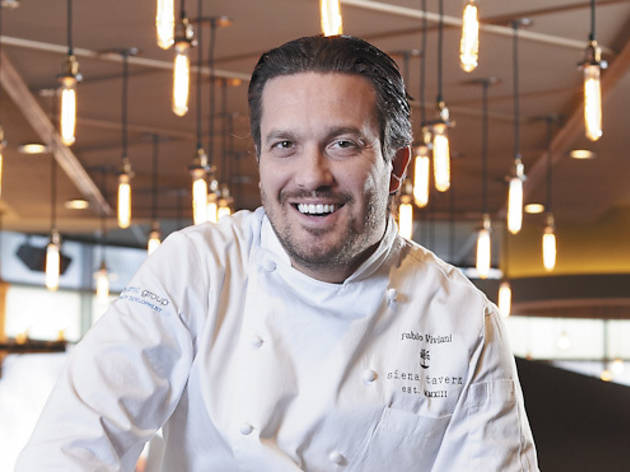 Fabio Viviani—the Florence-born media personality, Top Chef fan favorite and author of multiple cookbooks, including the e-book Did I Really Make Breakfast?—partnered with Lucas Stoioff and David Rekhson (the guys behind Bull & Bear) on this Italian restaurant/bar. Think wood-fired pizzas and a DJ booth. 51 W Kinzie St (312-595-1322).