Springtime sodas at Terzo Piano, one sixtyblue and Balsan
Your first taste of the season? It's sweet and it bubbles.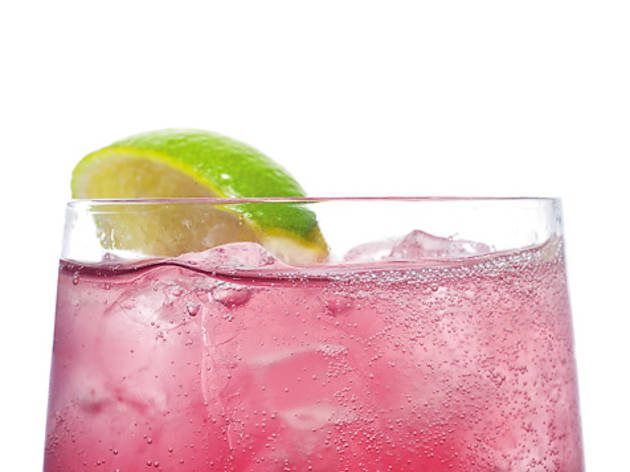 1/3
Photograph: Martha Williams
Blackberry-ginger-lime soda at one sixtyblue (1400 W Randolph St, 312-850-0303)
2/3
Photograph: Martha Williams
Carrot-caramel soda at Terzo Piano (159 E Monroe St, Art Institute of Chicago, 312-443-8650)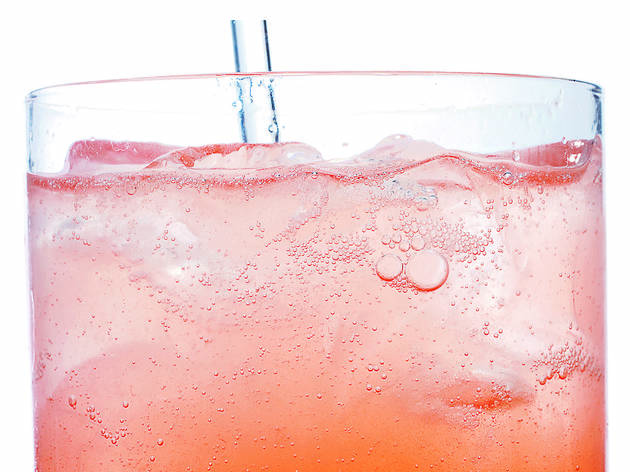 3/3
Photograph: Martha Williams
Spiced pomegranate soda at Balsan (11 E Walton St, 312-646-1400)
Berries, carrots and every other flavor of spring and summer are still weeks away from being found on farmers' market tables (we know, we can't stand it either). But restaurants are offering hints of spring in liquid form, distilling these flavors into housemade sodas. These drinks are cold, sweet and zesty. But more important, when you sip one (or merely have a peek at one in the slide show above), spring doesn't feel so far off.