Summer wines: 12 refreshing bottles to beat the heat
Drink the color spectrum–sparkling, green (say what?), rosé and light red—of the freshest summer wines.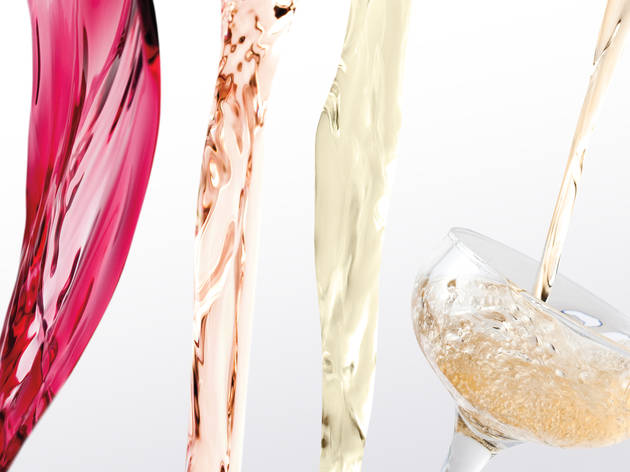 1/13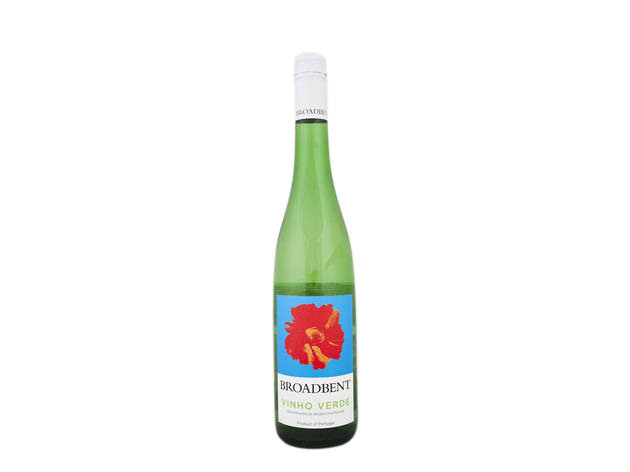 2/13
Photograph: Jessica Lin
Broadbent Vinho Verde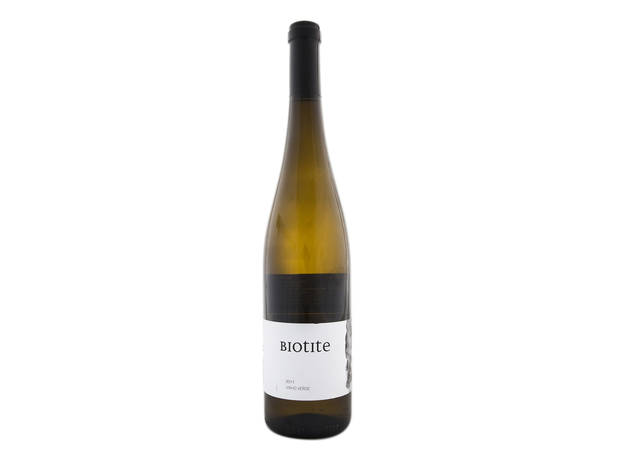 3/13
Photograph: Jessica Lin
Casa de Mouraz Biotite
4/13
Photograph: Jessica Lin
Champ d'Etoiles Zero Dosage Cremant du Jura Brut 2010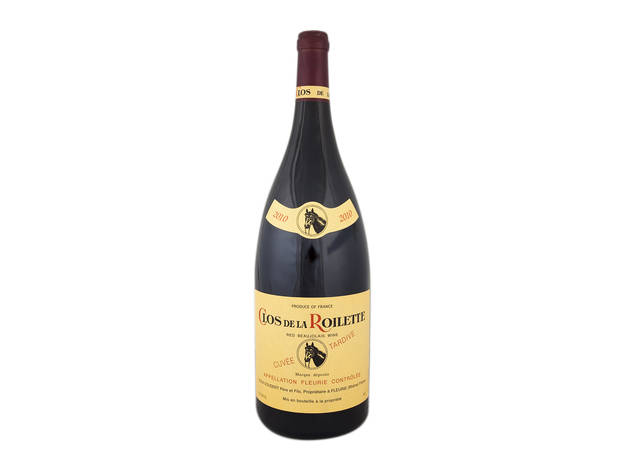 5/13
Photograph: Jessica Lin
Coudert Clos de la Roilette Fleurie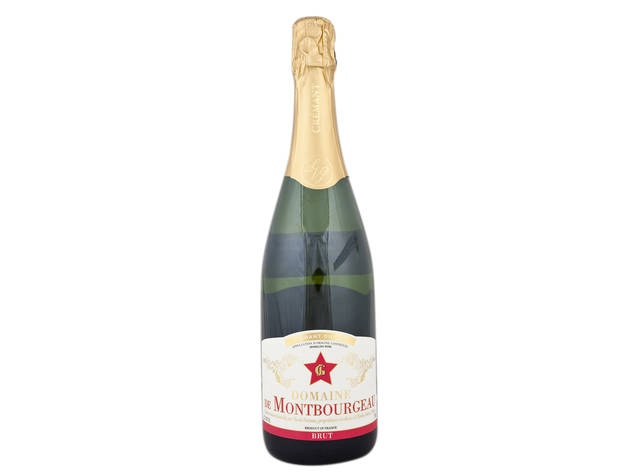 6/13
Photograph: Jessica Lin
Domaine de Montbourgeau Cremant de Jura NV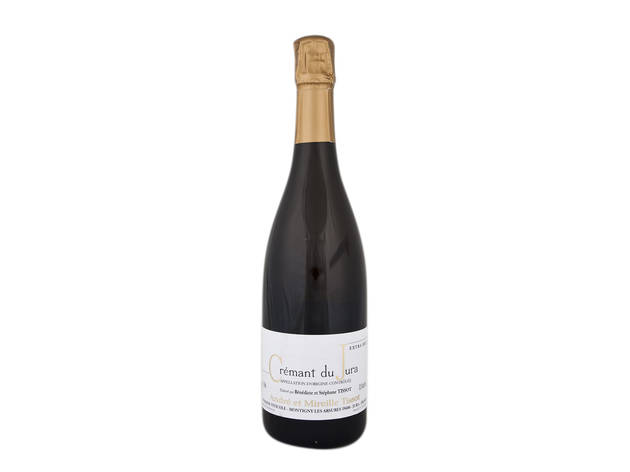 7/13
Photograph: Jessica Lin
Domaine Tissot Cremant du Jura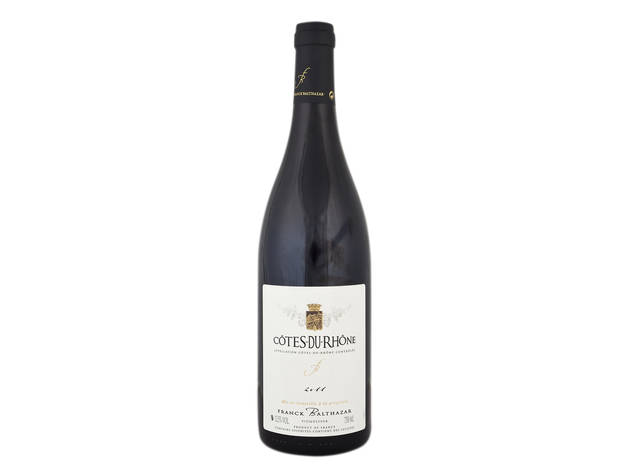 8/13
Photograph: Jessica Lin
Franck Balthazar Cotes du Rhone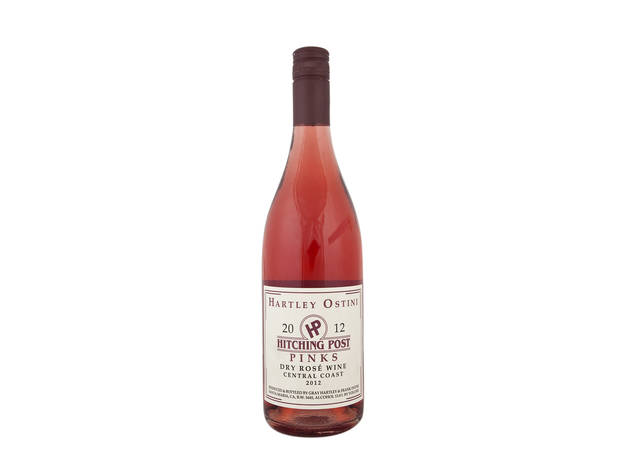 9/13
Photograph: Jessica Lin
Hitching Post Dry Rose "Hartley Ostini" 2012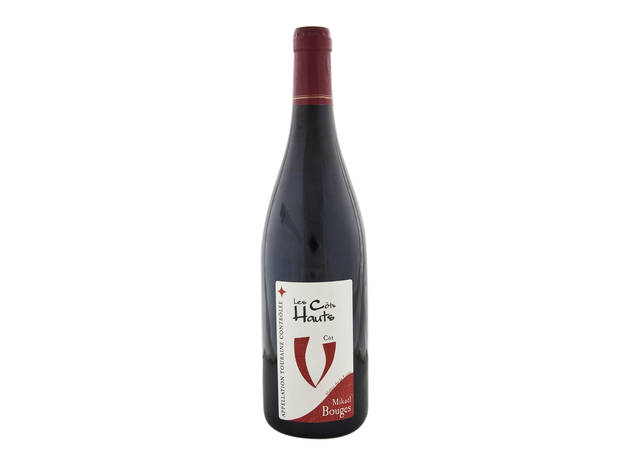 10/13
Photograph: Jessica Lin
Mikael Bouges Touraine Rouge "Les Cots Hauts" 2010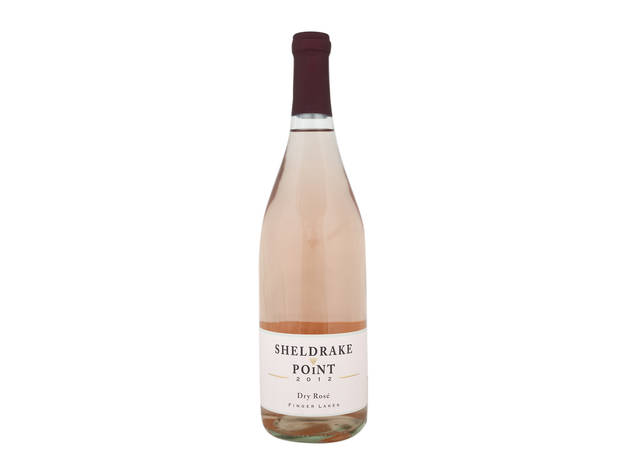 11/13
Photograph: Jessica Lin
Sheldrake Point Rose of Cabernet Franc 2012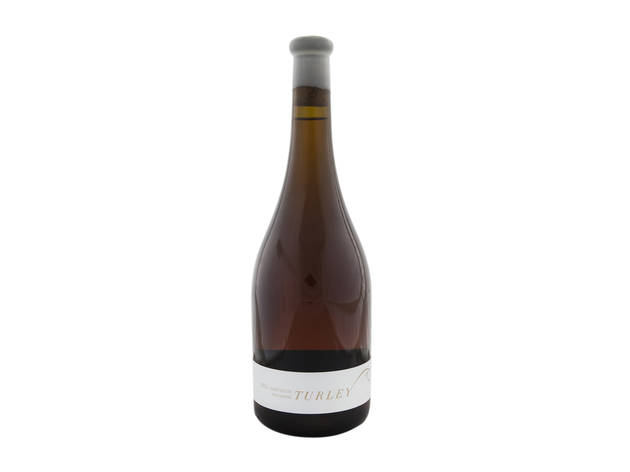 12/13
Photograph: Jessica Lin
Turley White Zinfandel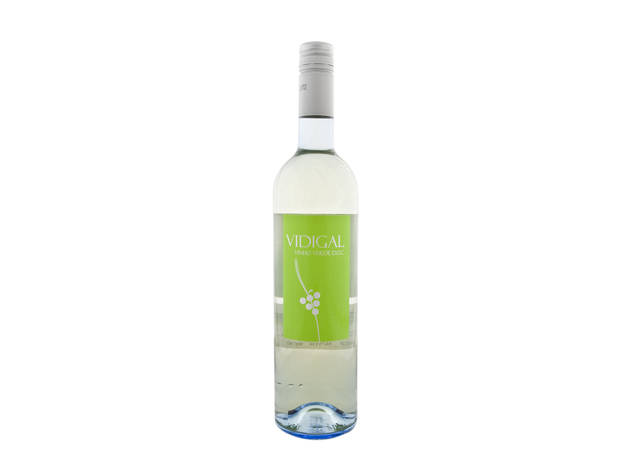 13/13
Photograph: Jessica Lin
Vidigal Vinho Verde
LIGHT RED
When the thermometer keeps shooting skyward, heavy red wines are as appealing as a steaming bowl of chili by the fireplace. Beat the heat with light-bodied reds: They're lower in alcohol and a good match for fresh summer dishes, and best of all, they taste wonderful chilled.
Mikaël Bouges Touraine Rouge "Les Côts Hauts" 2010
Though it's made with malbec grapes, this vino hails from the Loire Valley, a cooler region, which translates to less of a tannic punch than ones grown in warmer climates. A delicate blackberry flavor and a stony finish work well with grilled vegetables. $14.96.
Franck Balthazar Cotes-du-Rhone 2011
At most vineyards, the horse-drawn plow has gone the way of VCRs and dial-up modems. But not at the estate of Franck Balthazar, famed for his old-school methods. Produced in northern Rhone, an area known for highly expensive wines, his syrah—with hints of black pepper and olives—is a steal. $21.99.
Coudert Clos de la Roilette Fleurie 2010 magnum
A wine that ages gracefully, the purple-tinged Fleurie comes from one of eastern France's most admired producers. Made with fruits grown in the premier beaujolais region, it carries a nutty flavor that won't be overwhelmed by heavy barbecue fare, and at 1.5 liters (most bottles are half that volume), it's fit for a crowd, too. $59.99.
ROSÉ
The pink-hued wines sing summer as loudly as Daft Punk's "Get Lucky." Provence has long been the go-to region for top bottles, but in recent years, domestic producers—particularly in New York and California—have turned up the music, making light, sharp sips that rival the best from France.
Sheldrake Point cabernet franc rosé 2012
Produced in classic form—cabernet franc grapes are soaked with skins intact—this pink wine is putting the Finger Lakes' burgeoning rosé trade on the map. Grassy, earthy notes add to its versatility as a pairing for vegetable or fish dishes. $13.99.
Hitching Post dry rosé "Hartley Ostini" 2012
This Santa Maria, California, winery made its big-screen debut in Sideways, but you don't need a midlife crisis to appreciate its salmon-tinged sipper. A trio of grapes (valdiguié, grenache and pinot noir) brings plenty of body to this Hitching Post variety—unlike lighter rosés, it has a fruity sharpness that can stand up to heavier fare, including steak. $18.
Turley Napa Valley zinfandel 2012
The last time white zin was popular, so were shoulder pads and mullets. It's gotten a makeover recently, thanks to Christina Turley, former Momofuku sommelier and daughter of noted winemaker Larry Turley. Her bone-dry rosé—using Napa-grown grapes aged in oak—boasts a high acidity and none of the cloying sweetness that gives white zin a bad rap. $20.
VINHO VERDE
Is green the new pink? According to Vinyl Wine's Michael Faircloth, vinho verdes—the name translates to "green wine"—are roaring onto the market with a greater complexity than in the past (ahem, rosés). This verde refers not to its color, but to the young age of its grapes, which result in low alcohol levels and a zingy texture. Bonus: These fresh sips are across-the-board affordable, most coming in under $20.
Vidigal vinho verde
Skip the lemonade for a glass of Vidigal's slightly fizzy vinho verde, which clocks in at a low 9 percent alcohol by volume. Salads and shellfish are a good match for its soft apple aromas. $10.
Broadbent vinho verde
Spark an appetite with this thirst-quenching Broadbent. Crisp and acidic, it's the quintessential warm-weather wine, best served cold as an aperitif. $11.
Casa de Mouraz Biotite 2011
You'll only need to fork over a Jackson for this higher-end vinho verde. From one of the area's first organic wineries, the Biotite bears a strong mineral finish that echoes another summer favorite: German riesling. $16.99.
SPARKLING CRÉMANT DU JURA
If you plan on popping bottles this summer, there's no need to drop serious bank on brand-name champagne. Daniel Boulud's wine guru, Michael Madrigale, recommends the crémants—sparkling wines produced outside of the Champagne region—from Jura, a mountainous area in eastern France with similar climate and soil. Also like champagne, crémants are fermented twice, but high-quality varieties—fizzy, with a silky finish—are more affordable, making them increasingly popular. No hip-hop mogul endorsement required.
Domaine Tissot Crémant du Jura NV
Feel like a high-roller without spending like one. Grown in limestone soil, the grapes used in this sparkler—a blend of chardonnay, pinot noir and poulsard—yield a crisp, clean wine that can easily serve as a champagne understudy. $22.99.
Domaine de Montbourgeau Crémant du Jura NV
Chardonnay fruits from young vines are used to make this medium-bodied crémant, resulting in a citrusy tang that lends itself to mild cheeses and charcuterie. $23.99.
Champ d'Etoiles Zero Dosage Crémant du Jura Brut 2010
A blend of chardonnay and pinot noir, this slightly briny quaff is ideal with fresh oysters. No dosage—that's the extra sugar used to fine-tune champagne—means it has a dry, herbal finish. $26.