The bar chart | Dec 6–12, 2012
Our heated assessment of where to drink this week.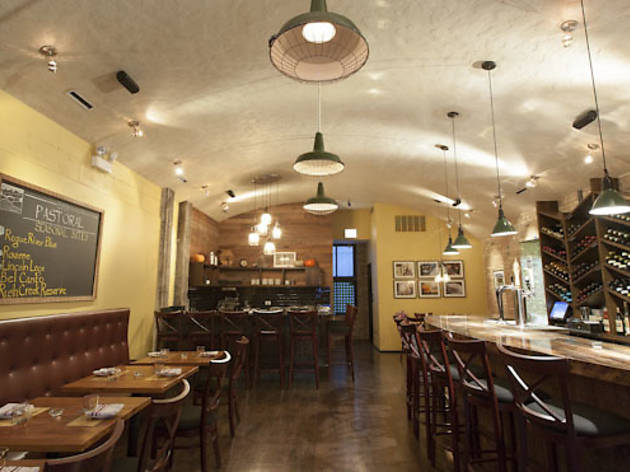 1/3
Photograph: Martha Williams
Bar Pastoral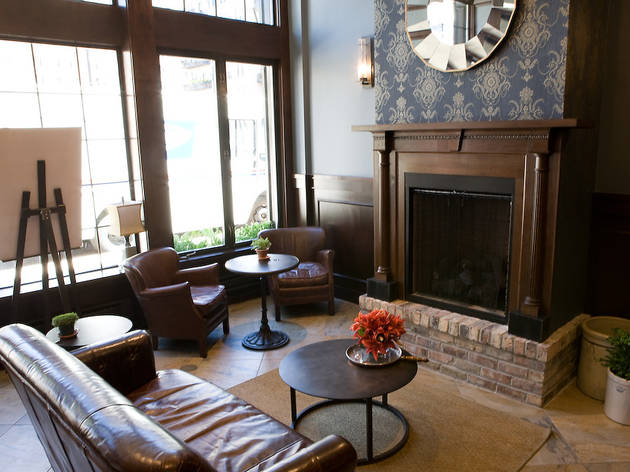 2/3
Photograph: Martha Williams
City Tavern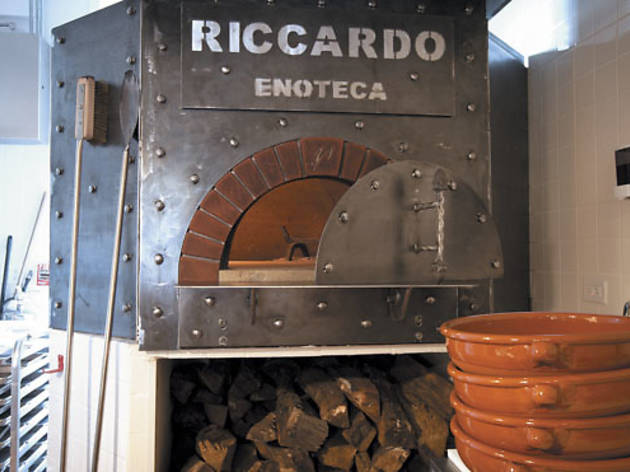 3/3
Photograph: Martha Williams
Riccardo Enoteca
Acre
Pour the muscadet: This spot's new raw bar serves $1 oysters weekdays 5–7pm and 10pm–midnight.
5308 N Clark St (773-334-7600).
file under:
bivalve bounty, real deals
Bar Pastoral
Like that dream where we invaded and pillaged a wine and cheese shop…except real.
2947 N Broadway (773-472-4781).
file under:
put some cheese on it, winos
City Tavern
Christmas has arrived early now that this restaurant has turned its taps over to holiday beers.
1416 S Michigan Ave (312-663-1278).
file under:
beer geeks, 'tis the season
O'Malley's West
Choose karaoke songs from our phones? Don't mind if we do.
Wednesdays, 2249 N Lincoln Ave (773-935-2719).
file under:
still going to pick "Total Eclipse of the Heart"
Prohibit
Throw a stone from one faux-speakeasy (Untitled) and you'll hit another (this newcomer).
116 W Hubbard St (312-329-9960).
file under:
underground lounge
Red Door
Saturday and Sunday mornings, a brunch entrée + bottomless mimosas = $22.
2118 N Damen Ave (773-697-7221).
file under:
things we never say no to
Riccardo Enoteca
Wine, wood-fired pizza and other lovely things from the owners of Riccardo Trattoria.
2116 N Clark St (773-549-5010).
file under:
winos
The Solstice
Here, sugar comes in forms both liquid (key-lime-pie martini) and solid (chocolate mousse).
2666 N Halsted St (773-281-3995).
file under:
lemon Peep martinis are happening