The bar chart | Feb 14–20, 2013
Our heated assessment of where to drink this week.
1/5
Photograph: Max Herman
Charcoal Bar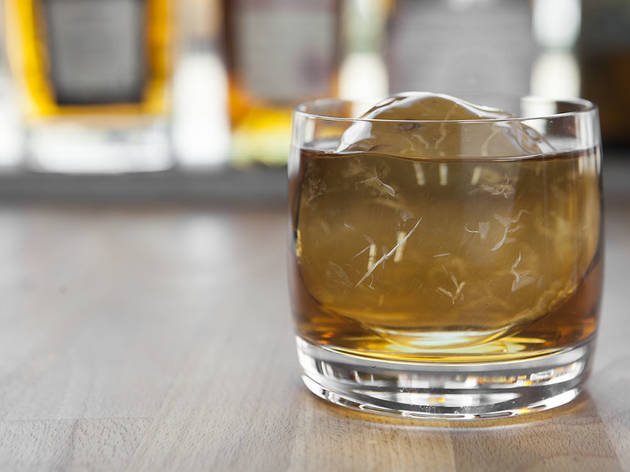 2/5
Photograph: Erica Gannett
Billy Sunday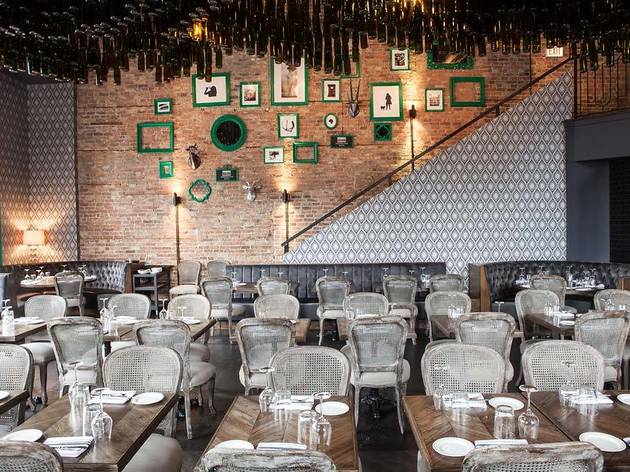 3/5
Photograph: Martha Williams
The Boarding House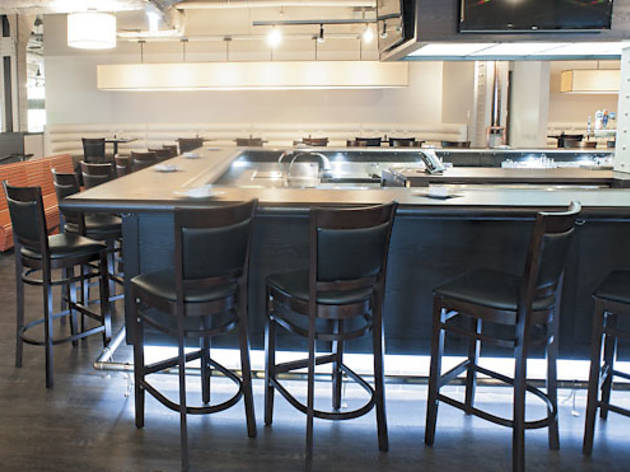 4/5
Ovie Bar & Grill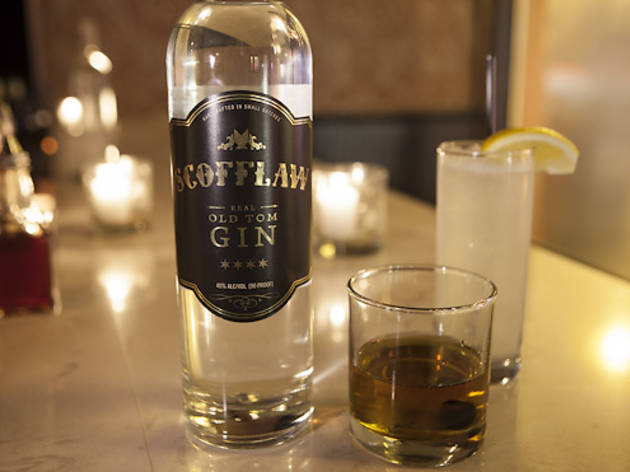 5/5
Photograph: Martha Williams
Scofflaw
Ay Chiwowa
Billy Dec and crew took Martini Ranch's 4am license and added tacos and tequila.
311 W Chicago Ave (312-643-3200).
file under:
late-night
Billy Sunday
Not to be preachy, but: Cocktail enthusiasts, you should go here.
3143 W Logan Blvd (773-661-2485).
file under:
cocktailians, Trotter's vets
Boarding House
Dan Pilkey, the affable sommelier from the Waldorf Astoria, has joined Alpana Singh.
720 N Wells St (312-280-0720).
file under:
winos
Charcoal Bar
Eleven seats, one bartender, Japanese-style cocktails: Okay, we're intrigued!
702 N Wells St (312-988-7864).
file under:
cocktailians
Johnnie Blue
Just your average Lincoln Square kebab-and-Scotch spot.
2619 W Lawrence Ave (773-597-4444).
file under:
can't make this up, neighborhoodie
The Monarch
What's Andrew Brochu doing at this bar? Making fried-green-tomato sandwiches, obviously.
1745 W North Ave (773-252-6053).
file under:
neighborhoodie, you should eat
Ovie Bar
Who needs N'awlins when Ovie's offers "to-go" hurricanes for Metra commuters through Sat 16?
120 N Canal St (312-902-1111).
file under:
Mardi Gras
Scofflaw
Try the Old Tom gin, made exclusively for the bar by North Shore Distillery.
3201 W Armitage Ave (773-252-9700).
file under:
cocktailians