The bar chart | July 26–Aug 1, 2012
Our heated assessment of where to drink this week.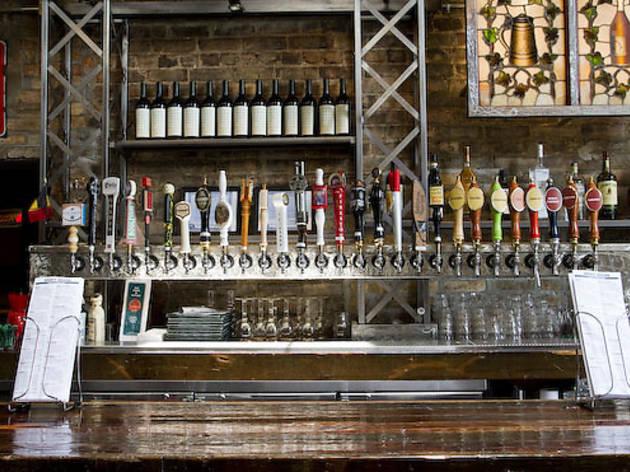 1/5
Photograph: Kelly Peloza
Hopleaf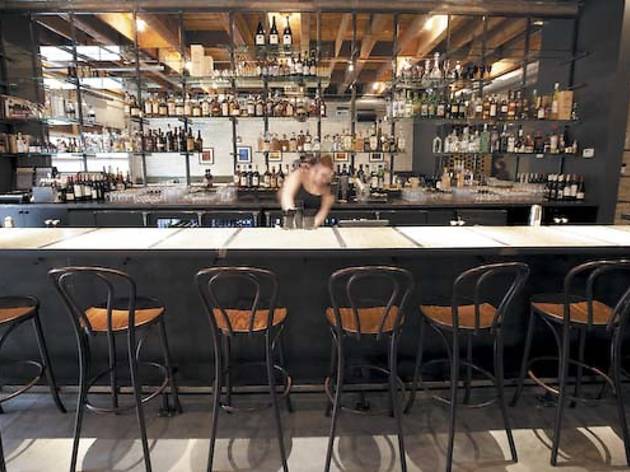 2/5
Photograph: Martha Williams
Lincoln Park: Have a drink or two at Ada Street in Lincoln Park.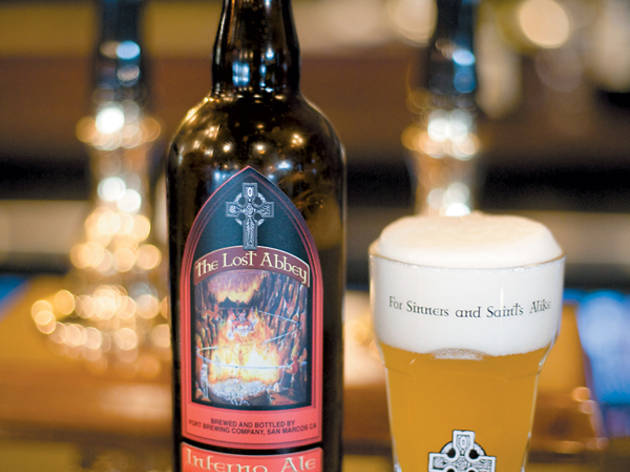 3/5
Photograph: Jeremy Bolen
The Fountainhead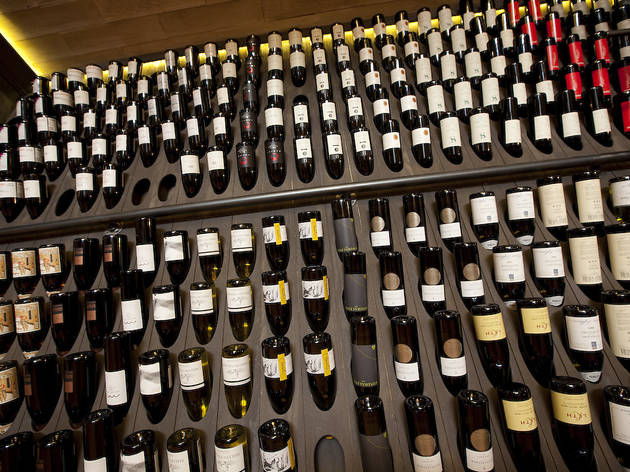 4/5
Photograph: Martha Williams
Trenchermen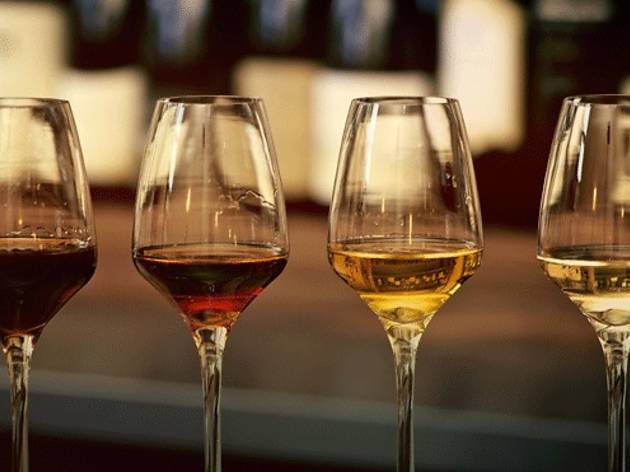 5/5
Photograph: Nick Murway
Vera
ADA ST. E-mail eboyer@dmkrestaurants.com to sign up for Sunday-night Ping-Pong tournaments. 1664 N Ada St (773-697-7069). file under: Reebok ready
BENCHWARMERS Wicker Park, a.k.a. sports bar central? 1540 W North Ave (773-698-6574). file under: game on
CAFFÈ OLIVA The new-this-season beachside cabana just got its liquor license. Ohio Street Beach (773-828-9841). file under: a mojito with that sunburn?
THE FOUNTAINHEAD Just when we thought this rooftop was never going to open… 1970 W Montrose Ave (773-697-8204). file under: beer geeks
GINO'S EAST SPORTS BAR The former Edwardo's Natural Pizza still serves deep-dish, but in a bar setting. 521 S Dearborn St (312-939-1818). file under: deep-dish lives!
HOPLEAF Praise the Leffe! This cherished beer bar finally completed its expansion. 5148 N Clark St (773-334-9851). file under: (extreme) beer geeks
TRENCHERMEN WD-50 transplant Tona Palomino is behind the cocktails at the Sheerins' restaurant. 2039 W North Ave (773-661-1540). file under: cocktailians, good enough to eat
VERA Tuesday: roast baby-pig day. Sunday: lobster-paella day. This is how you do daily specials. 1023 W Lake St (312-243-9770). file under: good enough to eat, winos