The bar chart | Mar 21–April 4, 2012
Our heated assessment of where to drink this week.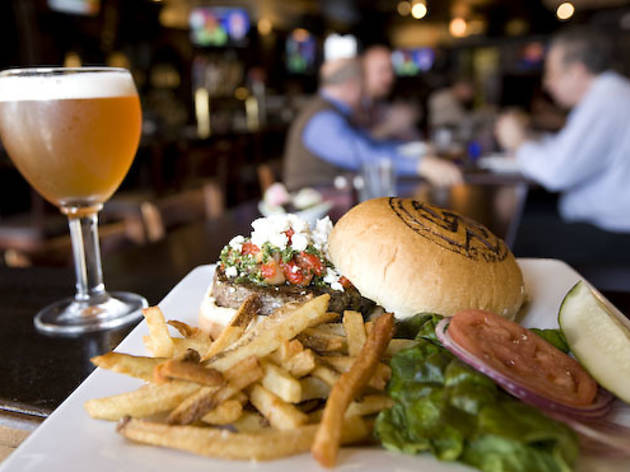 1/6
Photograph: Martha Williams
Milt Pappas burger and Goose Island Marisol ale at Wheel House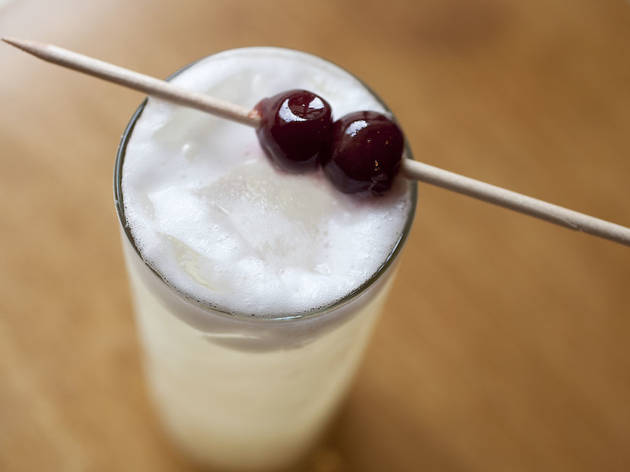 2/6
Photograph: Martha Williams
Thelonious Monk cocktail at Ada Street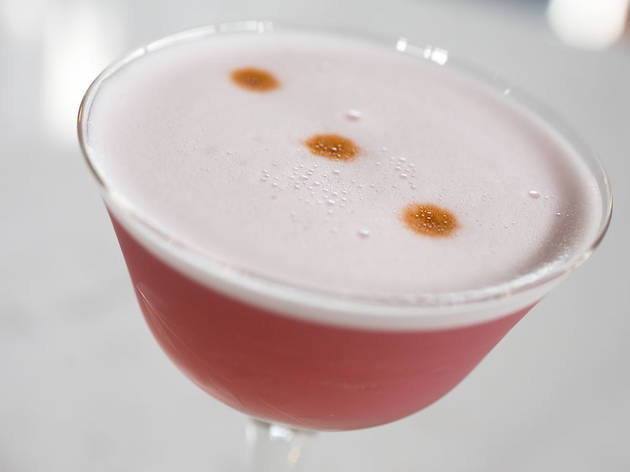 3/6
Photograph: Martha Williams
Rocket Frost cocktail at Scofflaw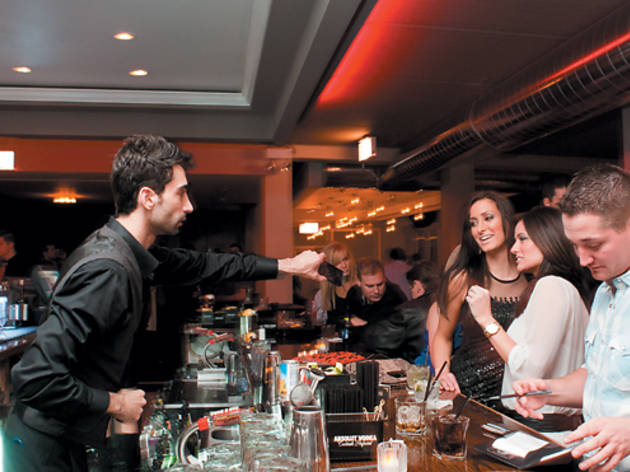 4/6
Photograph: Max Herman
Estate Ultra Bar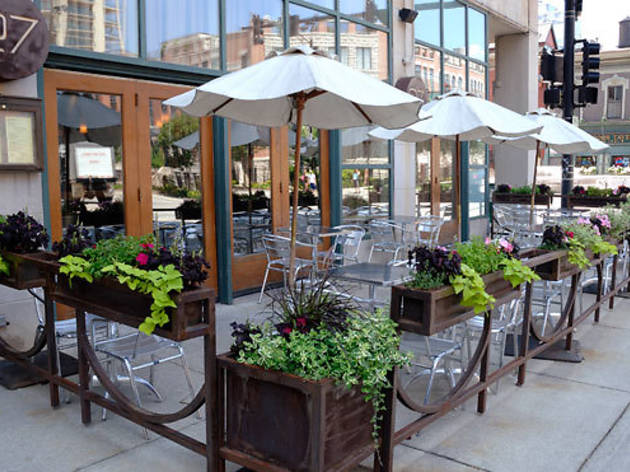 5/6
Nacional 27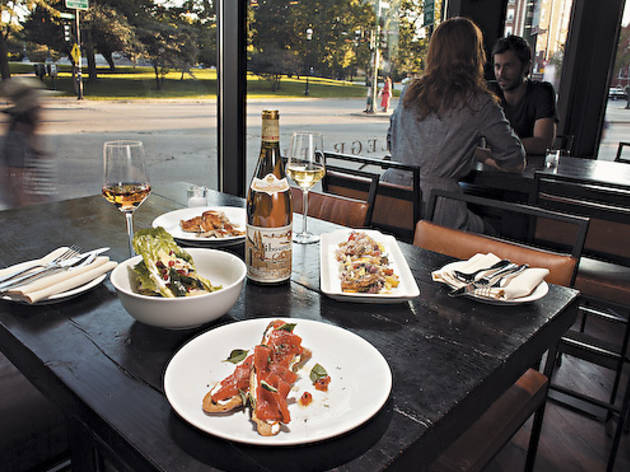 6/6
Photograph: Clayton Hauck
Telegraph
ADA STREET Drawing Room vet Tim Lacey resurfaces at this David Morton/Michael Kornick hideaway. 1664 N Ada St (773-697-7069).
file under:cocktailians, date night
ESTATE ULTRA BAR As if they could have named an 8,000-square-foot riverside space Modest Bar. 1177 N Elston Ave (312-582-4777).
file under:swank spots
MAC'S AMERICAN PUB This Wicker Park bar reopened with new beer and food menus after a quick remodel. 1801 W Division St (773-782-4400).
file under:beer geeks, neighborhoodie
NACIONAL 27 Mezcal Madness is in session: Drop by Mon 26 to try the "Smokey Punch" ($9). 325 Huron St (312-664-2727).
file under:cocktailians
SCOFFLAW A crew of former Whistler and Boiler Room folks is bringing gin into the limelight. 3201 W Armitage Ave (773-252-9700).
file under:cocktailians
TELEGRAPH
Props to Jeremy Quinn, whom
Food & Wine
named one of the top sommeliers of 2012.
2601 N Milwaukee Ave (773-292-9463).
file under:
winos
312 CHICAGO Celebrate the restaurant's 14th birthday with $3 cocktails Mon 26–Sat 31. Hotel Allegro, 136 N LaSalle St (312-696-2420).
file under:real deals
WHEEL HOUSE Burgers and craft beer in Wrigleyville. Yup, we're pretty sure this'll work out fine. 3553 N Southport Ave (773-325-0123).
file under:beer geeks