The bar chart | May 24–30, 2012
Our heated assessment of where to drink this week.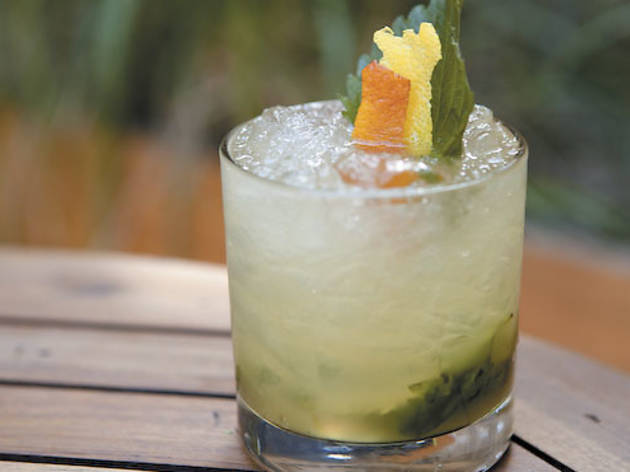 1/4
Photograph: Martha Williams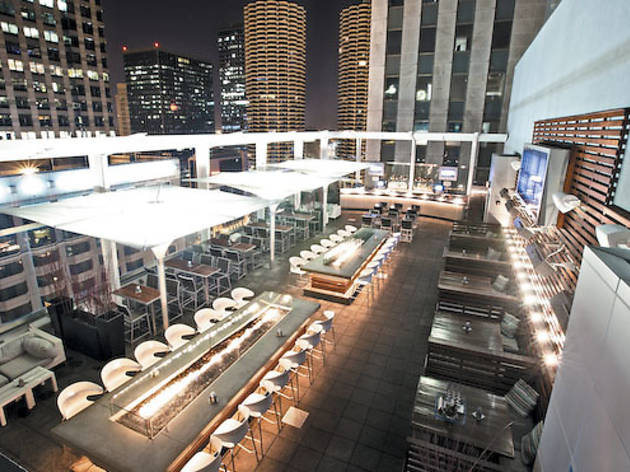 2/4
Photograph: Matthew Reeves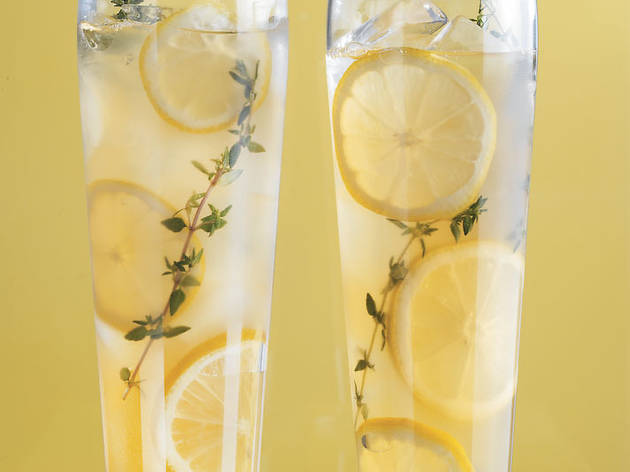 3/4
Photograph: Brendan Lekan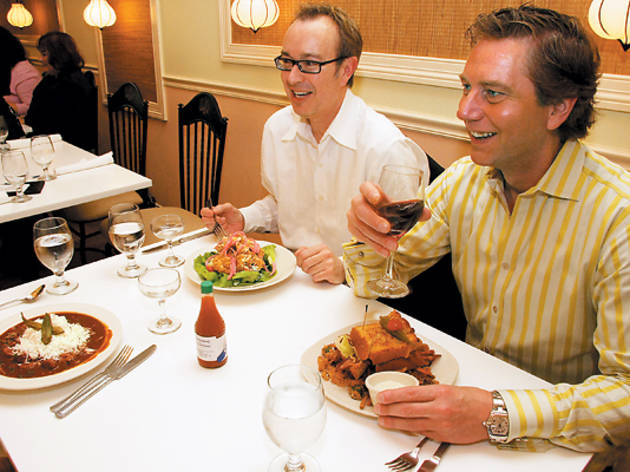 4/4
Photograph: Mireya Acierto
BEER BISTRO NORTH Good-bye, Small Bar Fullerton. Hello, Lincoln Park outpost of this West Loop pub. 1415 W Fullerton Ave (773-525-2727).
file under:beer geeks, neighborhoodie
BIG JONES The latest way to pay homage to the 19th-century South: a selection of historical punches. 5347 N Clark St (773-275-5725).
file under:but can you barrel-age it?
THE DRINKINGBIRD Nostalgia for the 1960s informs not only the drinks but also the decor at this new lounge. 2201 N Clybourn Ave (773-472-9920).
file under:cocktailians, Don Draper syndrome
MERCER ONE THIRTEEN The owners of Moe's Cantina expand the River North scene. 113 W Hubbard St (312-396-0113).
file under:swank spots
THE MONKEY'S PAW Whiskey, craft beer, duck-confit poutine. Welcome to your newest gastropub. 2524 N Southport Ave (773-413-9314).
file under:beer geeks
RED DOOR YOU BLINKED, AND NOW DUCHAMP IS CHEF TROY GRAVE'S RESTAURANT AND BAR. 2118 N Damen Ave (773-235-6434).
file under:good enough to eat, patio playground
ROOF AT THE WIT Now, the entirety of the 27th-floor lounge is covered with a retractable glass roof. 201 N State St (312-239-9501).
file under:bottle service, rooftop, swank spots
SPROUT Looking for Tim Lacey? He's not at Ada St.; he's at Dale Levitski's restaurant. 1417 W Fullerton St (773-348-0706).
file under:cocktailians, good enough to eat