The bar chart | Nov 2–9, 2011
Our heated assessment of where to drink this week.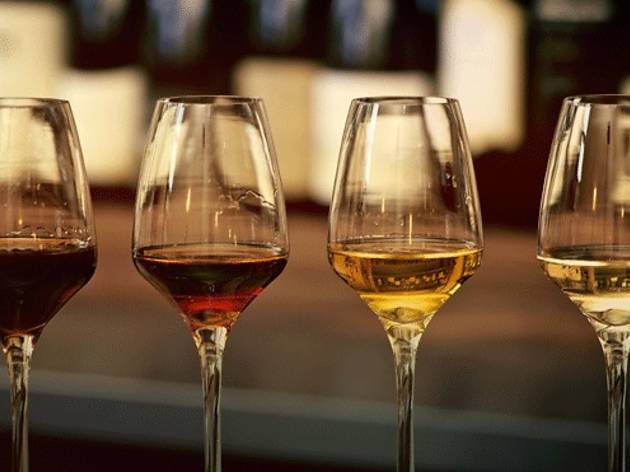 1/6
Photograph: Nick Murway
Vera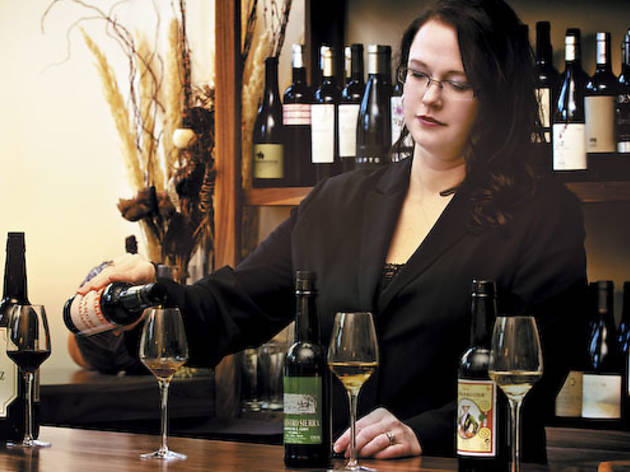 2/6
Photograph: Nick Murway
Owner and sommelier Elizabeth Mendez at Vera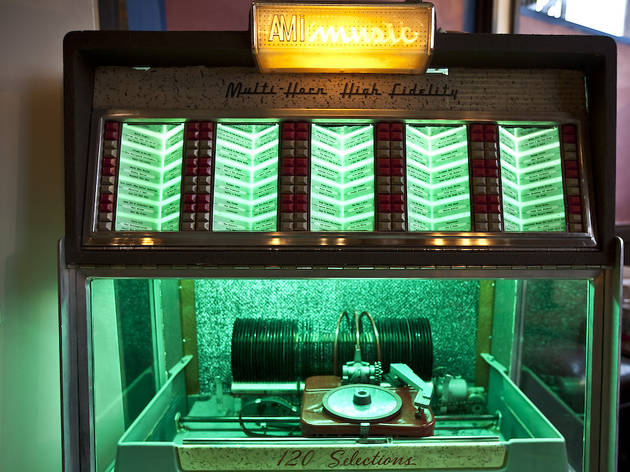 3/6
Photograph: Martha Williams
The Barrelhouse Flat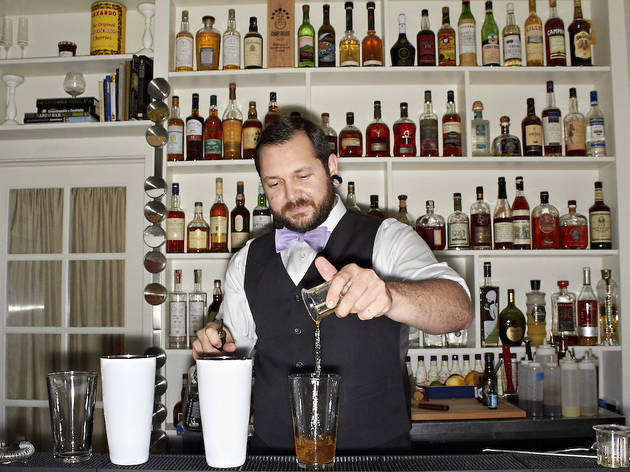 4/6
Photograph: Jason Little
Matthew "Choo" Lipsky of Morso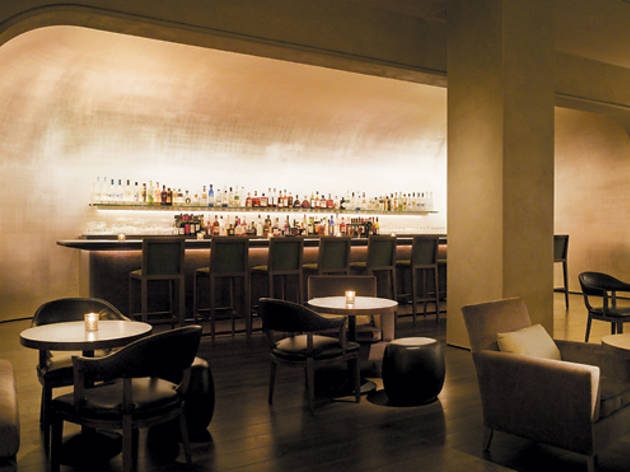 5/6
Photograph: Pump Room/Public Chicago
The Pump Room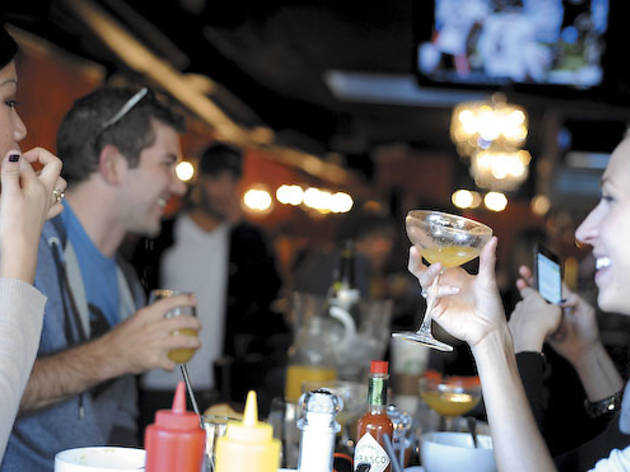 6/6
Photograph: Marina Makropoulos
25 Degrees
THE BARRELHOUSE FLAT It's been open for, like, a week. Yet everyone we know has already been. 2624 N Lincoln Ave (773-857-0421). file under: cocktailians, punch-drunk love
LETIZIA'S FIORE A new downstairs "vino bar" offers 40 wines under $40 and Italian craft beers. 2456 N California Ave (773-342-4400). file under: neighborhoodie, winos
MORSO The bartender they call "Choo" rolled out $22 carafes of cocktails and "apple pie–infused" bourbon. 340 W Armitage Ave (773-880-9280). file under: cocktailians

THE PUMP ROOM
Velvet ropes, celeb sightings and Jean-Georges's small plates: It's all in a night's work.
1301 N State Pkwy (312-601-2970).
file under:
see and be scene
REBAR A "Champagne Table" series (a.k.a. This Week's Afternoon-Drinking Excuse) begins Saturday 5. 401 N Wabash Ave (312-588-8000). file under: feeling fancy
THE SNUGGERY The strip of lost hopes called Division Street is now home to an outpost of this sports bar. 15 W Division St (312-337-4349). file under: can you hear me now???, late night
25 DEGREES Burgers, bordello-ish decor and now bottomless cocktails for brunch. 736 N Clark St (312-943-9700). file under: drink your shame away
VERA It's about the wine on tap. It's about the small plates. And as far as we're concerned, it's about time. 1023 W Lake St (312-243-9770). file under: the West Loop never quits, winos