The bar chart | Oct 12–19, 2011
Our heated assessment of where to drink this week.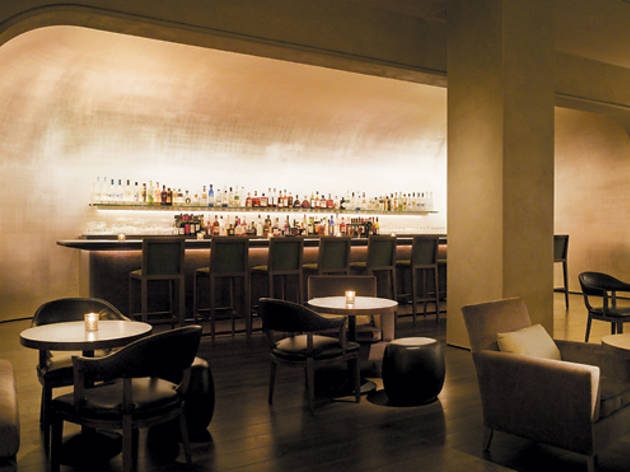 1/5
Photograph: Pump Room/Public Chicago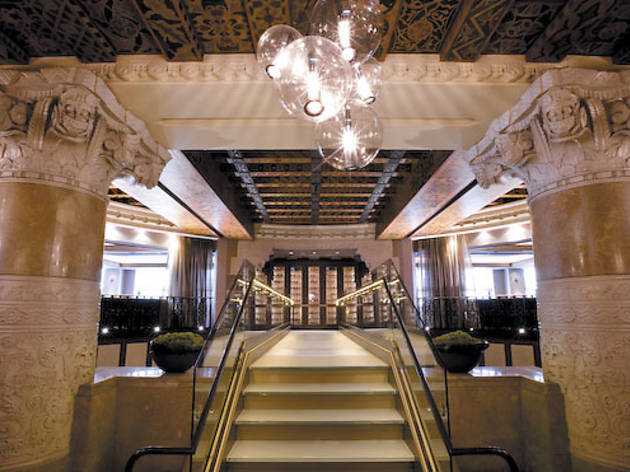 2/5
Photograph: Martha Williams
Michael Jordan's Steak House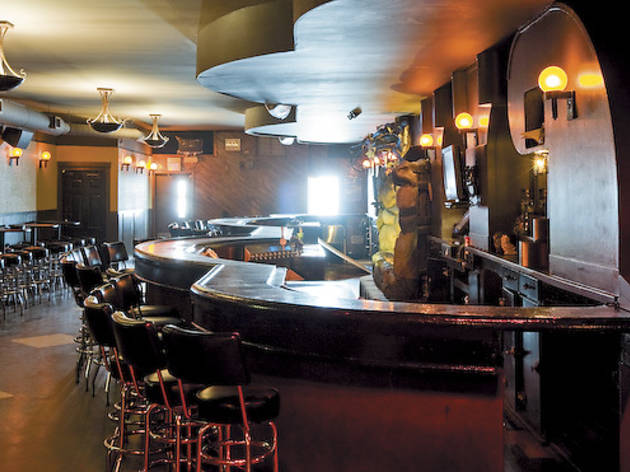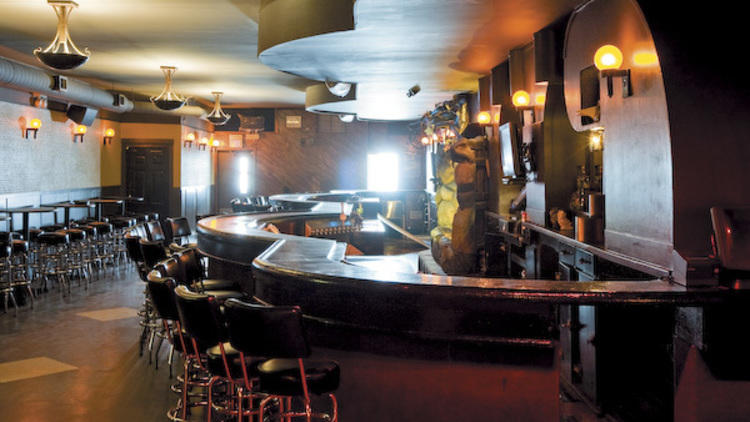 3/5
Photograph: Martha Williams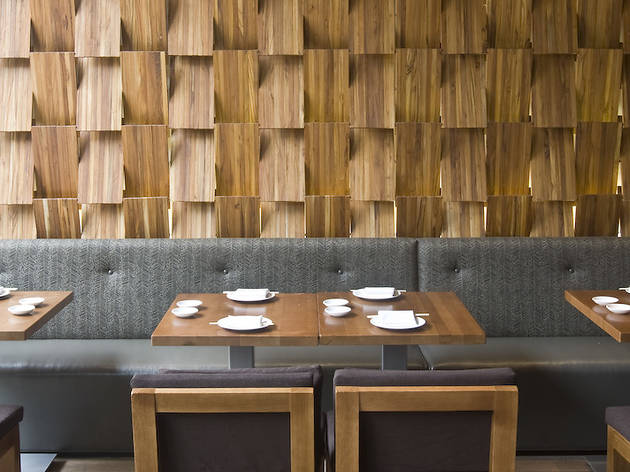 4/5
Photograph: Martha Williams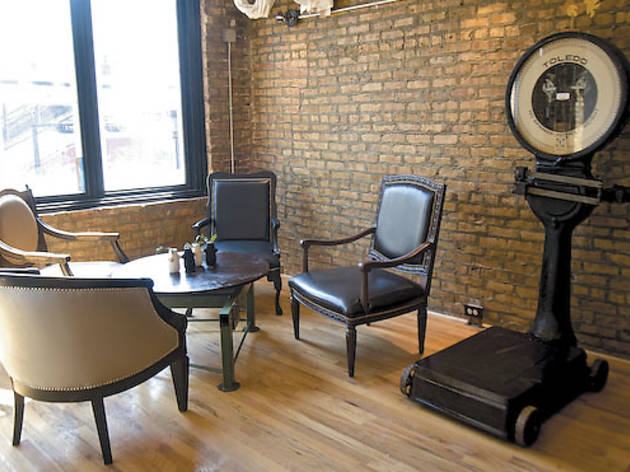 5/5
Photograph: Alyssa Jongsma
FARMHOUSE Michael Pollan–ite or not, you can't help but be impressed by the local beer list. 228 W Chicago Ave (312-280-4960). file under: beer geeks
HUB 51
October here means UGGs and Chardonnay. Proceeds from the latter go to the Lynn Sage Foundation.
51 W Hubbard St (312-828-0051).
file under:
can you hear me now???
LIVEWIRE LOUNGE
DJs and live music keep the former Metal Shaker happening.
3394 N Milwaukee Ave (no phone).
file under:
neighborhoodie
MICHAEL JORDAN'S STEAK HOUSE
It's cocktail master Peter Vestinos (not No. 23) we're interested in.
505 N Michigan Ave (312-321-8823).
file under:
cocktailians
,
tourist temple
Read David Tamarkin's review >>>
THE PUMP ROOM
Think SoHo meets Miami Beach meets Billy Dec's address book.
1301 N State Pkwy (312-601-2970).
file under:
see and be scene
THE OWL
Why sleep when there's a new 4am dive in town?
2521 N Milwaukee Ave (773-235-5300).
file under:
late night
,
neighborhoodie
III FORKS
The latest steakhouse chain comes with a 100-seat rooftop lounge.
333 E Benton Pl (312-938-4303).
file under:
death by steakhouses
ROKA AKOR
Now with limited-quantity, off-menu $4 Wagyu beef burgers in the lounge after 11pm Thursday–Saturday.
456 N Clark St (312-477-7652).
file under:
good enough to eat
,
soju sojourn